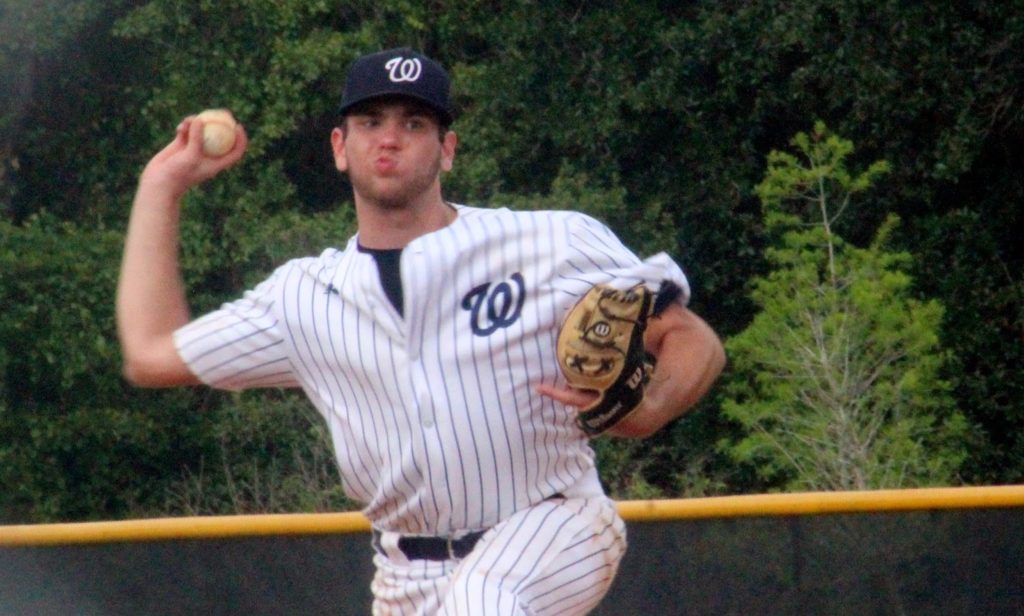 Wharton senior Austin Appel went 7-2 as a starter for the Wildcats this season. (813Preps file photo)
An impressive post-season run by Wharton came to a close as
the Wildcats could find no answer for Tallahassee Lincoln starting pitcher
Austin Pollock, as the Florida State commit tossed a complete-game, two-hit
shutout to give the Trojans a 2-0 Class 8A region final win.
Lincoln (24-6) got a single from its leadoff hitter in the bottom of the first followed by a two-run homer from sophomore Josiah
Miller to spoil a solid outing for Wildcats senior pitcher Austin Appel.  Those were the only two hits Appel would allow in the game as he finishes the season 7-2.Wildcats coach Scott Hoffman said the Trojans got those first two runs and then played excellent defense to hold on for the win.
Wharton (18-9) went on a 10-game winning streak prior to
Friday's road loss.Congrats to Coach Scott Hoffman and the Wildcats on a great
run.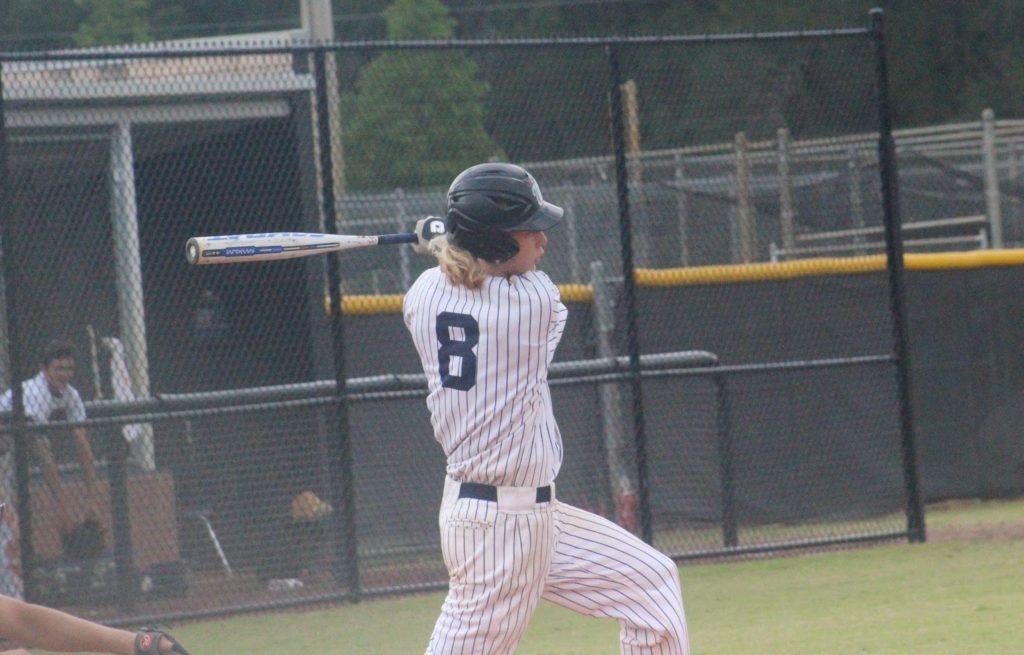 Wharton senior Clayton Coringrato. (813Preps file photo)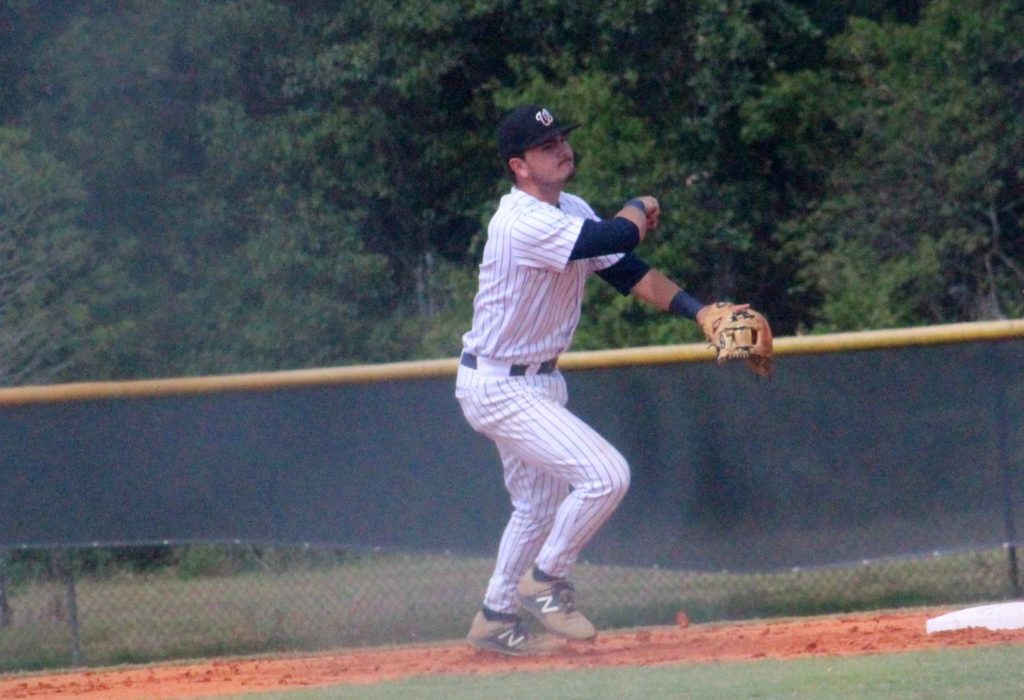 Wharton SS Drew Ehrhard was named the Wade Boggs Award winner,
presented by Hillsborough Co. Public Schools. Ehrhard is signed
to play baseball at the University of Tampa.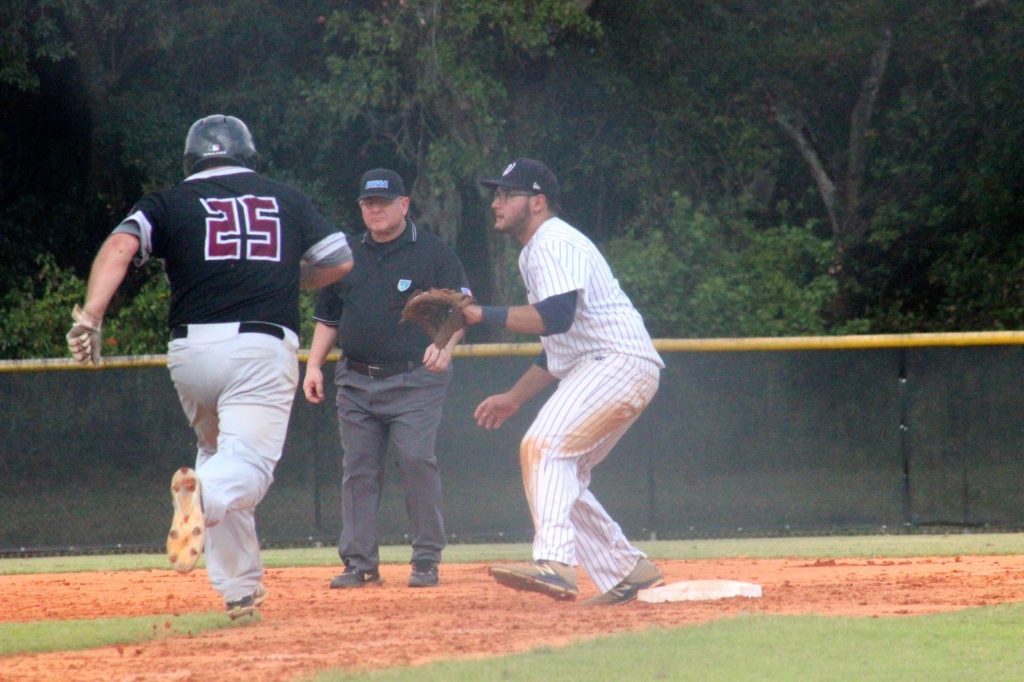 Wildcats senior 1B Ricky Nieves.
— Aaron Cohn (@aaroncohn30) May 27, 2017