Like our work – Please Support Us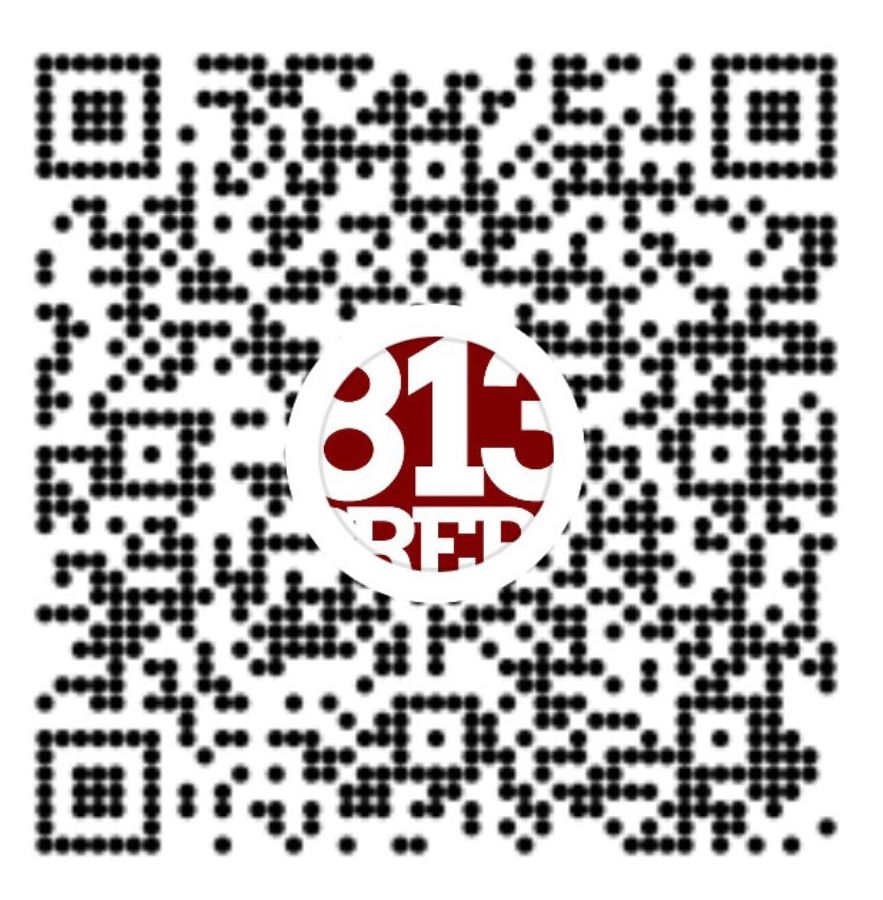 Although we appreciate all the visits to our site and kind words from you to our staff, this site is a business and ALL our employees are compensated for their work. Unlike many independent news organizations, we haven't put up a subscription paywall – and we hope to be able to keep bringing you the great stories from high school baseball in the 813 area free of charge. We have a few generous advertisers, and would welcome more, but quite simply without our readers support, we can't continue to bring you the coverage at this high a level for much longer. If everyone who reads our reporting, who likes it, helps fund it, we will be able to continue covering these athletes' endeavors. Support 813Preps.com for as little as $1 by scanning (or clicking) the QR code above.
– If you would like to join our team as a sponsor, please contact our editor Jarrett Guthrie at jarrettguthrie@813Preps.com, or call/text (813) 951-6865. We will work with you to design a plan for any advertising budget. 
– If you would prefer to donate via check or money order, those can be made out to 813Preps, LLC, and can be mailed to:


813Preps, LLC
4139 Quail Briar Drive
Valrico, FL 33596