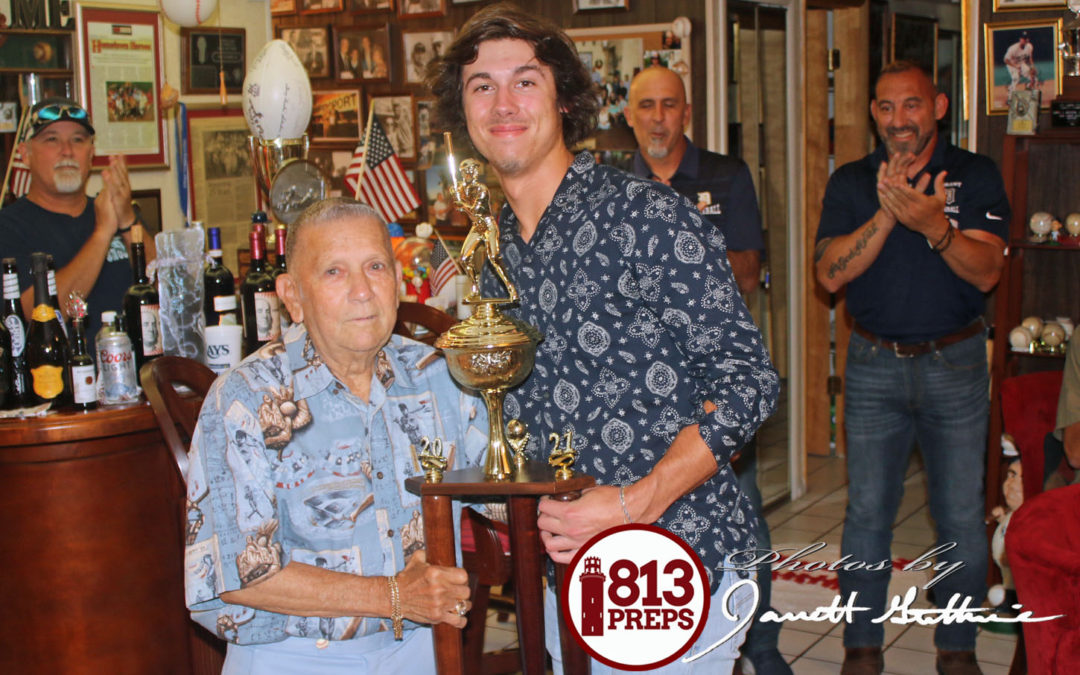 Durant's Hermann named Saladino Award winner By Jarrett Guthrie Editor BRANDON – Traditions are hard to maintain in what has been labeled "unprecedented times," so why should the Saladino Award - now in its fifth...
read more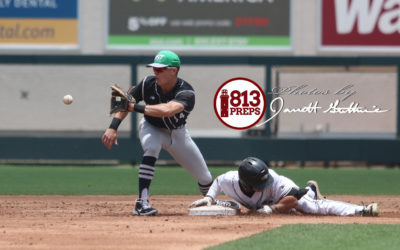 Gallery: FACA Senior All-Star game Sunday 6/6/21 Photos by Jarrett Guthrie Editor LAKELAND - Photo gallery from the Florida Athletic Coaches Association (FACA) Senior All-Star weekend at Lakeland's Joker Marchant Stadium. These photos are from Sunday's (June 6, 2021)...
read more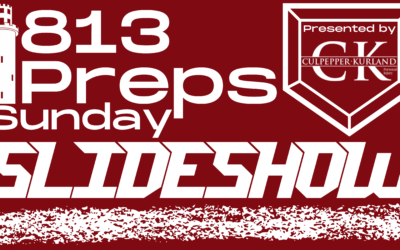 Please enjoy our "813Preps Sunday Slideshow" presented by our sponsors, the Culpepper Kurland Firm, to cap off each week of our coverage. If you think of yourself as a bit of a shutterbug, are attending area games in Hillsborough County and want to send us a few of...
read more
1. Jesuit (23-2) Banner-to-banner, the Tigers have owned our rankings this...
read more
1. Jesuit (21-1) Make it 17-in-a-row for the Tigers, outscoring Jefferson,...
read more
Durant 7 Sarasota Riverview 0 After making his season debut from an ankle...
read more
⚾ 6A-Region 2 Quarterfinal ⚾ Winter Haven 3 Plant City 2 - eight innings...
read more
20th Annual Mulry "Stars of the Future" Clinic goes virtual on Saturday STAFF...
read more
A message from 813Preps editor Jarrett Guthrie TAMPA – We are excited to...
read more