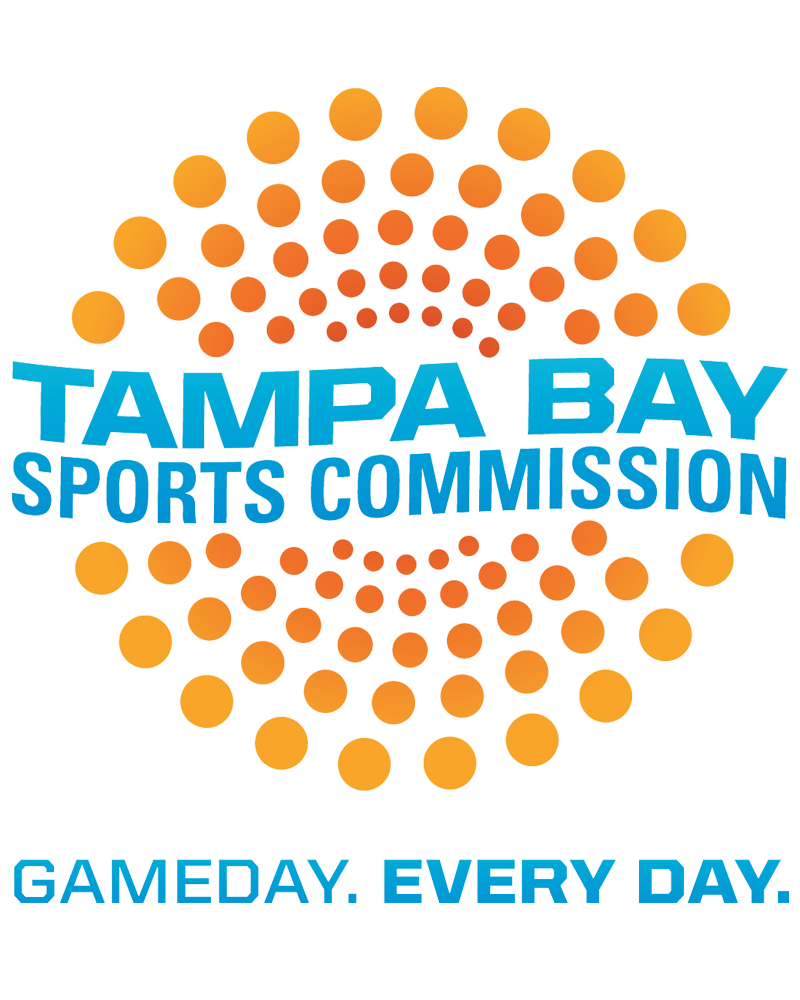 TAMPA – The Tampa Bay Sports Commission will hold this year's Hillsborough County Baseball East-West Combine Wednesday, October 18, 2017 at Jesuit's Paul Straub Field at Hyer Family Park at 6 p.m.
The game is held for area uncommitted, underclassmen high school baseball players during the scrimmage "fall-ball" season as a showcase for college scouts and coaches.
An e-mail 813Preps.com received from the TBSC on Monday, read: "The East-West Baseball Combine is one of several events hosted annually across multiple sports by the Tampa Bay Sports Commission and the Hillsborough County Board of County Commissioners. 
The goal is to increase the exposure of our local student-athletes and showcase their abilities to college programs in order for them to earn a scholarship and continue their education at the next level."
The East Hillsborough team will be coached by Brandon's Matt Stallbaumer and King's Jim Macaluso, while the West Hillsborough squad will be helmed by Alonso's Landy Faedo and Robinson's Kevin McCray.
The event is open to the public and there is no price for admission. 
Rosters