Editor's Note: As we tick down to the start of the 2018 High School Baseball season, 813Preps.com will be breaking down individual districts for our Hillsborough County schools. We'll be looking at how each district shook out a season ago, the key returners and other aspects to be on the lookout for the '18 season. We'll be updating the site daily with district previews all the way to Opening Day of the regular season on February 20.
In no particular order, we begin our countdown with our only three-team district – Class 8A-District 5.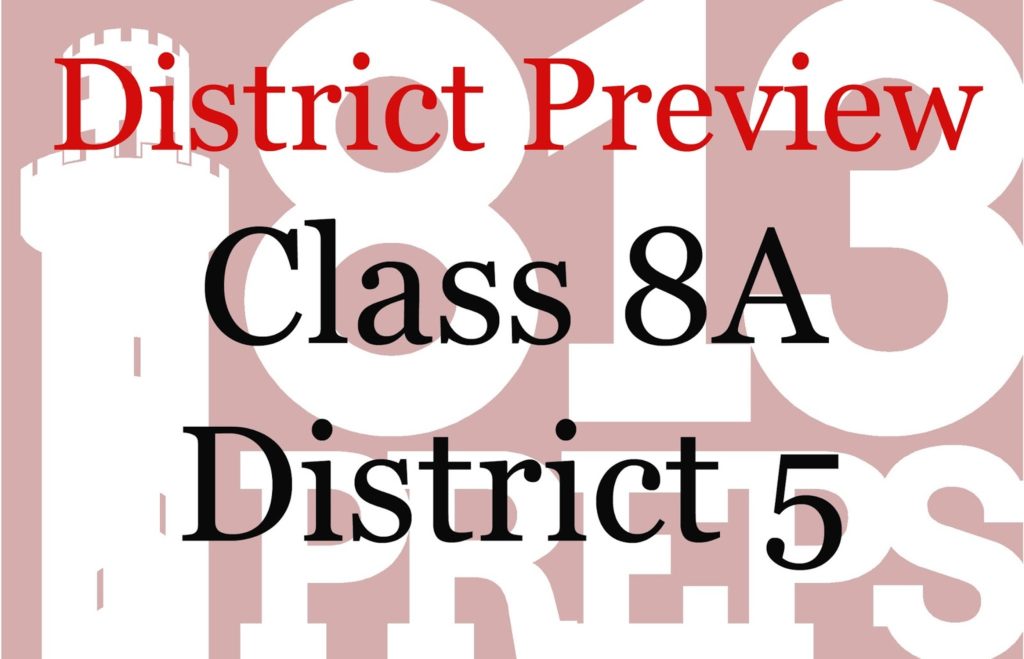 Teams:
Plant, Sickles, Steinbrenner.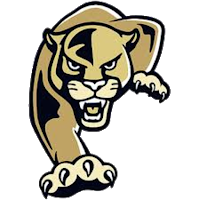 Last season's district
champion: Plant (21-6)
The Panthers went 5-0 against district opponents through
a 7-3, district championship win over Steinbrenner. Then Plant was on the wrong side of the old sports adage
about beating a good team three times in a season – falling to Steinbrenner in
the region semifinals.
2018's
BIG

question:
Where does Plant senior Connor Scott pose the biggest threat?
 A: On the mound
 B: In centerfield
 C: At the plate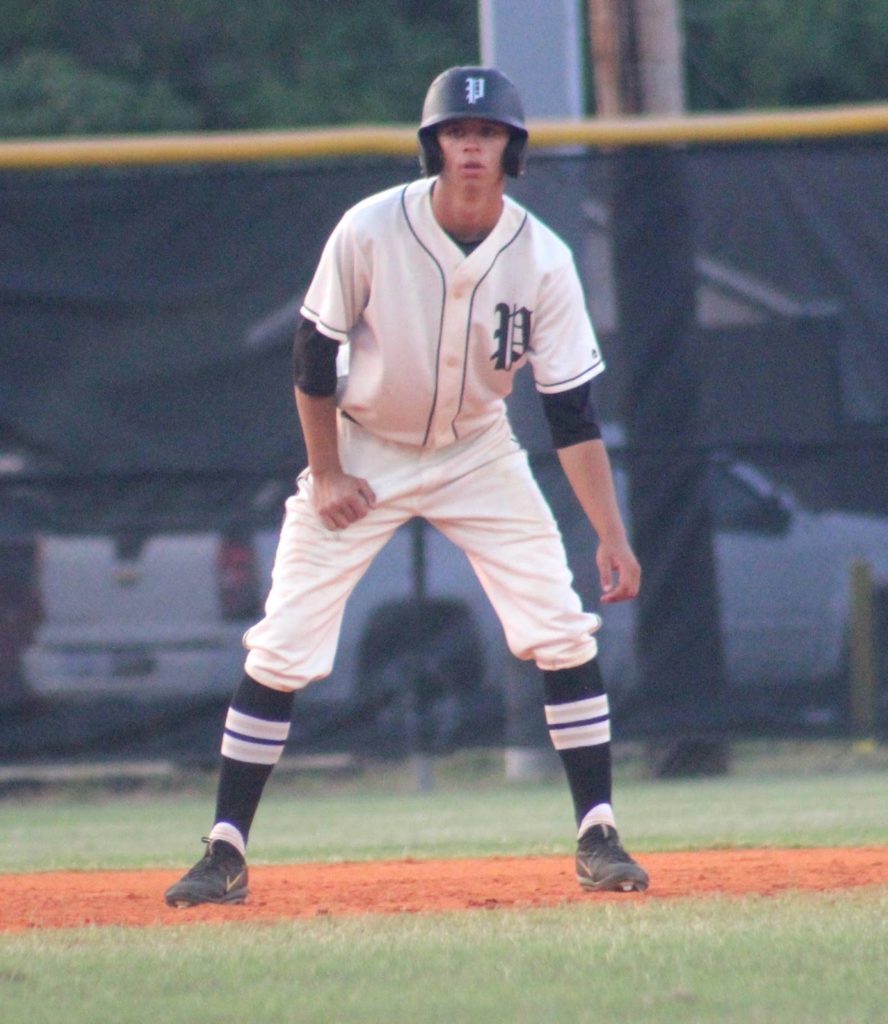 Plant senior left-hander
Connor Scott
, an
All-813Preps First Team selection last year
, fits
the "five-tool" mantle thrown around by scouts and prospect sites for potential
early-round draft picks and major Division-I signees. Scott is ranked No. 30 in
Baseball America
's most recent MLB Draft High School Prospect list and is No. 41 overall in MLB.com's 2018 Prospect Watch list.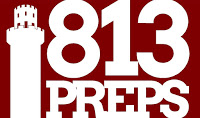 Answer:
The 6-foot-4, 185-pound Scott has been
committed to the University of Florida since 2015, and has excelled in every
way needed by the Panthers during his career. Quality speed makes Scott a big
distraction on the base paths and also contributes (along with a great first
instinct) to his ability in centerfield. Scott is an aggressive hitter, posting
a .364 average, with 19 runs scored, 16 RBI and four home runs last season.
While on the mound he compiled a 5-3 record, with a 1.28 ERA and 65 strikeouts,
walking just 12 batters across 50 innings in 2017. On this question, we're
going with the write-in answer of D: All of the above.
Outlook:
Plant
Plant
is consistently one of the most experienced and prepared teams in Hillsborough
County and that isn't likely to change in this campaign. The Panthers return a solid group led by seniors Connor Scott, 3B/RHP Brock Fagler (State College of Florida commit; 11 RBI, and
a 4-2 record with a 1.11 ERA in 10 starts last season), 1B Chase Sanguinetti (FSU signee, .308, 18
RBI), and 2B Mike Haydak (.302, 15
runs). It has been 10 years since the Panthers reached and won a region
title, and this group of seniors are looking to go out strong.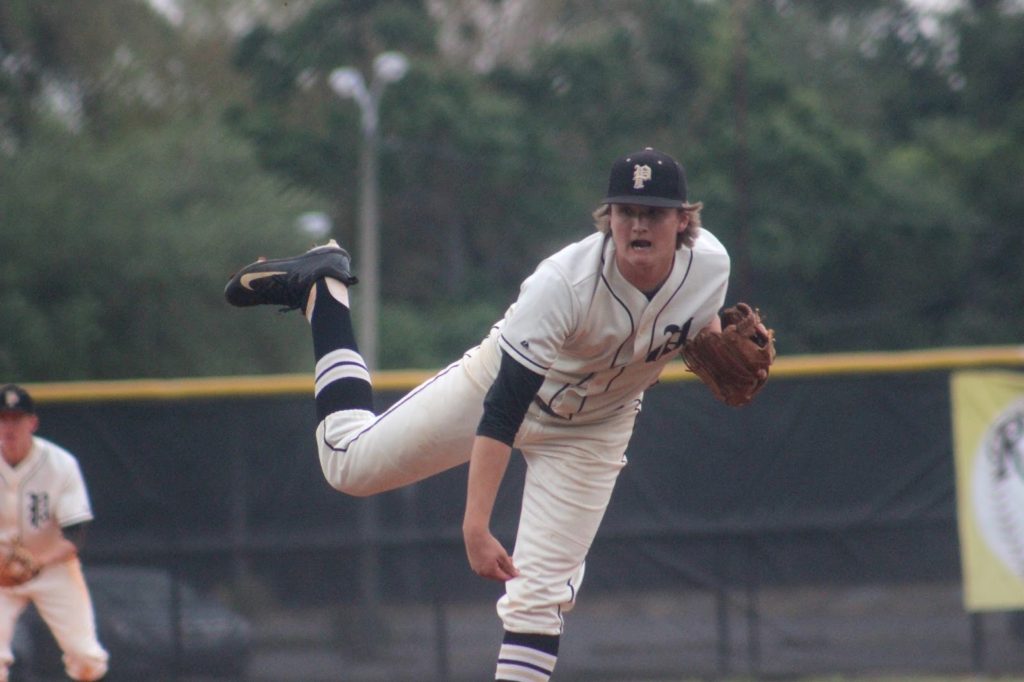 Plant senior Brock Fagler
Sickles
A young Sickles squad finished 10-13 last spring, but
struggled in district play going a combined 0-5 against Plant and Steinbrenner.
Sickles graduated just three seniors, and this year the Gryphons, under
second-year head coach Eric Luksis,
have high expectations hoping to reach the region playoffs for the first time
since 2014. Senior captain Zane Tarrance
(Newberry College commit), juniors C Danny
Bernstein (.333, 17 runs, 13 RBI) and 3B/RHP Dylan Eskew (.333, 17 runs, 18 RBI), along with sophomore SS Trey Bacon (.364, 19 runs, 15 stolen
bases) lead a potent offensive attack. Eskew, a University of Miami verbal
commit, was also key on the mound posting a 4-4 record, a 2.47 ERA and 50
K's in just 39 2/3 innings. Sophomore righty Chase Centala (3-1, 2.20 ERA) and senior RHP Jordan Montes (Keystone College signee, 2.14 ERA across 19 innings
in '17) will also be mainstays in the rotation for Sickles.
Steinbrenner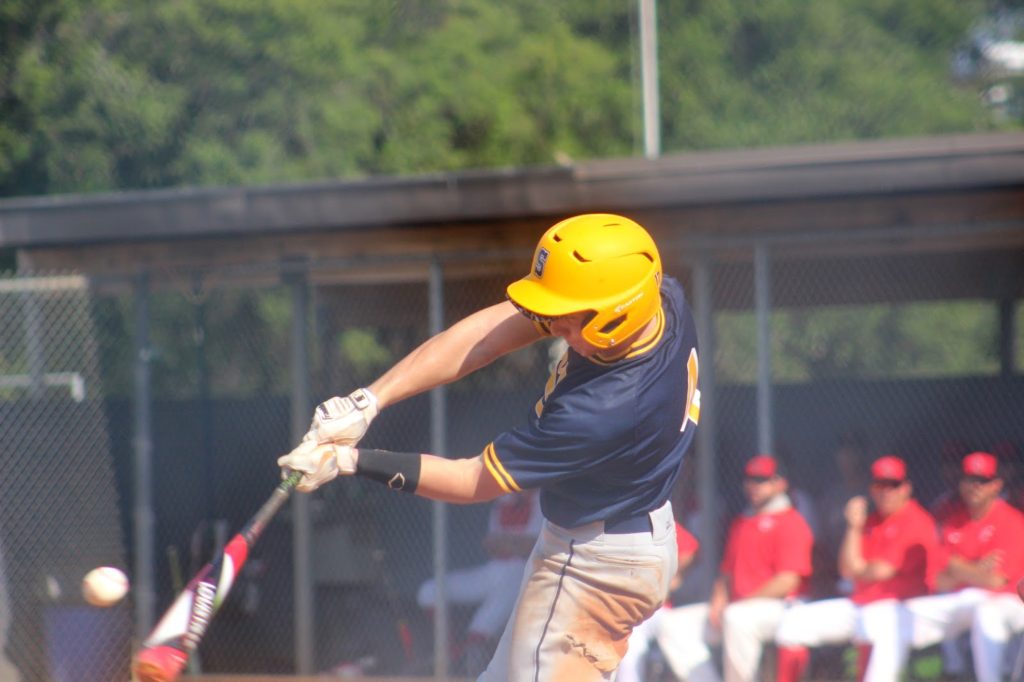 Steinbrenner senior OF Jordan Lala
Steinbrenner went 18-10 last season and as the district
runner-up, avenged its loss to Plant by winning the region semifinal meeting
between the two. Though the Warriors couldn't make a return trip to the state
final four, falling to Sarasota in the region final. Steinbrenner said goodbye
to seven seniors, who helped lead the way to a Class 8A state championship the
year before.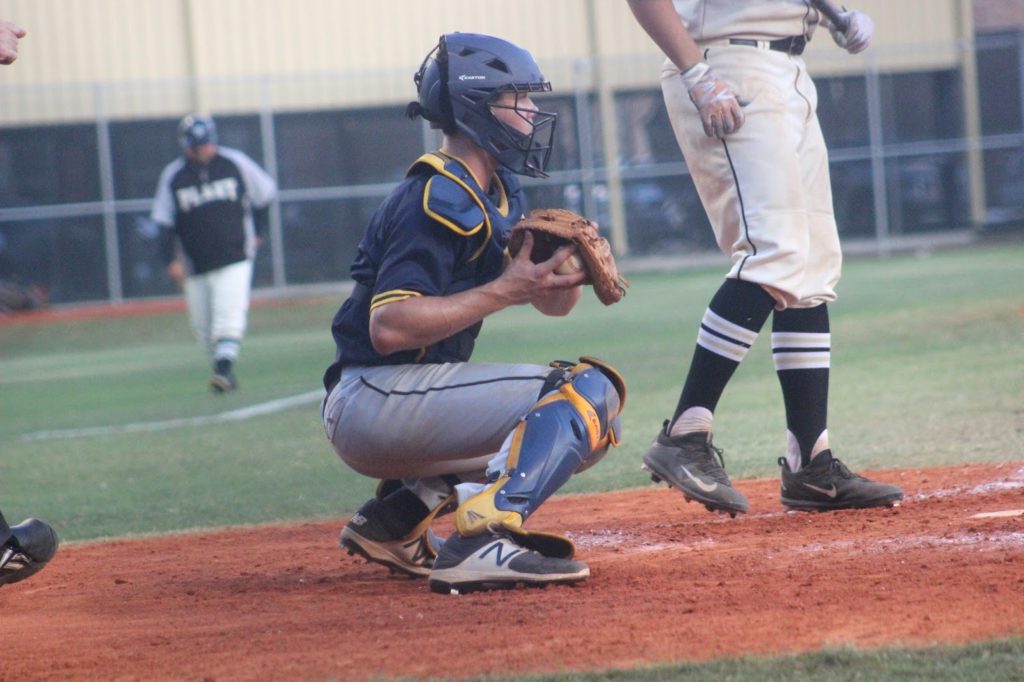 Steinbrenner senior C Noah Luke
SKIBOE Nation returns a lot of talent led by
senior and Miami commit OF
Jordan Lala
(
All-813Preps First Team selection
, .378, with 15 runs scored, 16 RBI, and 12 stolen
bases), C
Noah Luke
(.279, 11 RBI,
five doubles), and 2B
Dalton Raeckers
(.400,
12 runs) on offense; and lefty
Huston
Richter
(5-2, 2.85 ERA in 17 appearances last year) heads the pitching
staff.