Teams (Hillsborough
Co teams in bold): Bell Creek, Bishop McLaughlin, Cambridge Christian, Carrollwood Day, Lakeland Christian,
Lakeland Santa Fe Catholic, Seffner
Christian, Winter Haven All Saints.
Last season's district champ: Bishop McLaughlin (22-9)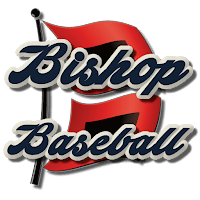 The Hurricanes just squeezed past Cambridge Christian by a
single run in both the district and region championships to advance to the
state semifinals in 2017. Bishop McLaughlin has won four-straight district titles
(including the last two with this current district slate) and has two final
four state appearances in the previous three seasons. The Hurricanes had a lot
of success behind an 8-1 season on the mound from alum Dominic Diaz, and will have to replace the offensive output of
other grads Dillon Morton and Paul Coumoulos. However, a strong returning nucleus exists with senior and Wagner College commit Cam Diaz (.376, 30 runs, 14 RBI and 10
doubles as a junior), C Hunter Green (23 RBI, 12 runs), and senior LHP Preston Perez (2-0, 3.23 ERA) and sophomore RHP Hunter Gillespie (2-1, 1.94 ERA) returning on the mound.
2018's
BIG

question:
In this current group's third season together, is this the
year a Hillsborough Co. team wrestles the crown from the Bishop McLaughlin?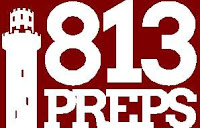 Answer:
Last season's runner-up Cambridge Christian and fully-loaded Carrollwood Day are our best bets to make a run at dethroning Bishop McLaughlin. The Lancers pitching and defense is superb – especially that infield defense. Cambridge Christian's up-the-middle tandem of SS Sevas Cardona and 2B Austin Hessinger are fun to watch and were a big part of last season's team fielding percentage of .956 …  CDS turned a lot of heads midway through 2017 with a semifinal finish in the 37th annual Saladino Baseball Tournament and had big wins outside the district against region qualifiers Brandon, Plant and Steinbrenner during the season. The Patriots return one of the most complete teams in the county losing no seniors from last season's roster.
Outlook:
Cambridge Christian
Last season's runner-up Cambridge Christian, brings seven
seniors to the 2018 campaign that finished 23-7 last spring.  Both Cardona and Hessinger also have solid speed on the base paths and key this lineup. Hessinger hit
.384, stole 20 bases and scored 37 runs last season, while Cardona scored 27
times and drove in 17 runs. Lefty Michael
McCarty (a Cincinnati Christian commit) returns to the mound for Cambridge
after posting a seven win season and a sub-2.00 ERA; Austin Carter can bring it at the plate
(.338, 19 runs, 17 RBI), and on the mound where he serves as a starter and
closer needing just one save this season to set the school career record;
righty Jacob Krueger looks to be
another weapon on the mound and had a strong close to the season last year;
sophomore catcher Tilden Agee has
been handling the Lancers pitchers since eighth grade and chipped in at the
plate last year with 12 runs scored and 10 RBI.
Carrollwood Day School
CDS senior
Rodrigo Montenegro
(813Preps file photo).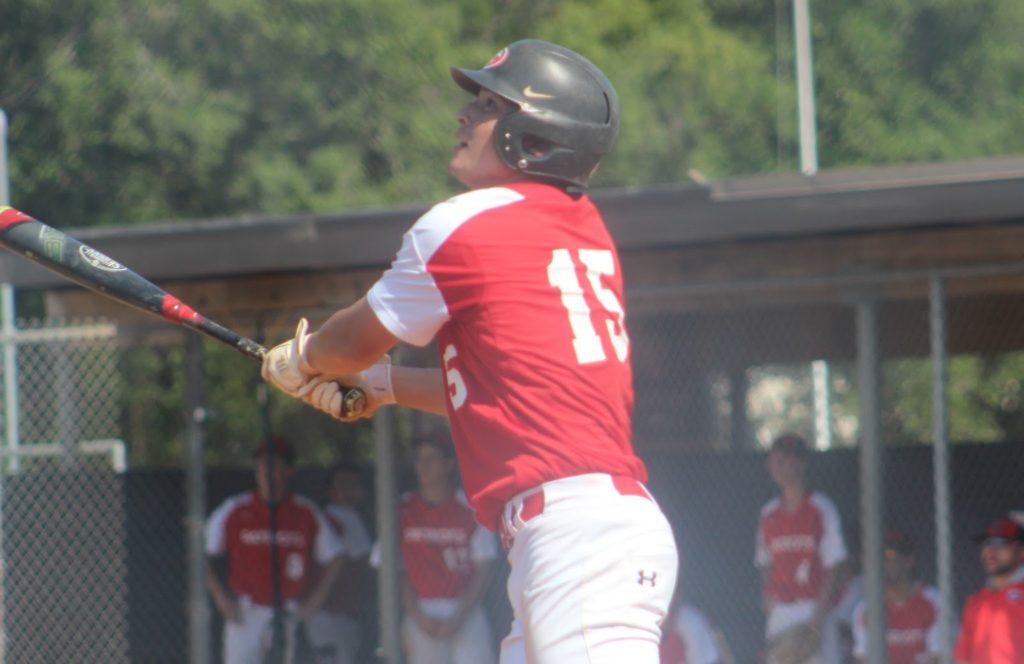 CDS senior Frank Furey (813Preps file photo).
Carrollwood Day 
senior Frank Furey returns after an amazing 2017, which included a 24-game hit streak
and finishing with a .506 average on the year. Furey, a Gulf Coast State
College commit, will also factor in on the mound for CDS. Senior righties
Andre Hevesy
(4-1, 1.48 ERA, Belmont
Abbey commit) and RHP 
Gabriel Partridge
(4-3,
2.03 ERA), and junior
Blake Hooker
will
man the mound for the Patriots.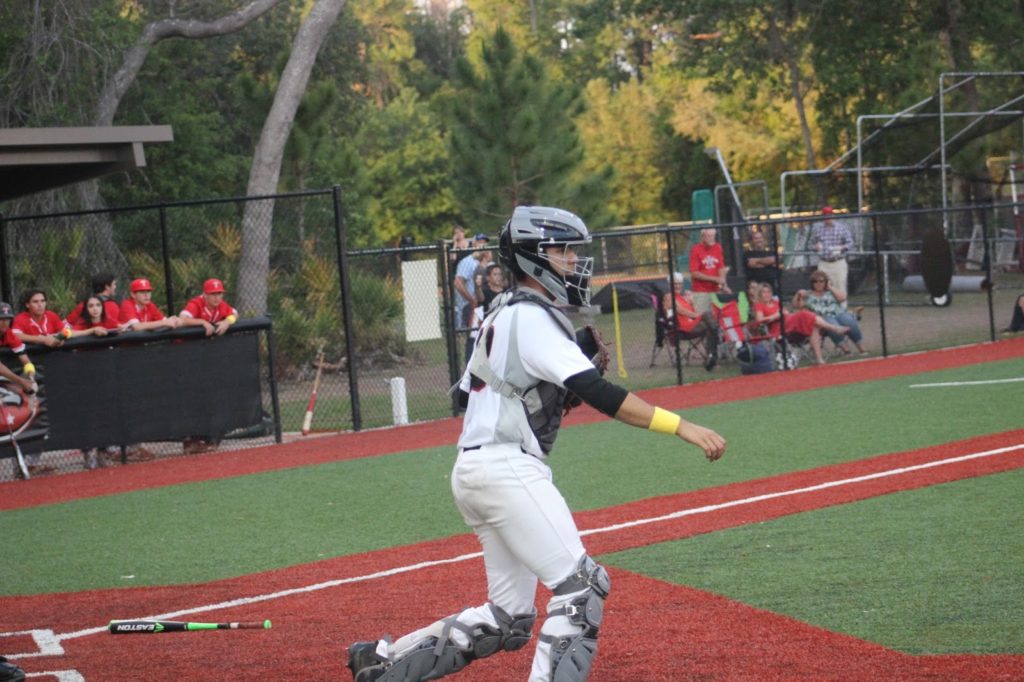 CDS junior C Noah Torres (813Preps file photo).
Senior INF Rodrigo
Montenegro (.472, a team leading 29 runs and 17 RBI; St. Pete College
commit) and junior C Noah Torres (.281,
10 RBI) will be key on offense.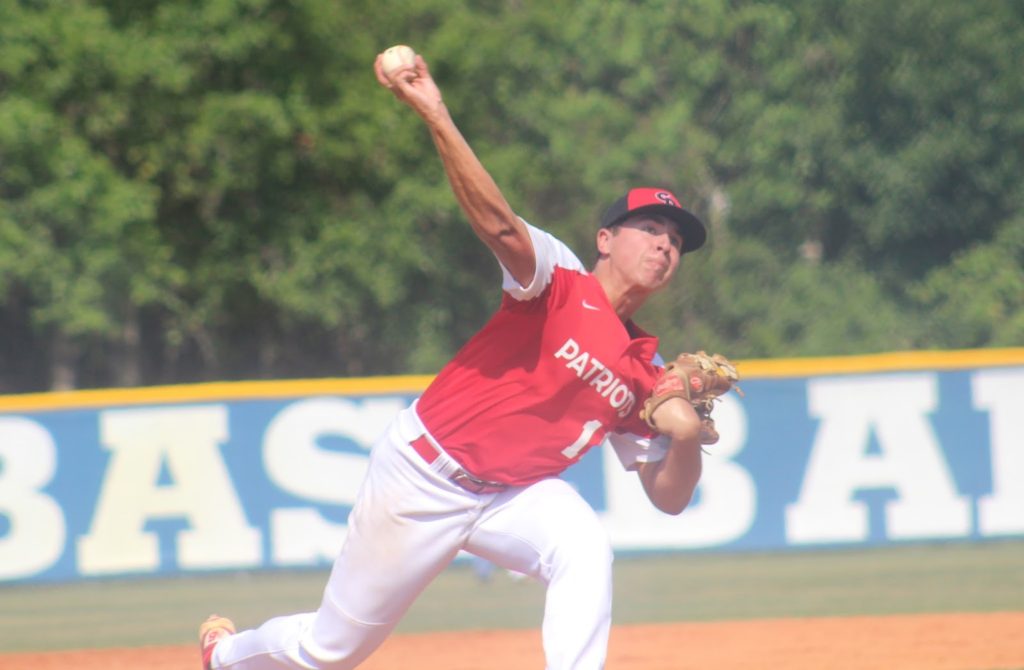 CDS RHP Gabriel Partridge (813Preps file photo).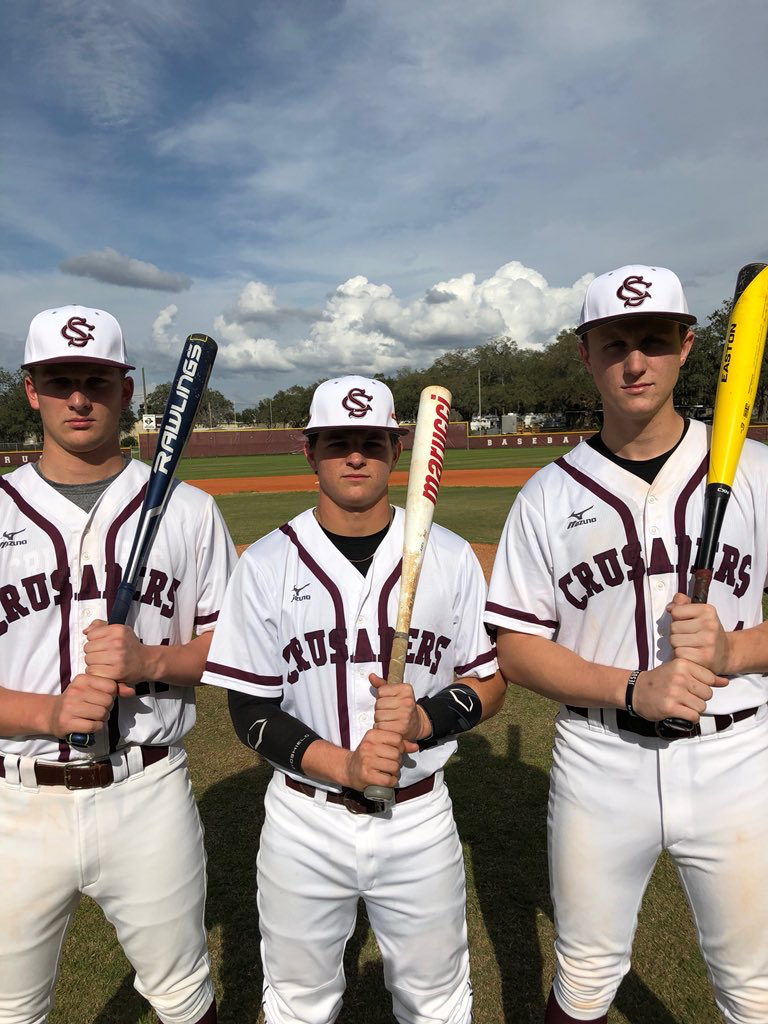 Seffner Christian hitters (left to right) Bobby Turkett,
James Peeler and Will Gilbert.
(photo taken by Tommy Turkett)
Seffner Christian
Seffner Christian is not looking to be an "also
ran" in this fight by any means with strong returning leaders like Florida
Southern commit OF/3B Bobby Turkett (.287, 18 RBI last season),
Seminole State commit 1B/3B Will Gilbert (.368, 23 RBI), OF James Peeler (.323, two home runs), LHP Andrew Rodriguez (6-1, 1.90 ERA), and transfer C Dean Collins (Morton College commit).


Bell Creek
Bell Creek lost three seniors from its 10-13-1 season last year, and will rely heavily on its four seniors  P/IF Jaedyn Braden (.330, 14 runs, 20 RBI in
'17), OF/P Nick Powell (.290, 20
runs scored), IF/P Kavin Kroll
(.390, 12 RBI) and C Ryan Harrington (.362, 13 runs, 11 RBI) for success this season.