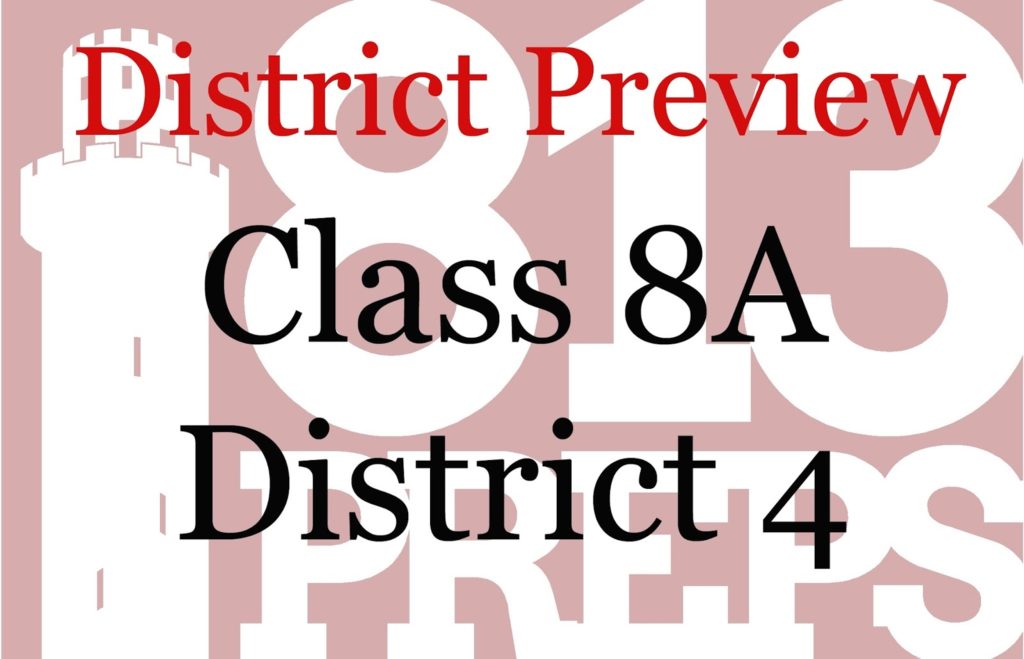 We continue our countdown with Class 8A-District 4.
Teams: Freedom, Strawberry Crest, Wharton, Wiregrass Ranch
Last season's district champion:
Wharton (18-9)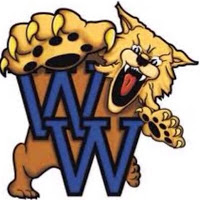 The Wildcats
won region games over Ocoee and Ocala Forest, before falling just short of the
state final four with a 2-0 region final loss to eventual Class 8A champs Tallahassee Lincoln, despite the combined two-hit effort from Class of '17 pitchers
Austin Appel and Aaron Cohn
.
2018's
BIG
question:
What makes this district so exciting?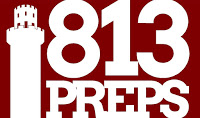 Answer:
All of these things factor in, but experienced coaching
seems to be the key here.
Wharton has had Scott
Hoffman at the helm for 17 seasons, along with a crew of longtime
assistants including MLB Hall of Famer Wade
Boggs, former Univ. of Florida standout Joey Fernandez, and Univ. of Tampa athletics Hall of Famer Rodney Ehrhard; Wiregrass Ranch has
Florida State University Hall of Famer Marshall
McDougall, who spent nine seasons with five different MLB organizations at
the minors level and reached the majors in 2005, as its head coach since 2013;
and Strawberry Crest's only coach in program history (nine seasons), Eric Beattie was a standout at the
University of Tampa and is a member of both the UT and Cape Cod League Hall of
Fame, before being drafted in the second round of the 2001 MLB First Year
Player Draft by the Detroit Tigers. Though, perhaps without the same longevity
in its coaching staff, steadiness seems to be benefiting the Patriots as well,
as Freedom head coach Brett Baudendistel
(an Osceola High grad in Pinellas Co.) has experience at the high school level,
first as an assistant at Bishop McLaughlin prior to taking over the program at
Freedom. Baudendistel is seeing big improvement in his team heading into his
second year, and looks to bring some sustained stability to a program that has
had six head coaches in the past 10 seasons.
The Wildcats have advanced to region play in five-of-six
previous seasons, including two region finals appearances. Wharton will need to
replace a lot after last season's successful senior class. However, a good
group of returning starters will have the Wildcats starting the season off on
the right foot.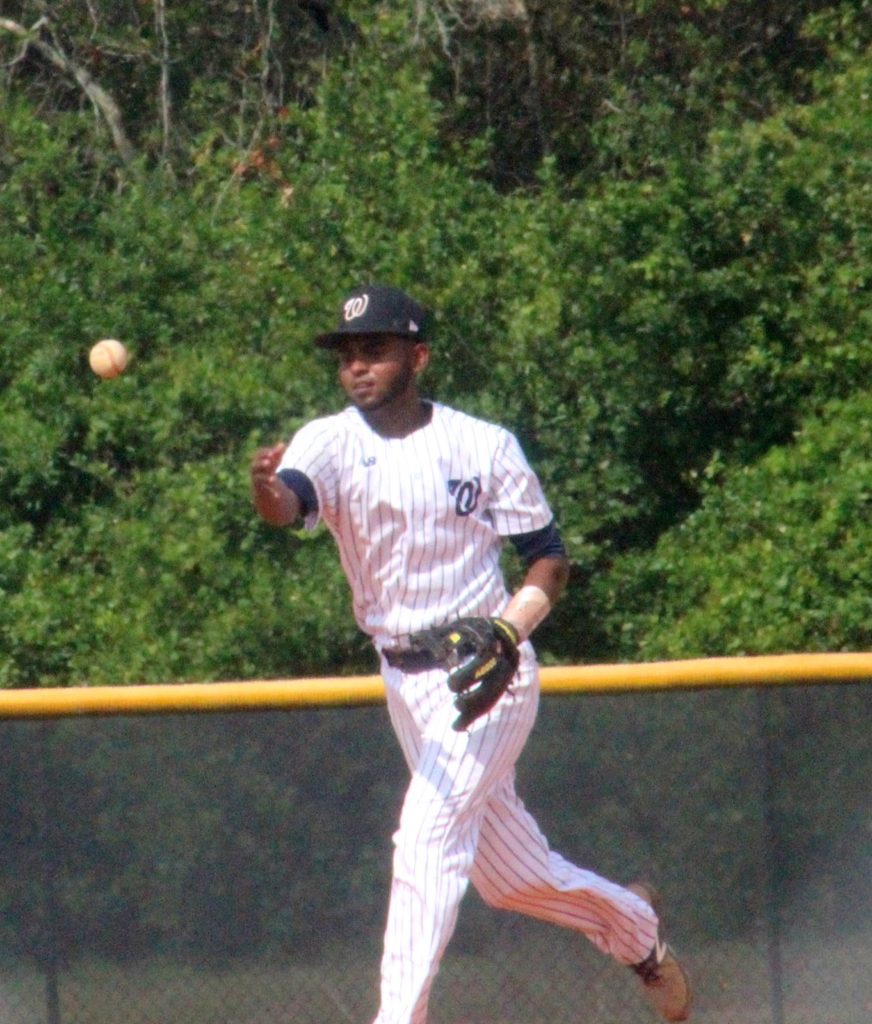 Wharton senior Leo Alfonzo
(813Preps file photo).
That group is led by seniors like IF Leo Alfonzo (.297, 15 runs, 13 RBI) and 3B/RHP Duncan Pastore (Nova Southeastern commit; who scored 21 runs and
had 10 stolen bases in '17), and junior OF/LHP Brian Baughman (.279, 16 runs, 11 RBI). The Wildcats will have to
replace ¾ of the total innings thrown on the mound due to the graduation of its
Nos. 1 and 2 starters from last season, but Pastore has some good varsity
experience on the mound including 20 strikeouts in 15 innings (primarily as a
reliever last season), and Baughman will be asked to have a bigger role on the
bump this season as well.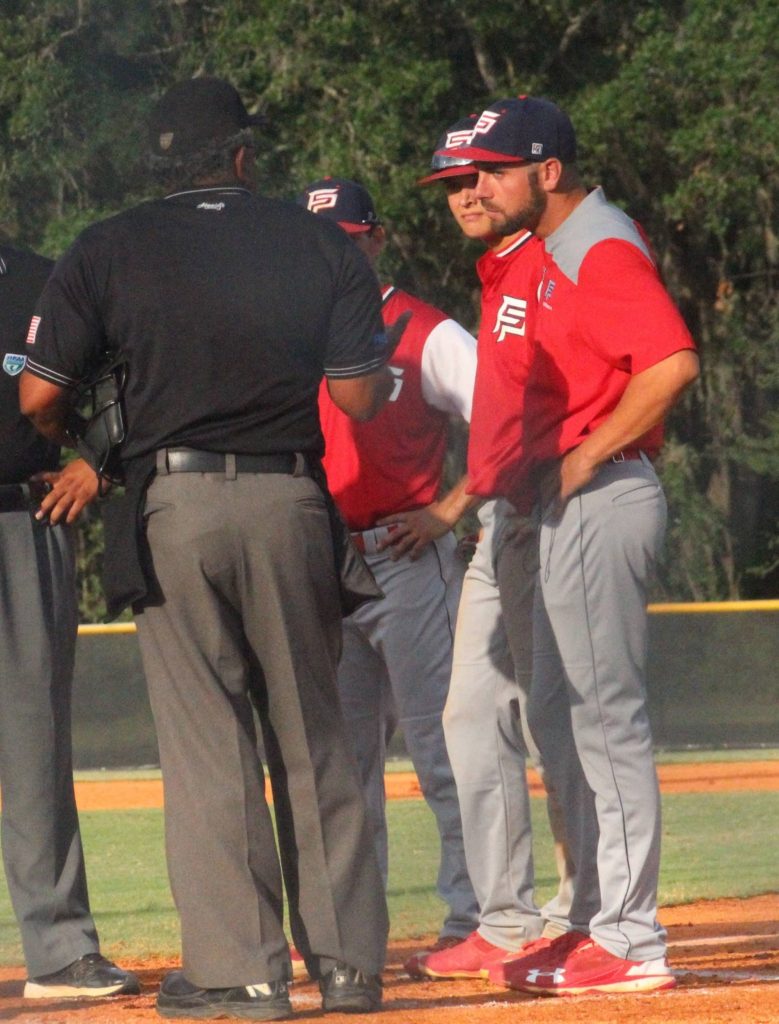 Freedom coach Brett Baudendistel
(813Preps file photo).
The Patriots lose a good chunk of its offensive production from
last season, but have a lot of returners with starting experience and a strong
No. 1 on the mound in 6-foot-3, 185-pound junior RHP Mitchell Leroy (HCC commit; 30 K's in 25.1 innings last year).
Returning to lead on offense will be senior captains C Hunter Kniskern, DH Andrew Wise,
1B Brendan Abel. An interesting
addition comes by way of mid-year transfer, senior RHP Matthew Gaffney, who played quarterback last fall at Jefferson and
looks to slot in as the No. 2 on the mound for Freedom. Gaffney hit .271 and
was 1-0 with five strikeouts in 2.2 innings for Jefferson last year.
The Chargers were a young team last season, but found a good
amount of success going 14-9 (with a 4-2 district record), before a quiet night
at the plate ended Crest's season in district semifinal loss.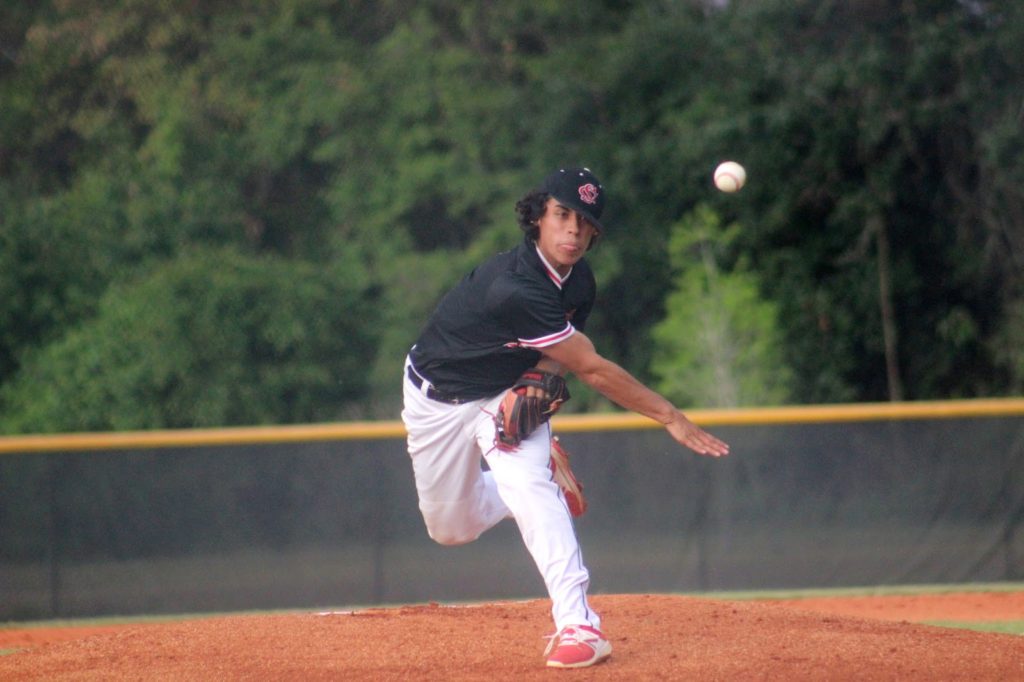 Strawberry Crest senior RHP Damien Torres (813Preps file photo). 
After graduating
just two seniors, the Chargers could be poised for a breakout season as senior
RHP Damien Torres (Florida
Southwestern commit) went 7-4 with a 1.30 ERA last season and returns to anchor
a solid rotation. RHP/1B Tanner Kelly
was successful at the plate with a .290 average, 10 runs scored and nine RBI
(in his second 20-plus hit season in a row) and also looks to factor in on the
mound this season; senior 3B/1B Derek
Barone (HCC commit) will also provide some returning leadership for the
Chargers.
Lost its top six hitters (average and plate appearances) and
top three pitchers (in total innings) to graduation from its 10-14, 2017 season. So there is a
bit of an unknown/unproven factor for the Bulls this season.
Take a look at the districts we've checked in on so far:
District Preview – Class 3A-District 4
District Preview – Class 4A-District 4
District Preview – Class 6A-District 8
District Preview – Class 7A-District 9
District Preview – Class 8A-District 5
District Preview – Class 9A-District 8