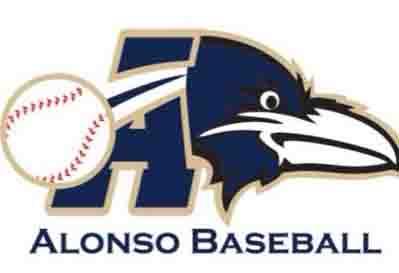 Alonso High School's baseball program is looking for any assistance in finding those responsible for the theft of a zero-turn, riding lawn mower that the baseball team parents and boosters bought less than a year ago and then donated to the school.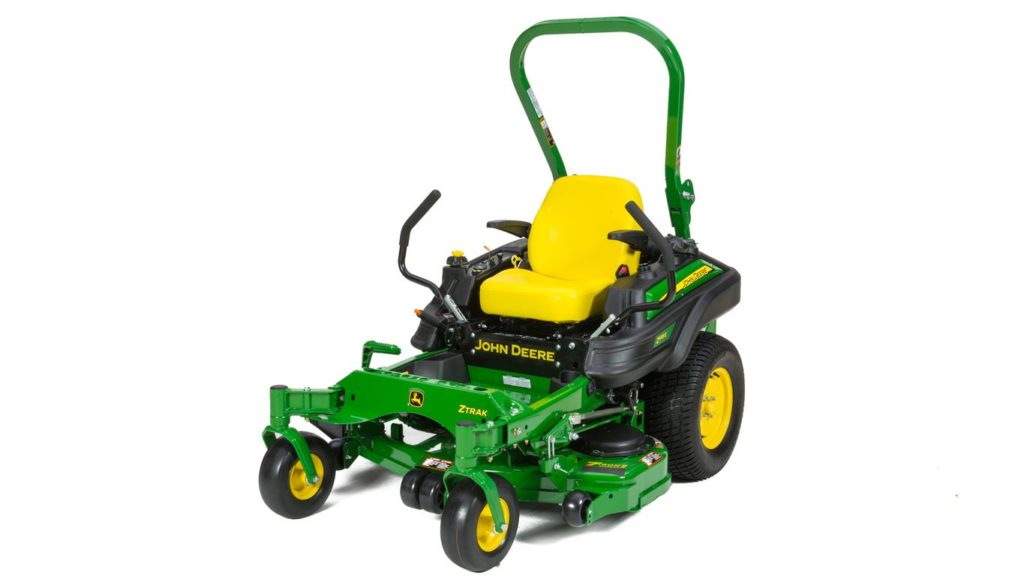 This John Deere Z915E mower from the manufacturer's website
is the same model that was stolen from Alonso High School's
baseball program on Thursday.
The mower – a John Deere Z915E model zero turn mower that is listed on the manufacturer's website at a retail price of $8,459 before taxes – was stolen from the baseball shed behind the field, likely at some point on Thursday Alonso's baseball coach Landy Faedo said.
The mower was backed into the rear of the shed with another piece of equipment in front of the stolen item. Faedo said that the thieves broke into the shed through a side door and pried away around the door to remove the mower.
"It looks like they were unable to get in through the garage door, so they broke in through a little side door of the shed and from the inside they pulled the door off the track and got it out that way," Faedo said.
"We raised the money to purchase this ourselves and donated it to the school, and honestly I don't think this will be replaced," he said. "So we are very hopeful someone will step forward with any information that can help us get it back."
Anyone with any information about the theft is asked to contact Alonso's school resource officer, Hillsborough County Sheriff's Deputy Luke Klammer through the school's front office at (813) 356-1525.