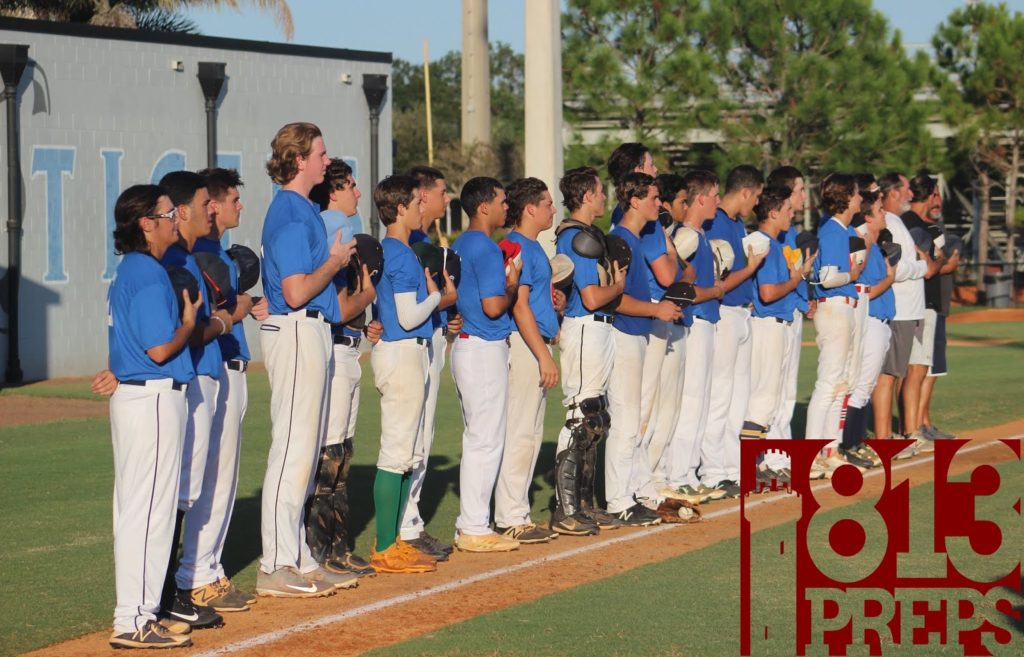 West Hillsborough team stands for the National Anthem prior to the combine game.
Hillsborough Co East-West Underclassmen Baseball Combine
Editor's note: If you are interested in purchasing any of these photos without our watermark, please click on our "Photo Policy" tab on the tool bar above. 
Alonso pitcher Sam Drumheller
Unlike many independent news organizations, we haven't put
up a subscription paywall – and we hope to be able to keep bringing you the great stories
from high school athletics in the 813 area free of charge. But we are still a small
business with just a handful of people involved, so there are costs including travel, equipment, and other expenses associated with running this business.
We are looking for advertising partners, but we also need to count on our
readers for support. If everyone who reads our reporting, who likes it, helps
fund it, we will be able to continue covering these athletes' endeavors.
Support 813Preps.com for as little as $1 by clicking "Donate" button below.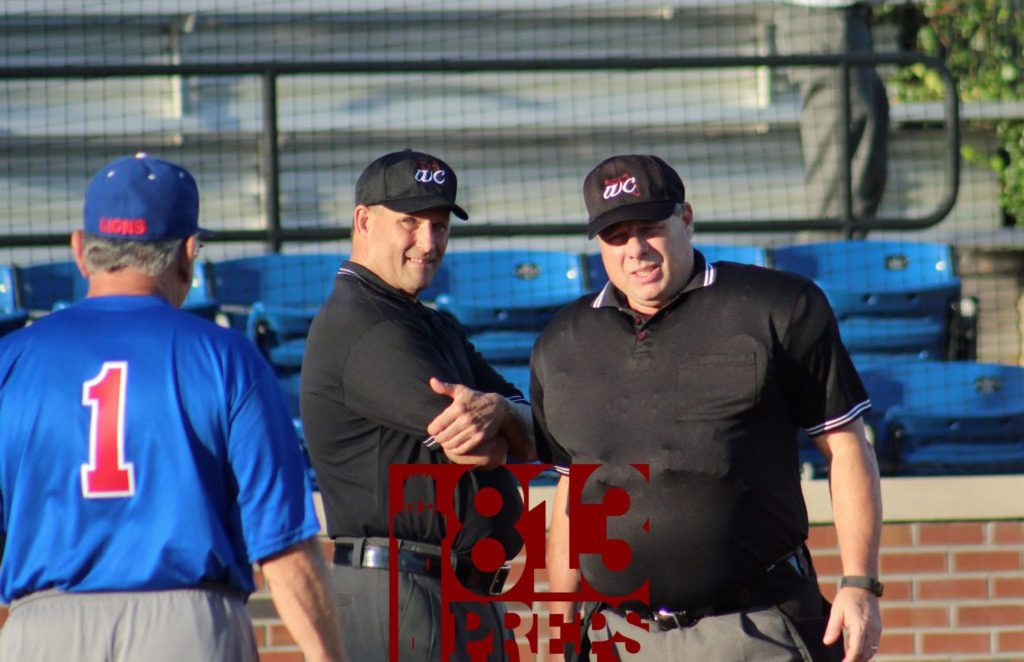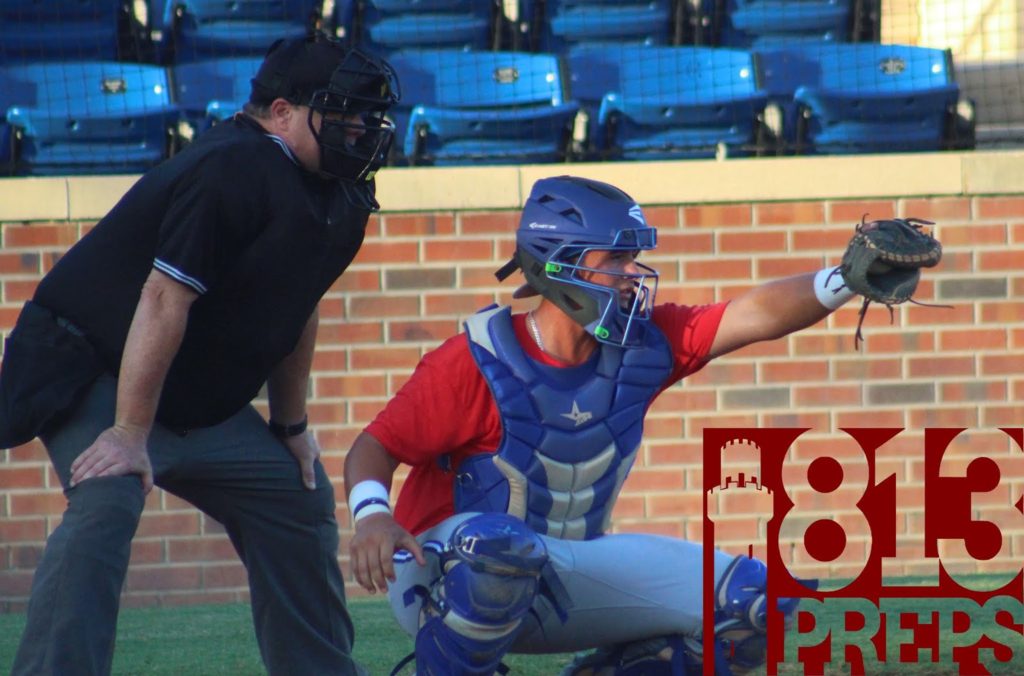 Jesuit catcher Cole Russo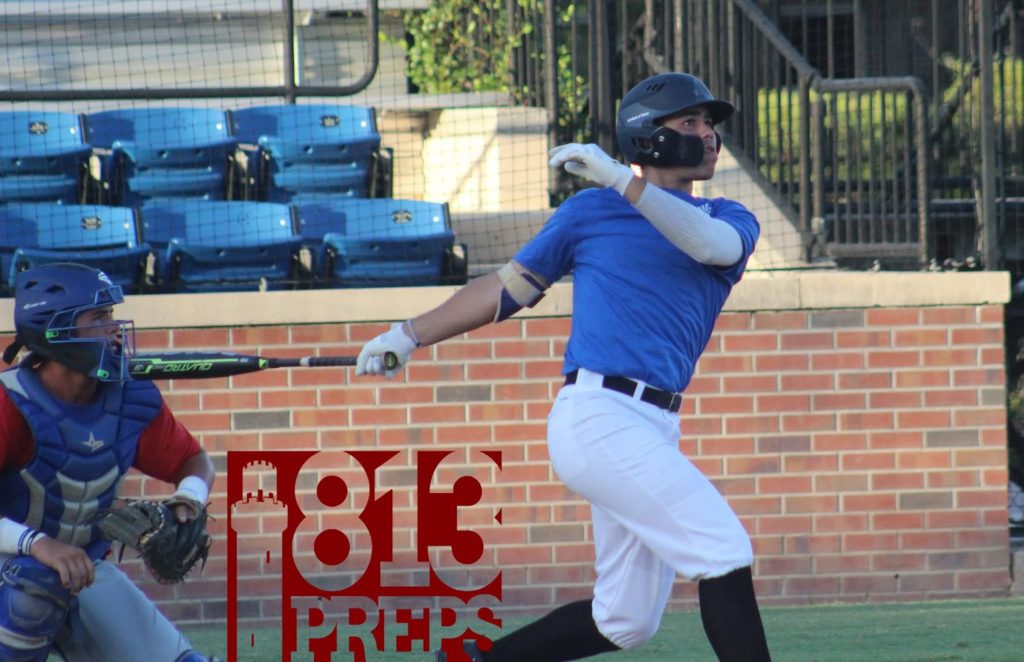 Alonso's Renzo Gonzalez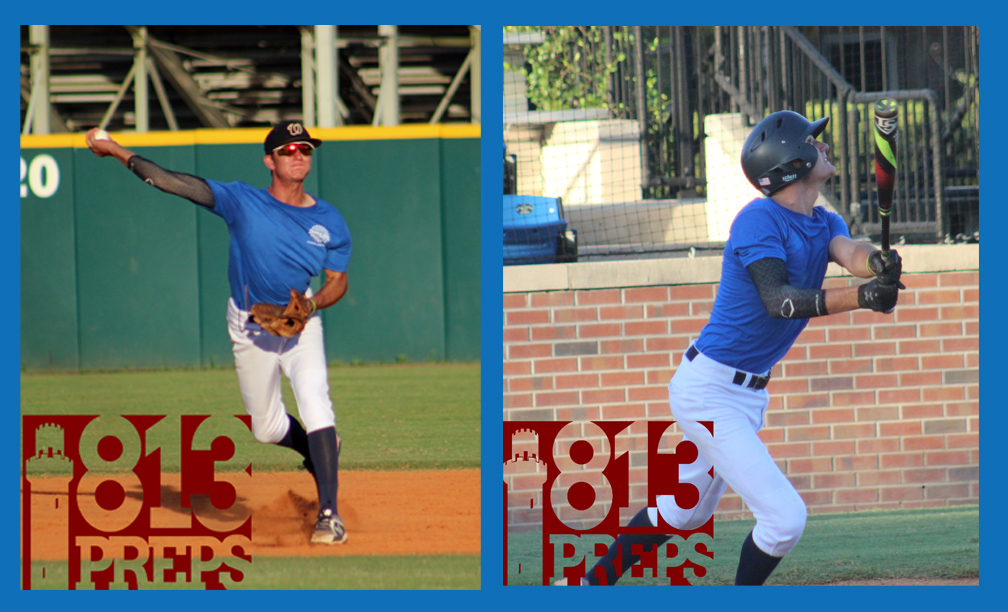 Wharton's Grady Maguire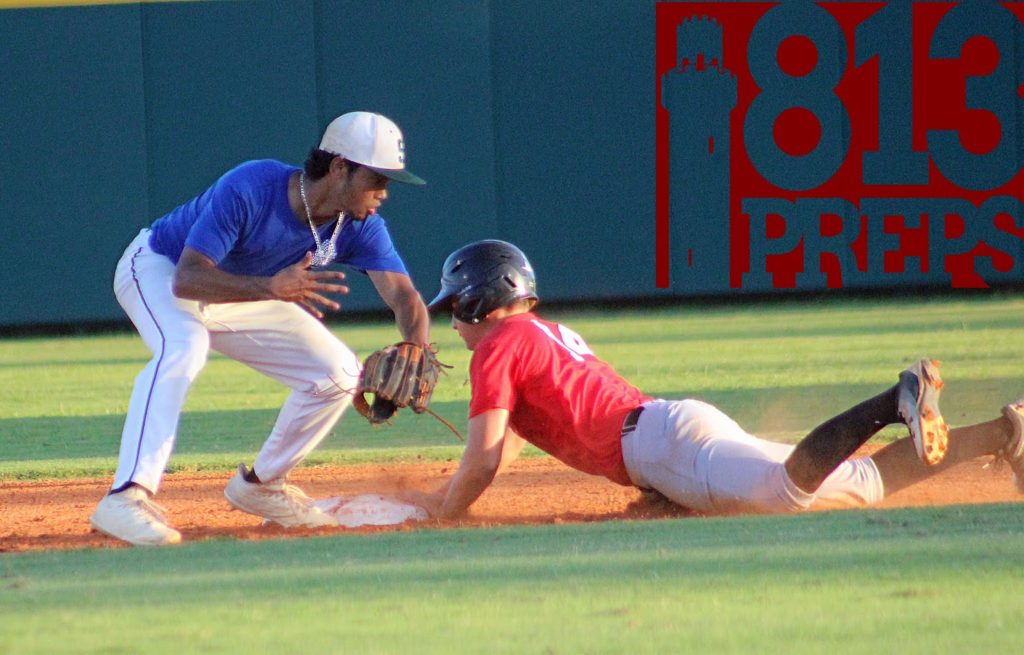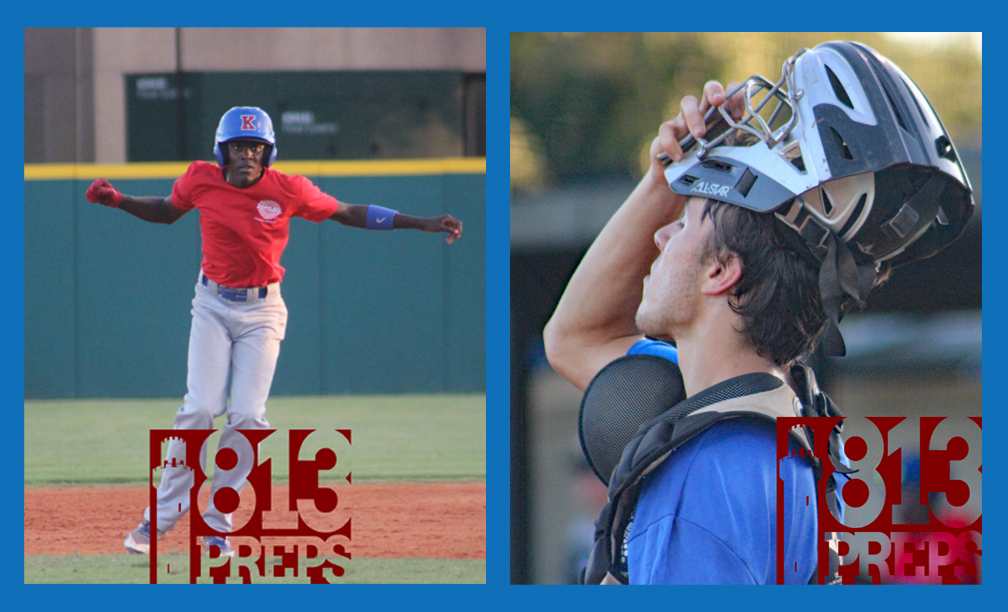 King's Jaiden Underwood (left)                Plant catcher Reece Blanco (right)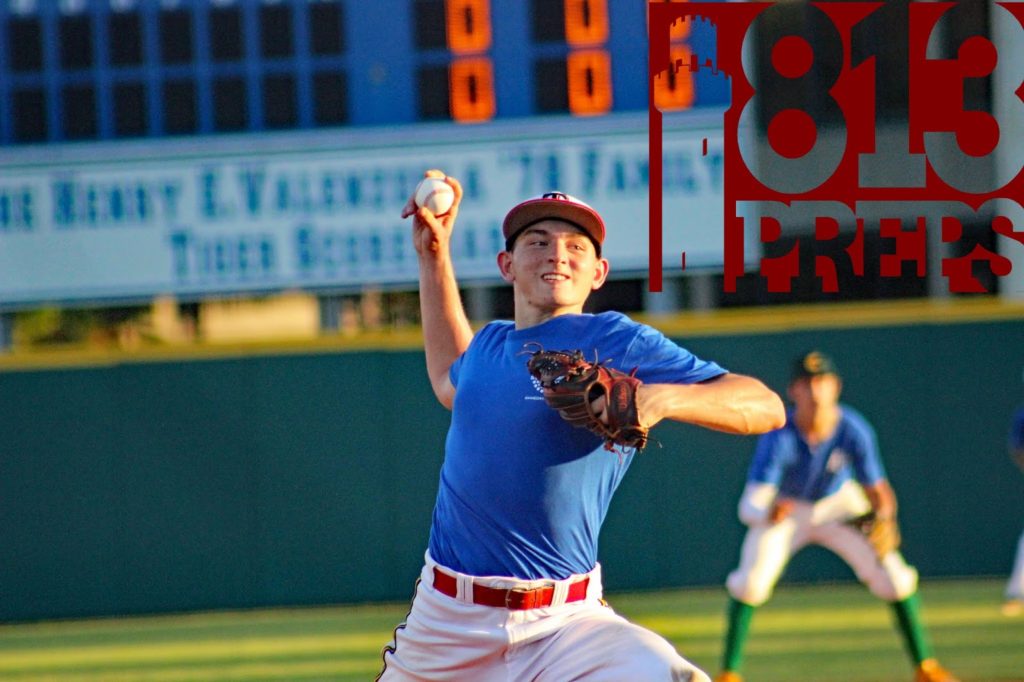 Tampa Prep pitcher Colby Welch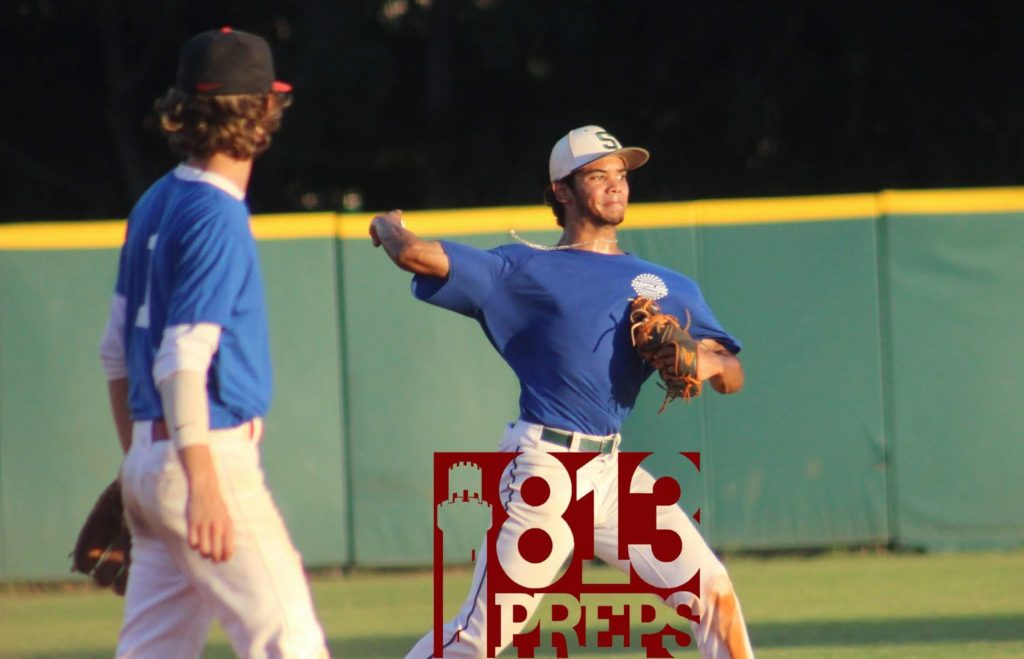 Sickles shortstop Trey Bacon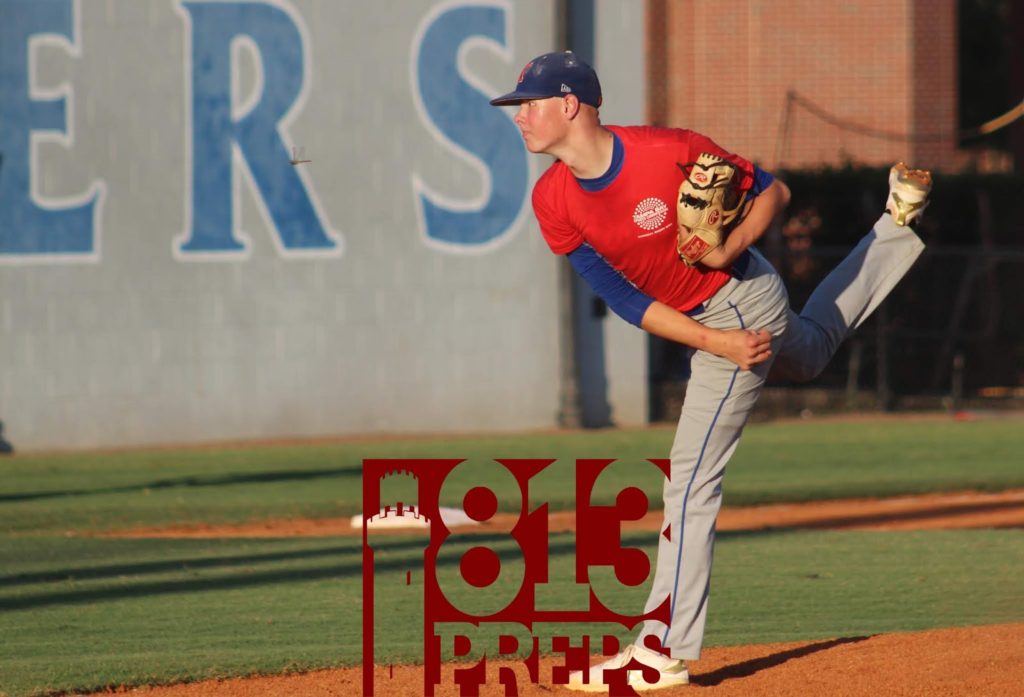 King pitcher Zan Rose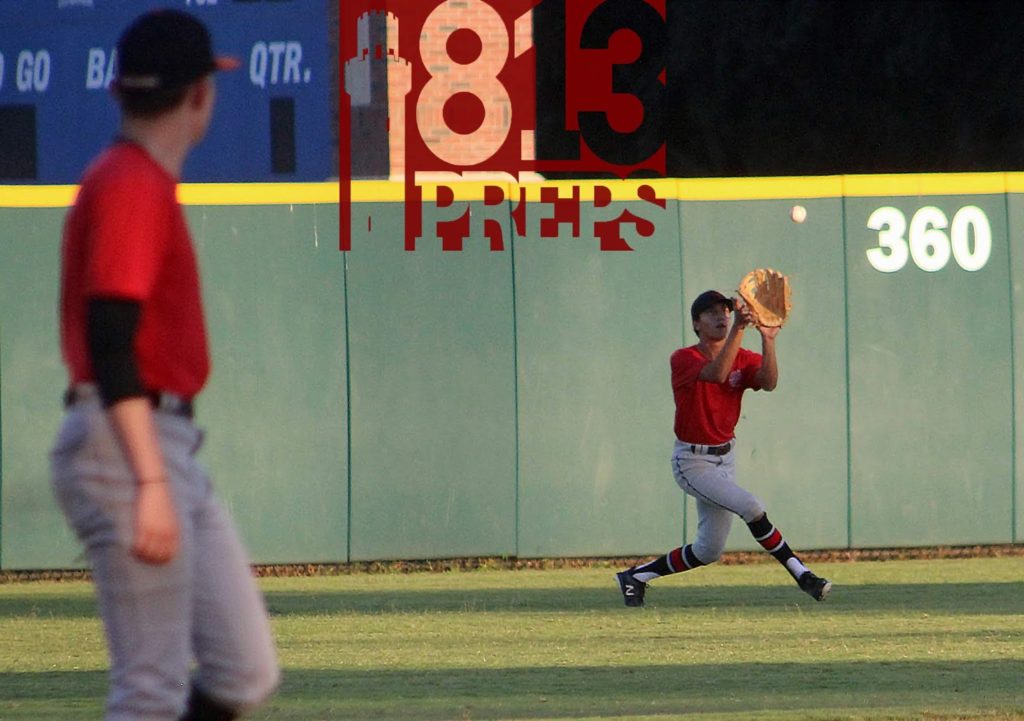 Strawberry Crest OF Alex Mussenden makes a catch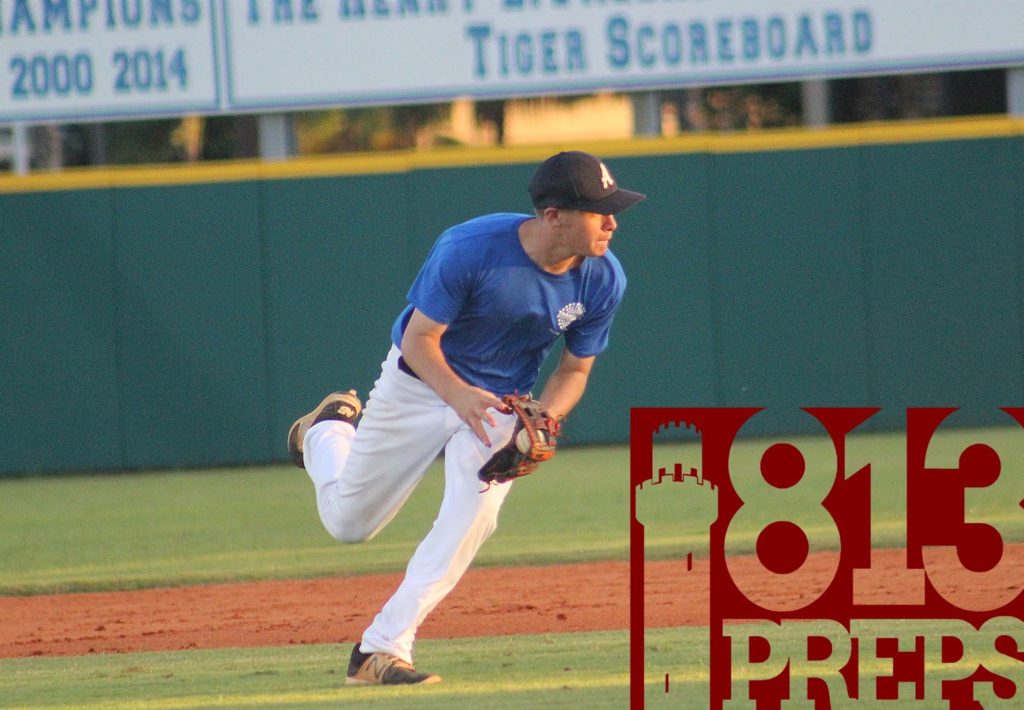 Alonso IF Riley Morgado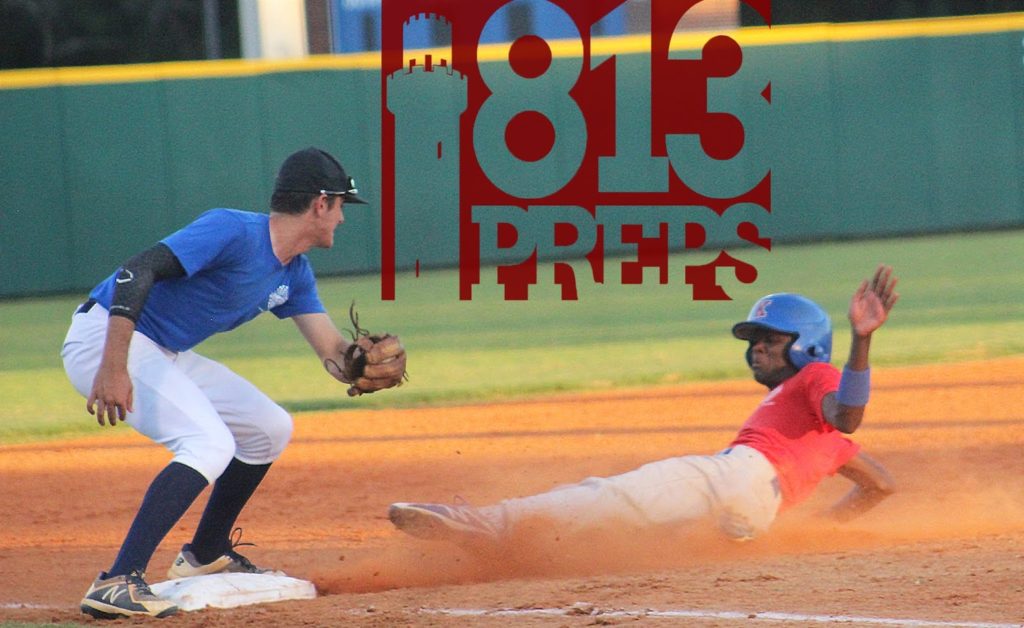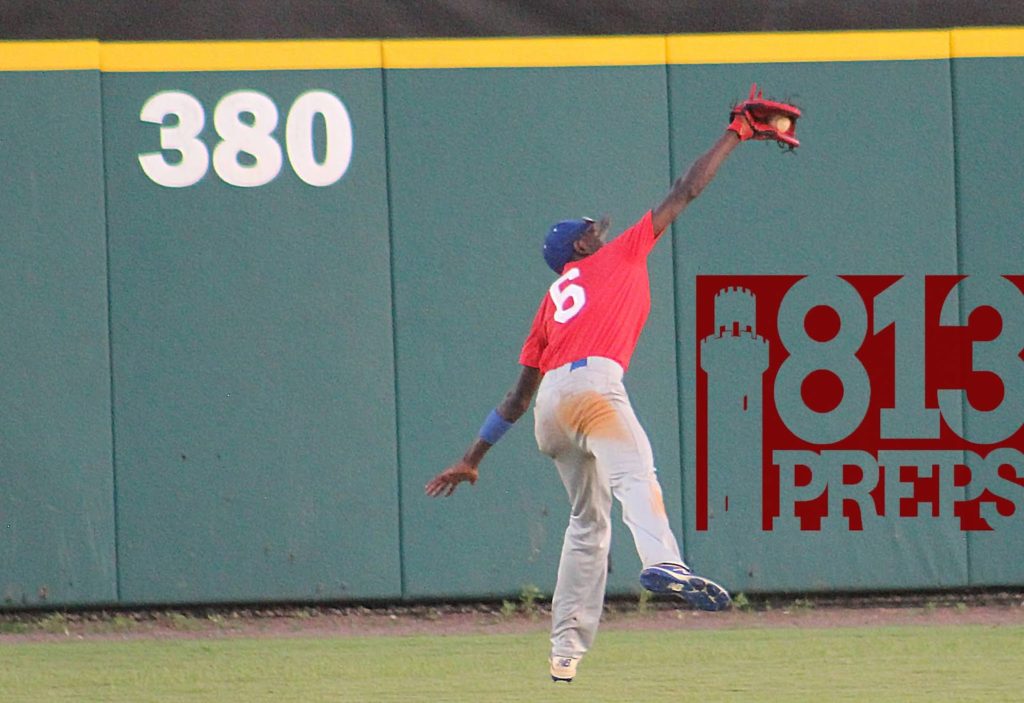 King OF Jaiden Underwood makes a catch on the run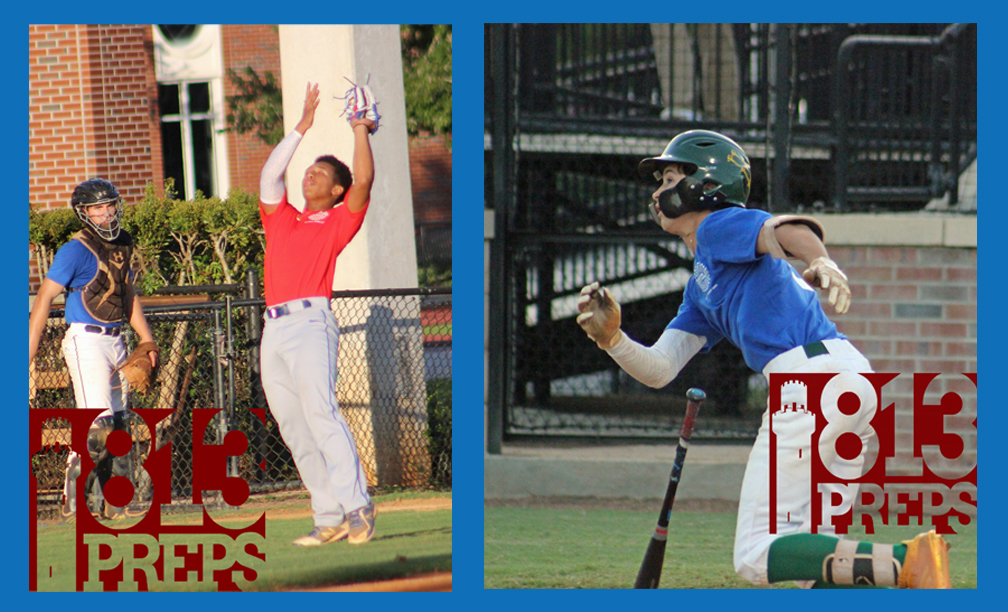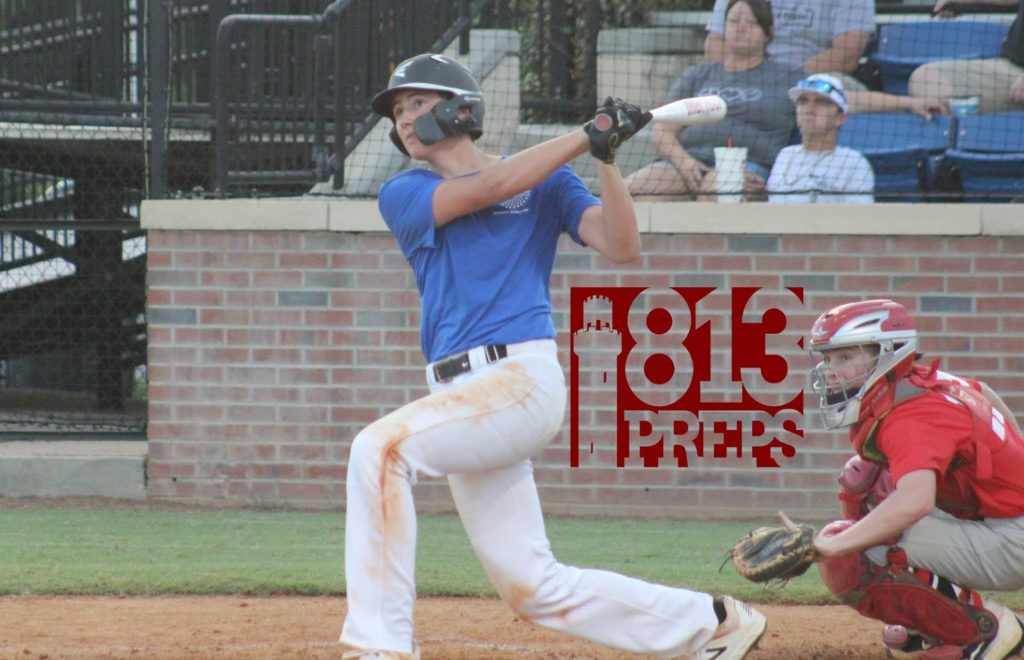 Robinson's Ben Maskin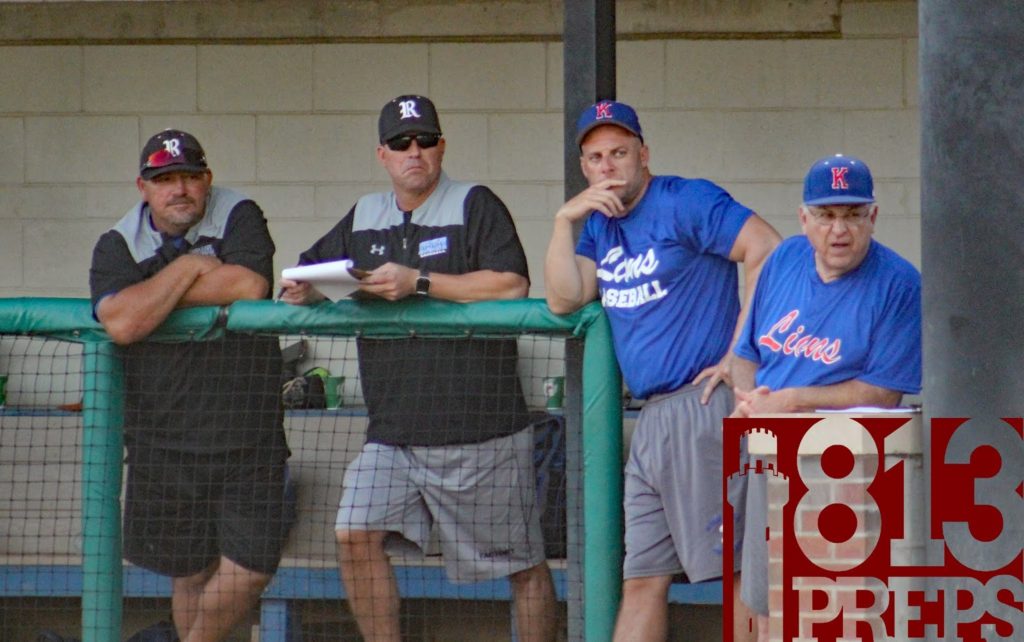 East Hillsborough coaches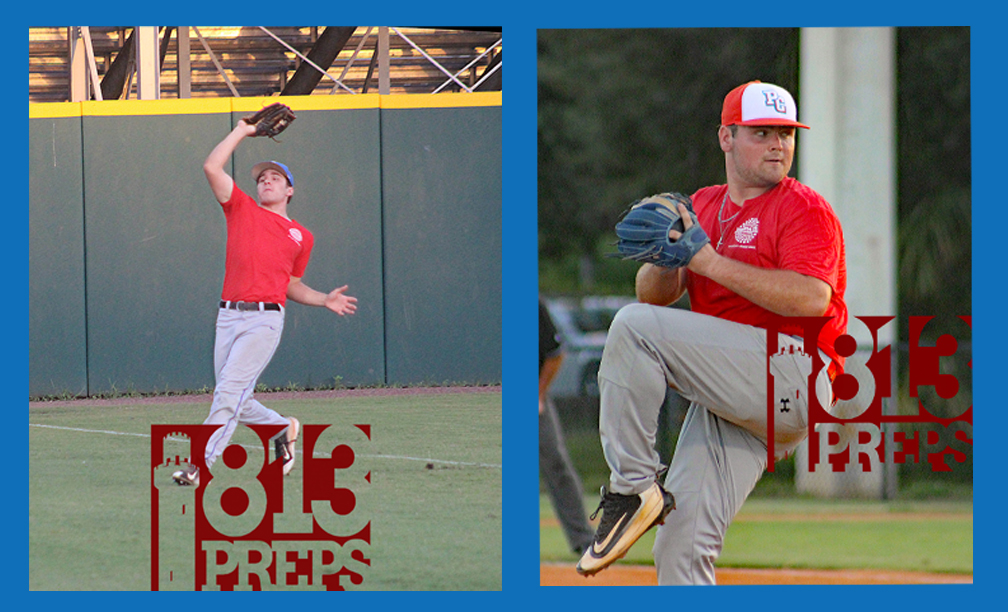 Jesuit OF Jonathan Shoop (left)                           Plant City pitcher Tyler Dowdy (right)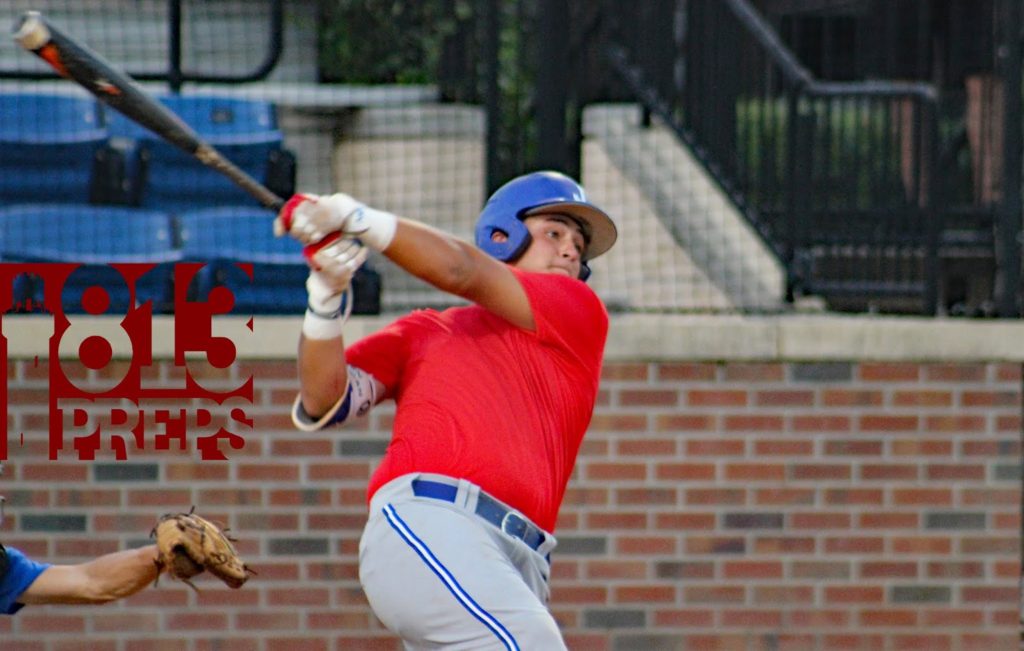 Jeuit's Cole Russo connects on a single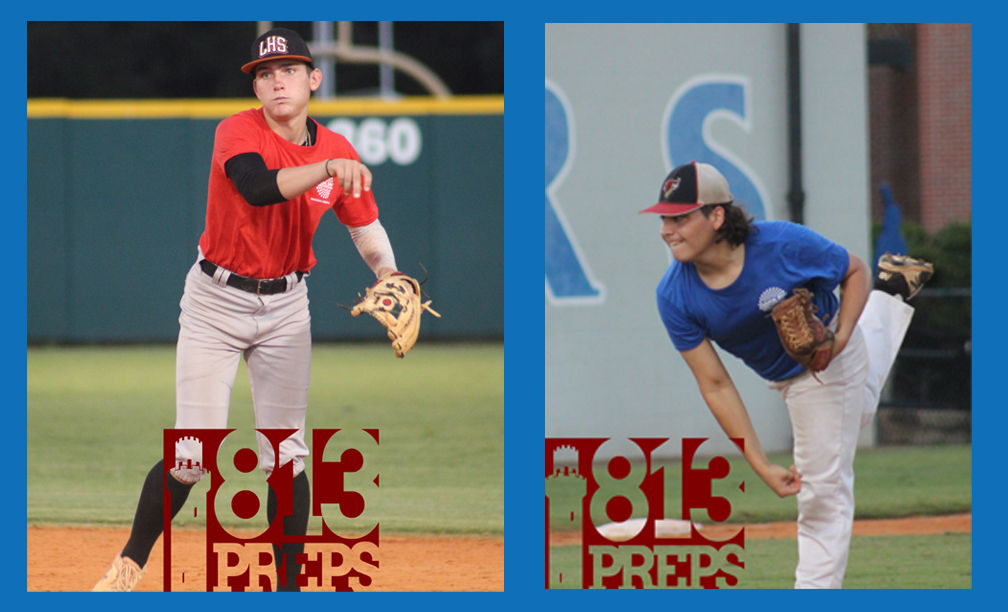 Lennard 2B Seth Gingrich (left)                                Leto pitcher Marcus Martinez (right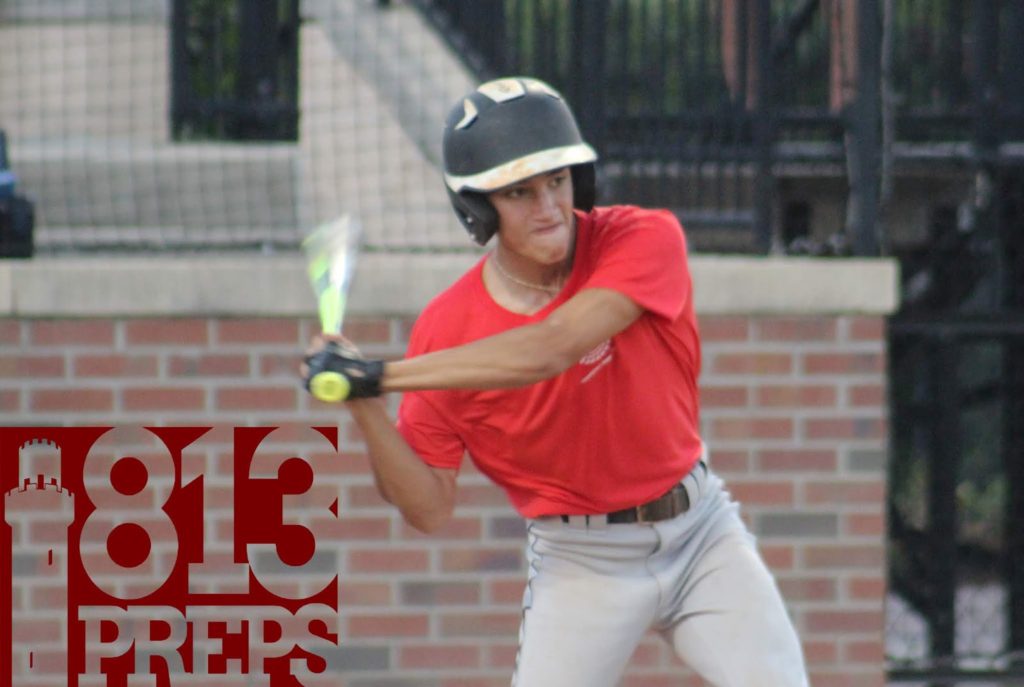 Strawberry Crest Alex Mussenden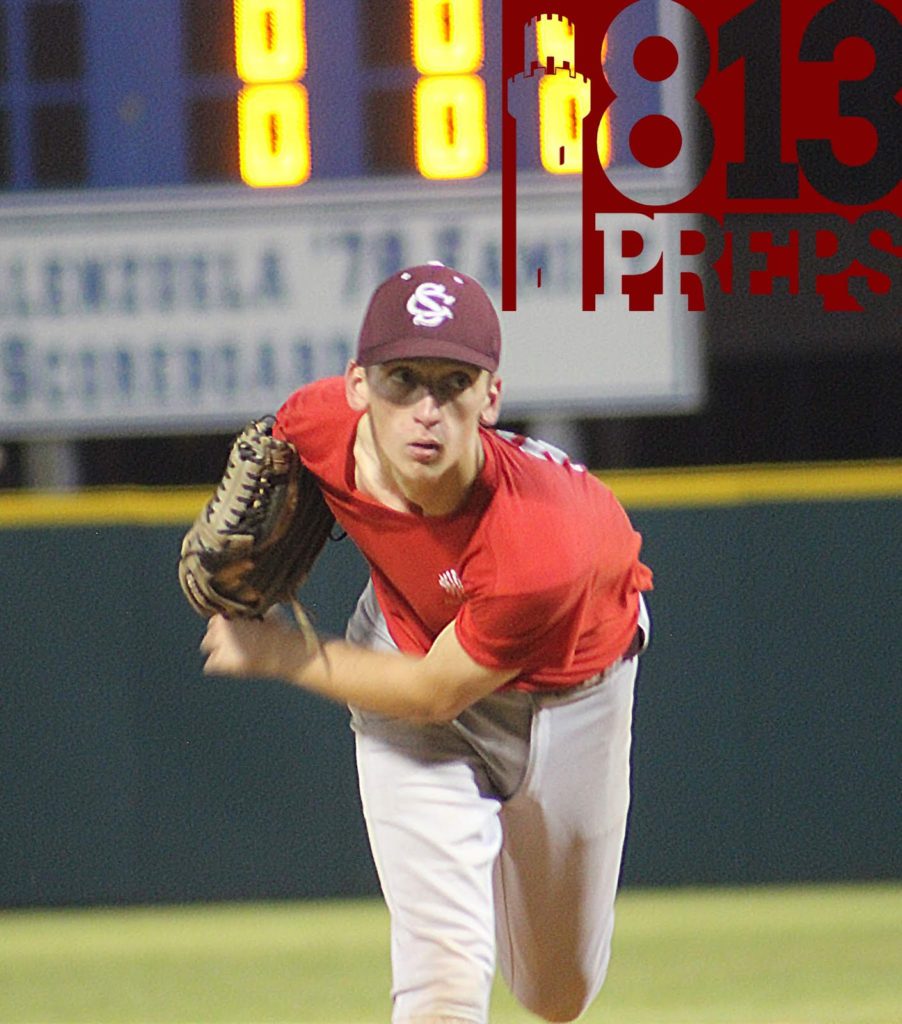 Seffner Christian pitcher Tommy Turkett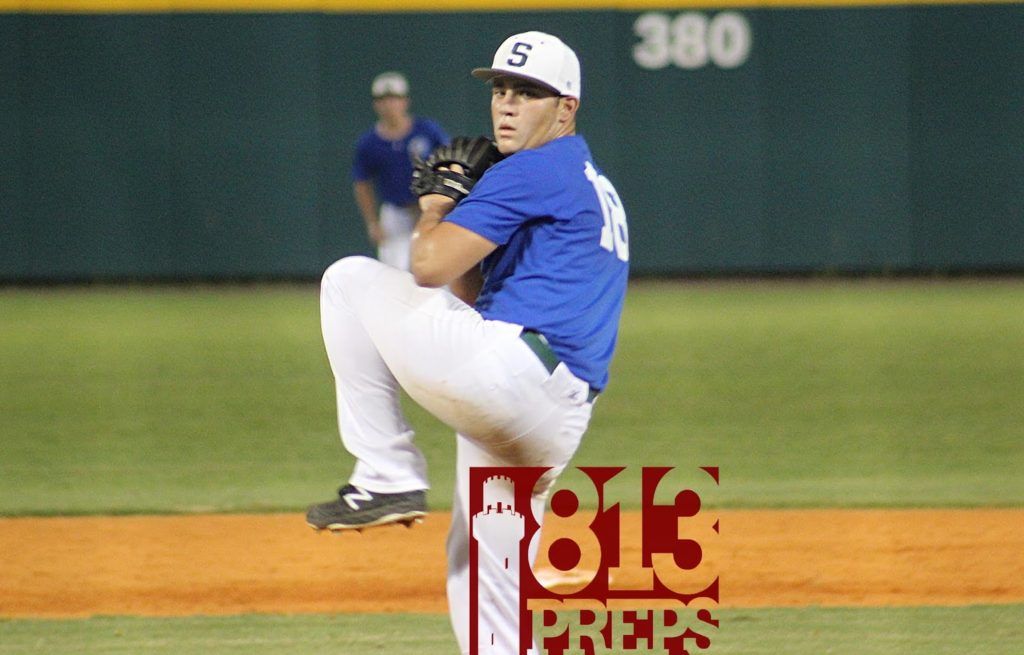 Sickles pitcher Carlos Rodriguez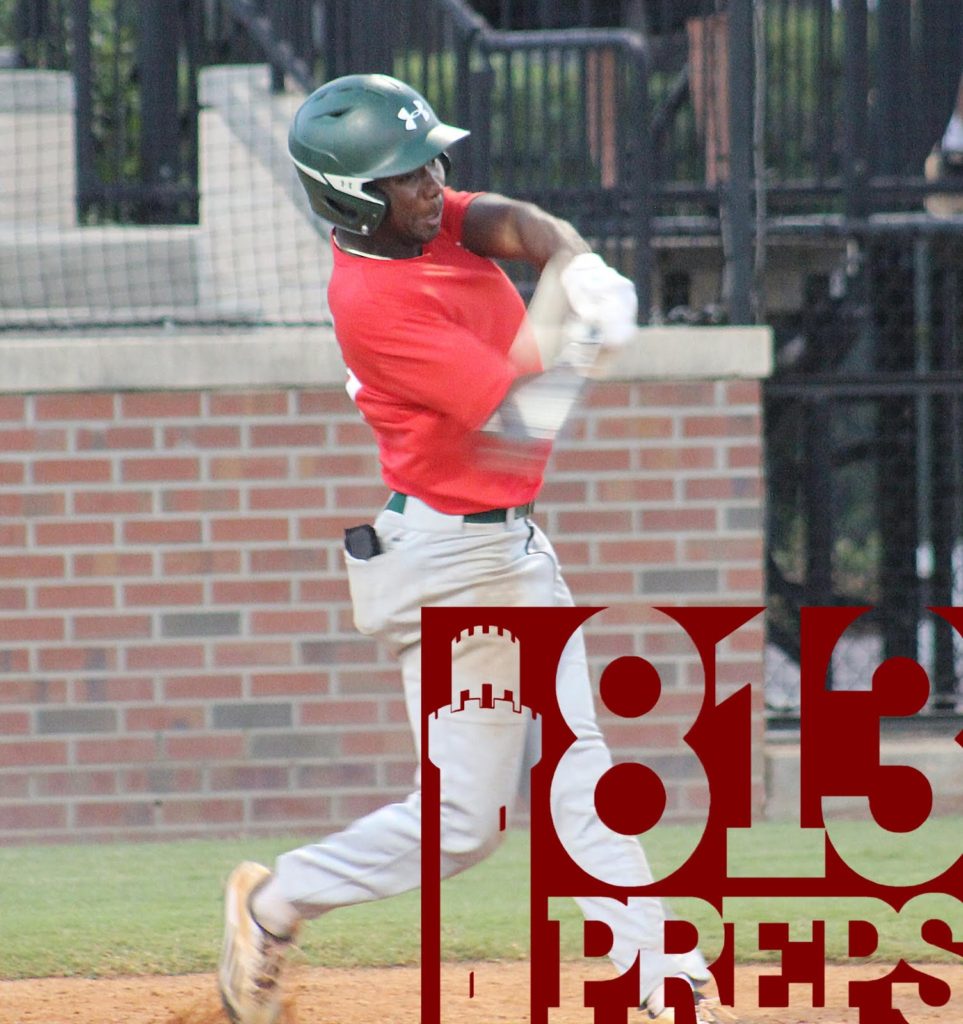 Tampa Catholic's Tony Watson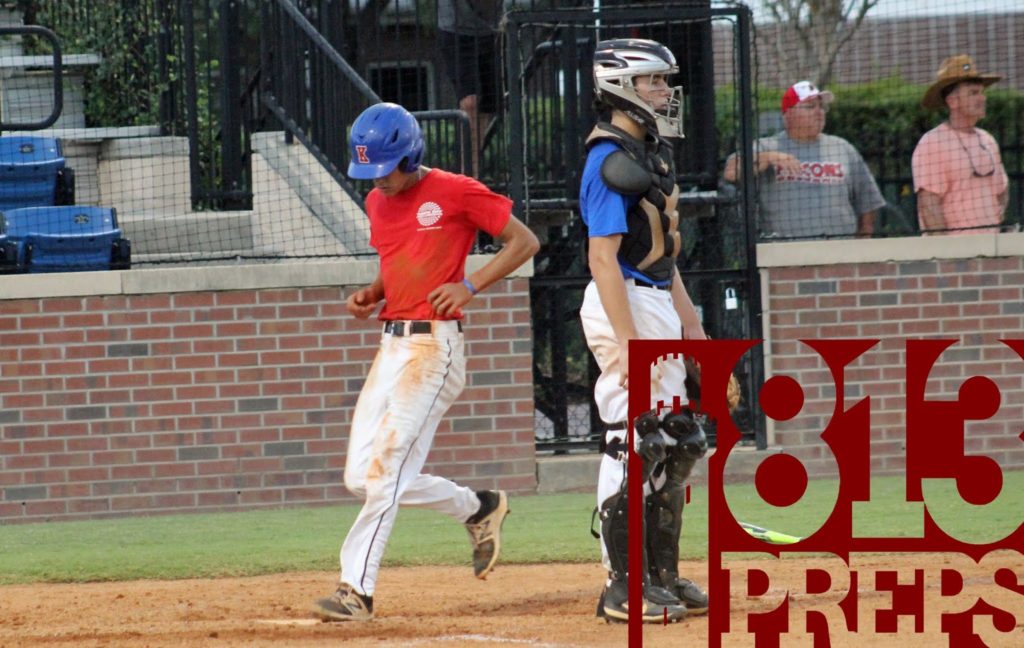 (adsbygoogle = window.adsbygoogle || []).push({ google_ad_client: "ca-pub-4669923380710005", enable_page_level_ads: true });