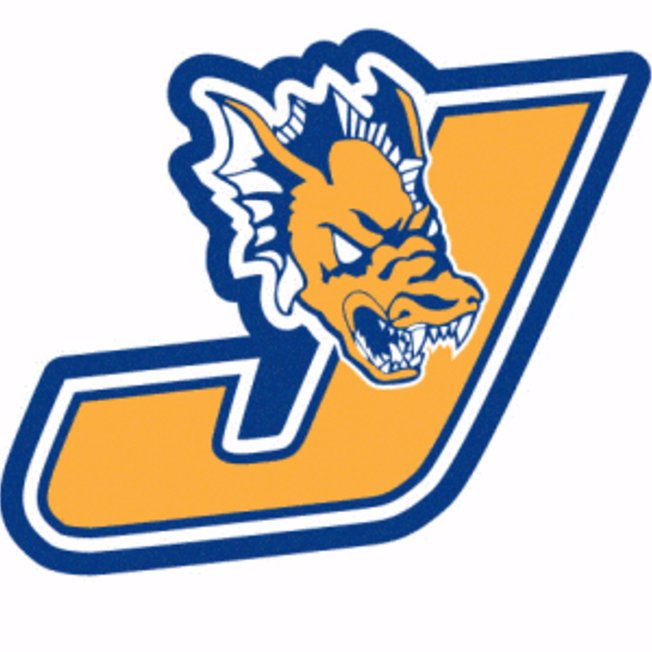 TAMPA – Jefferson high athletic director Bernard Cannon has announced that Daniel Gonzalez has been named interim head coach of the Dragons baseball team effective immediately. Gonzalez, a Jefferson alum (c/o 2003) and Dragons player under longtime Jefferson coach Pop Cuesta, is on the faculty at the school.
Last week after the resignation of Juan Fontela, Cannon announced that longtime assistant Pete Scaglione would assume the role of interim coach – a role he held last season for the final weeks of the Dragons run to a state title. 
Cannon said the change was made in-part to have a campus presence within the coaching staff and due to the concern over time obligations for Scaglione, who has a full-time law practice in town. 
Reached for comment on Monday night, Scaglione said that the move was made with "his full blessing," and thet he plans to continue as an assistant coach. 
Scaglione: "I've been a coach at Jefferson for 22 years. It's home and I'll stay as long as they'll have me."