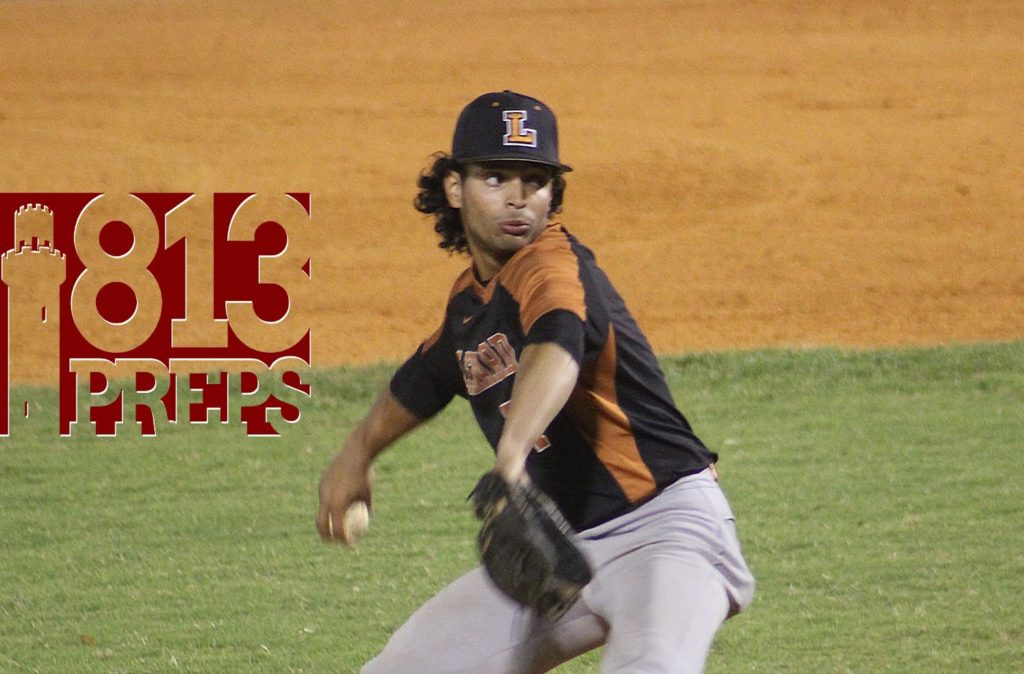 Yazael Nunez struck out 13 in a district win at Armwood. (813Preps file photo)
By Bob Bellone
SEFFNER – Even with different surroundings, Lennard senior Yazael "Yoyo" Nunez looked mighty familiar to Armwood batters. Mighty indeed.
Working off his own mound against the Hawks in early March, Nunez gave up only one run and had 14 strikeouts in a complete-game victory. In their Class 7A-District 9 rematch Thursday night, the right-hander fanned 13 before a pitch-count limit left him one out shy of finishing off a 4-1 triumph.
"I felt good the whole game. I stayed within myself and I was able to find the strike zone," said Nunez, who didn't allow a run after the first inning in either contest.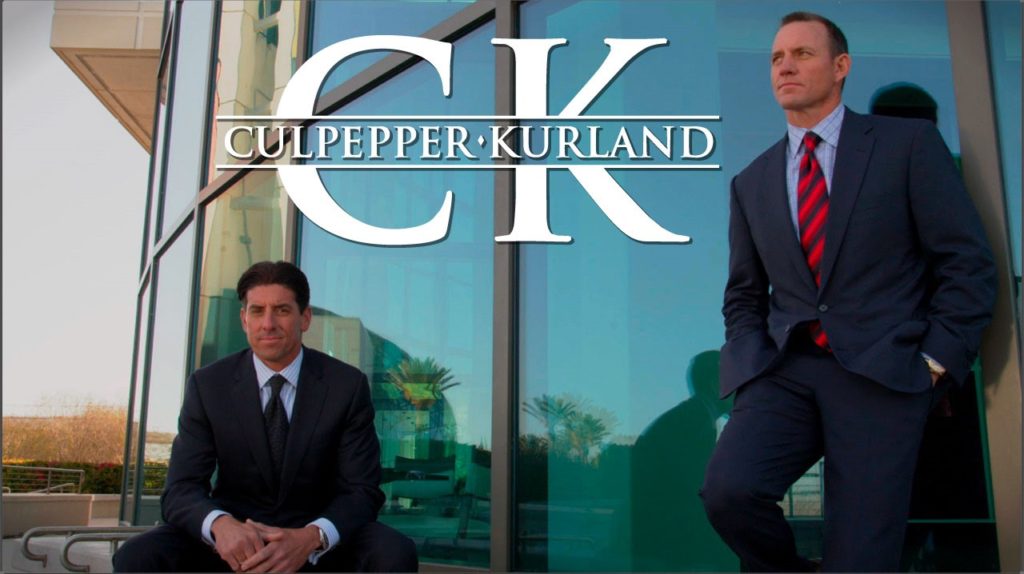 "When I catch Yoyo, it feels like a whole different level," said catcher Levi Montero, who contributed three of the nine hits by Lennard (11-2, 5-0).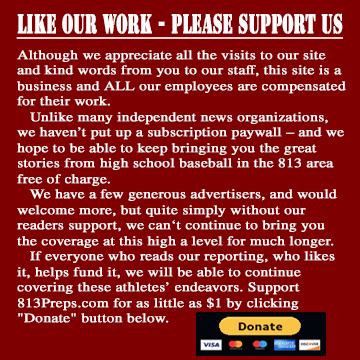 The Longhorns opened the scoring with a run in the first inning. Alek Mangual drew a leadoff walk off Hawks right-hander Trevor Finan, stole second base, reached third on a sacrifice bunt by Nunez and came in on a sacrifice fly by Edward Tarrant.
Armwood (6-7, 1-4) immediately answered with a one-out single by Chris Tavarez and a run-scoring double by Tyler Castelli.
"At first, my heart started beating a little bit," Nunez said of the early threat. "I had to take a deep breath."
Lennard scored twice in the second, capitalizing on a Fransisco Alaniz single sandwiched by pair of walks, two errors and a passed ball. The Longhorns added a run with consecutive base hits by Alaniz, Adrian Munoz and Mangual in the sixth.
— Alek (@813Alek) April 5, 2019
– Bob Bellone, with nearly a half-century of experience in sports journalism, is in his second season with 813Preps.com.