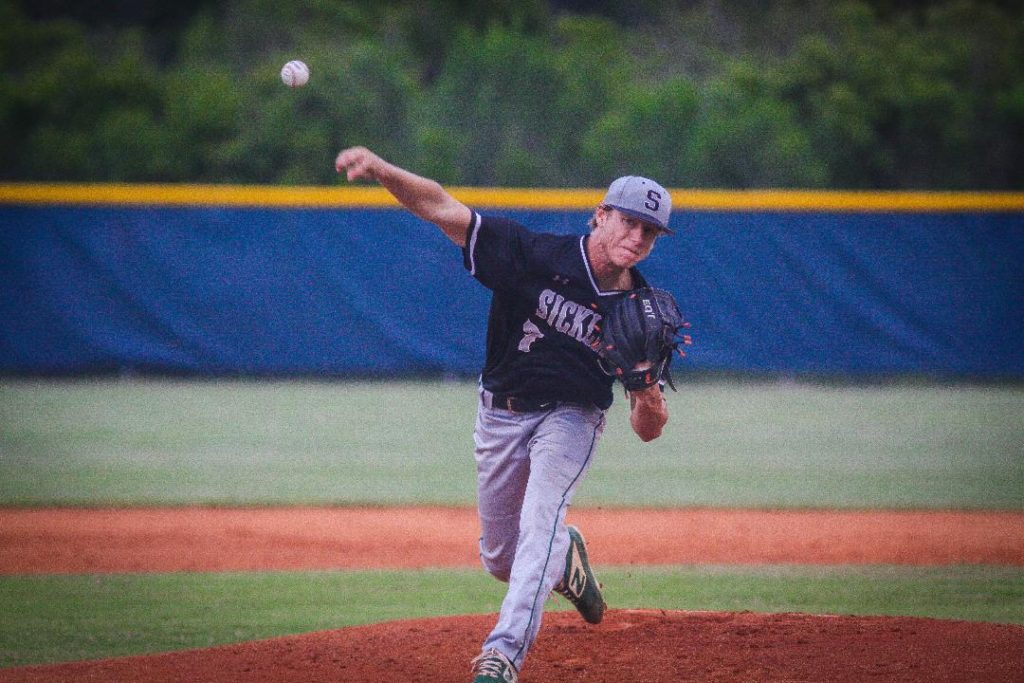 Sickles senior Dylan Eskew threw a complete-game win Thursday evening, giving up eight hits, allowing just one run and struck out 11.
LUTZ — Sickles can just sick back and watch a game.
Sort of.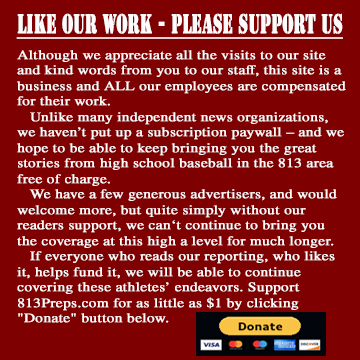 No, the Gryphons (12-2) won't really just sit back. They still have a good stretch of a season ahead of them before it gets even more serious.
But thanks to a 4-2 district win over nearby foe Steinbrenner (8-4), there's one less thing to worry about: the top seed headed into a district tournament that features, well, a three-headed monster if you ask Sickles coach Eric Luksis.
"Locking up the first seed," the Gryphons coach said, "really lets us kick back and see how Steinbrenner and Plant face off in the semifinal game. We're going to have to come back here, and I call it the three-headed monster."
Luksis is alluding to the Class 8A-District 5 tournament that will be held at Steinbrenner later on (and also feature Plant (10-4), but for now, he is glad to have nabbed the top district seed Thursday in a game that was decidedly closer than the first meeting with the Warriors: an 8-2 win back in early March.
"I thought we played them a lot better than we did last time and hope we get to see them again in districts," Steinbrenner coach John Crumbley said. "Hopefully, (our guys) remember the things they did well, and it's even closer than this time."
"They've been on a good run and they're better than we saw the first time," Luksis added.
The Warriors grabbed a 1-0 lead in the second, but the Gryphons stormed right back with a three-run inning thanks to a Chase Centala RBI double, followed by a two-run homer by MLB-Draft-hopeful Dylan Eskew, who started on the mound for Sickles.
— Mike Camunas (@MikeCamunas) April 4, 2019
Eskew, in front of major-league scouts, per usual, would go on to finish out the game and give up eight hits, but also only allow an earned run and while striking out 11.
"We think we're going to see a lot of people's best pitchers," Crumbley said. "We have to work on the things that make us successful moving forward."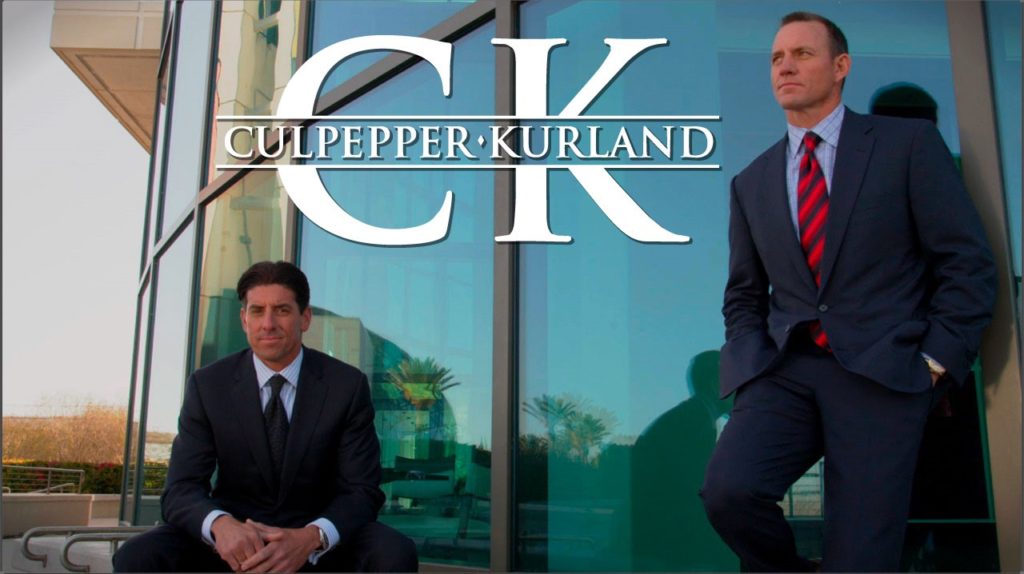 "(They're) a good ball club," Luksis added. "It's tough playing here. There's something about playing here that (those guys) are excited to play here. We have to learn to perform better on the road."
That couldn't be truer for the Gryphons, who have six road games remaining in the regular season schedule and then headed back to Steinbrenner for the district tournament.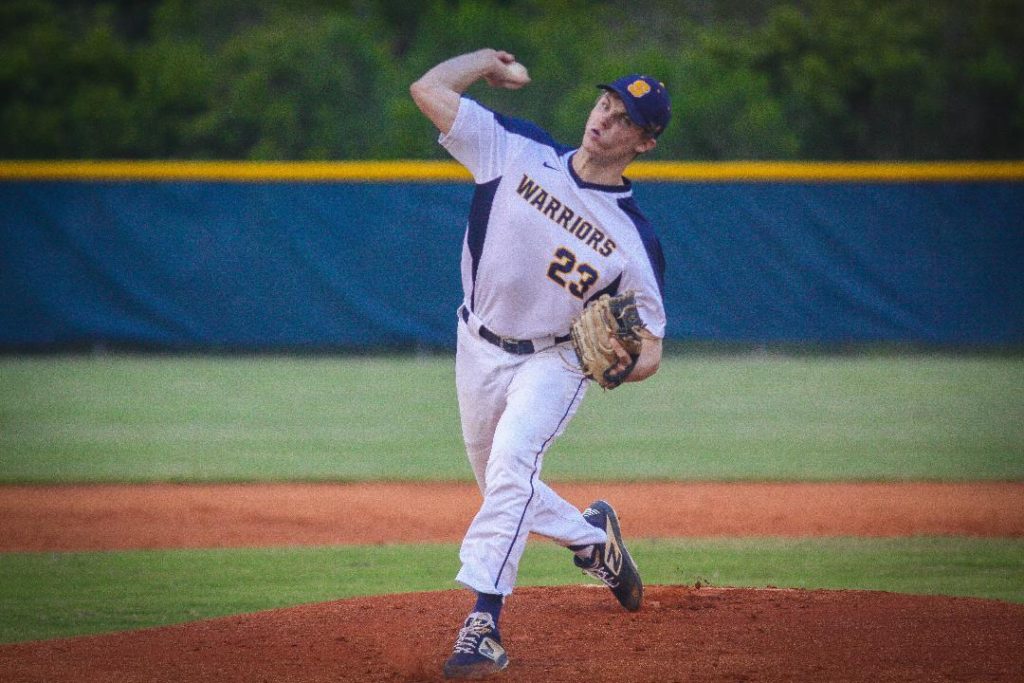 Steinbrenner pitcher Bryce Leonhardt pitched four innings and gave up three earned runs and struck out three in Thursday's 4-2 loss to Sickles.
While undefeated at home, the eventual road games will be what complete Sickles' postseason story.
"We've talked about being able to play on the road and being able to perform on the road," Luksis said. "We have to not get tight on the bus on the way over (to any road game) and that's something we're going to make sure doesn't happen."
– Mike Camunas is a longtime veteran journalist who is always seeking true stories, trained under J. Jonah Jameson and takes better photos of Spider-Man than Peter Parker. Follow Mike on Twitter @MikeCamunas