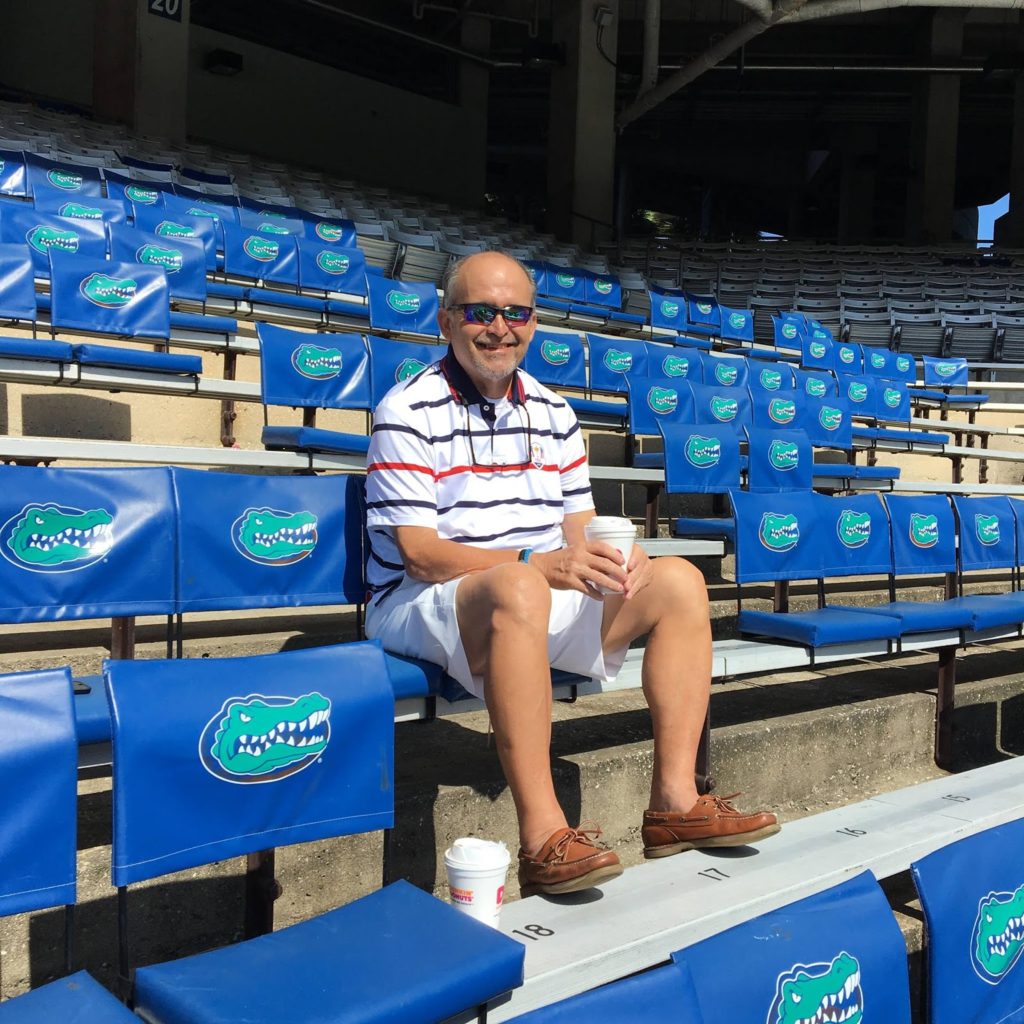 By Jarrett Guthrie
Editor
TAMPA – Longtime area baseball coach Pat Nunez thanks his upbringing from two strong parents, especially that of his mother, who imparted on he and his brother the sage wisdom, "What doesn't kill you makes you stronger."
For Nunez, who spent 36 years coaching youth baseball in the Tampa Bay Area, including 18 years as a high school assistant baseball coach at Plant, Hillsborough, Tampa Bay Tech and Pinellas Park, the advice never seemed more appropriate then in August of 2016, when he found himself rushed to the hospital, being told he was lucky to be alive and that both of his kidneys had started to shut down.
"My mom would always tell us what doesn't kill you makes you stronger," Nunez said. "When I woke up in that hospital bed, the night after almost dying, I said to myself, 'well, it didn't kill me, so now I'm just stronger.'"
"I've never let this disease hold me back from anything I want to do."
Since the doctors informed him of his kidney failure, the diagnosis has progressed to end-stage renal disease, which means he has little-to-no kidney function. Nunez has been placed on the kidney transplant waiting list at Tampa General Hospital, and goes through 3 ½ hours of dialysis, three days a week. He has maintained all of this while continuing to work fulltime, playing golf, keeping up with sports, especially University of Florida athletics, and of course spending as much time with family as he can.
"I've been very fortunate to have a great family that supports me," Nunez said. "I couldn't ask for two better sons, I have a great wife and two wonderful step daughters, and I have a granddaughter now, that I wake up every morning for. I'm a lucky man."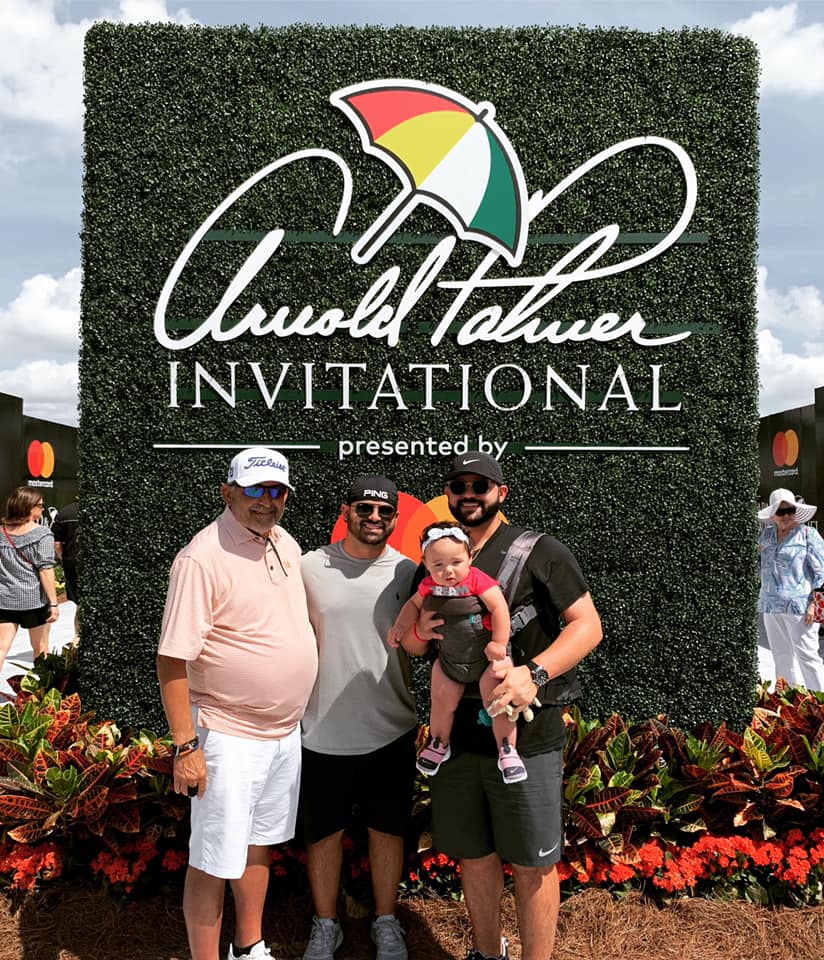 Both of Nunez's sons Casey and Spencer played at and graduated from Hillsborough High. Spencer has spent the last eight seasons as an assistant coach for the Terriers baseball team. He said it has been difficult to see his father have to step away from everyday coaching, and limit his active lifestyle due to pain and fatigue from treatment. However, for the younger Nunez, he has also taken a lot of pride in how his father has refused to let his diagnosis keep him from living his life.
"It's tough going from seeing your Dad coaching on a baseball field, or going out on a golf course without hurting or having his legs swell up, to seeing someone struggling to get around, to even be comfortable sitting for a long time, or not being able to leave town for a vacation," Spencer Nunez said. "But he hasn't stopped going. My brother and I get to golf with him as much as we can, and we watch Gators games together. We've learned so much as a family, and my brother and I couldn't be prouder of how my dad has faced this."
Most notable to his son is how his father has stayed positive throughout the last three years of hospital trips, dialysis and other treatments.
"In almost three years, he has never asked that question, 'Why me?'" Spencer Nunez said. "He wakes up thankful for that breath and goes about his business facing this."
For the father, his disease is just a part of his life that he admits was scary at first, but is now just one more challenge he has to face. Though he also said it's something that has made him focus on what's important a little bit more.
"This hasn't changed me that much, other than the fact that I live every day, one at a time," Nunez said. "I know now how valuable the time on earth is."
What's next for Nunez will hopefully be a kidney transplant, and he hopes that his story will help motivate people to consider being tested for living organ donation. Many people are aware and active in the program you are able to sign up for when you receive a driver's license in the state of Florida, where your organs can be donated if you unexpectedly pass away.
However, living donation is an option many aren't aware of and according to the American Transplant Foundation, "Transplant candidates generally have better results when they receive organs from living donors as compared to organs from deceased donors. Often, transplanted organs from living donors have greater longevity than those from deceased donors. Genetic matches between living donors and candidates may lessen the risk of rejection."
Nunez, whose blog type is B+, is hopeful he'll find a match soon, and hopes sharing his story will help others think about how they could help more than just one family with an incredibly selfless act of organ donation.
"I know that there is a match out there for me," Nunez said. "All I ask and can hope for is for people to be tested. I'm not asking for some selfish, 'oh, go get tested for me,' I want the awareness to this disease and organ donation to be raised. You may be able to help a friend down the line, and that other person could help another person, then maybe that person can help me."
And ever the baseball man, Nunez summed it up with a diamond of an analogy: "The more swings you get at the plate, the more chances you have of hitting one out."
For more information and to keep up with Coach Pat Nunez's journey, the family has set up a Facebook page you can access by clicking here.