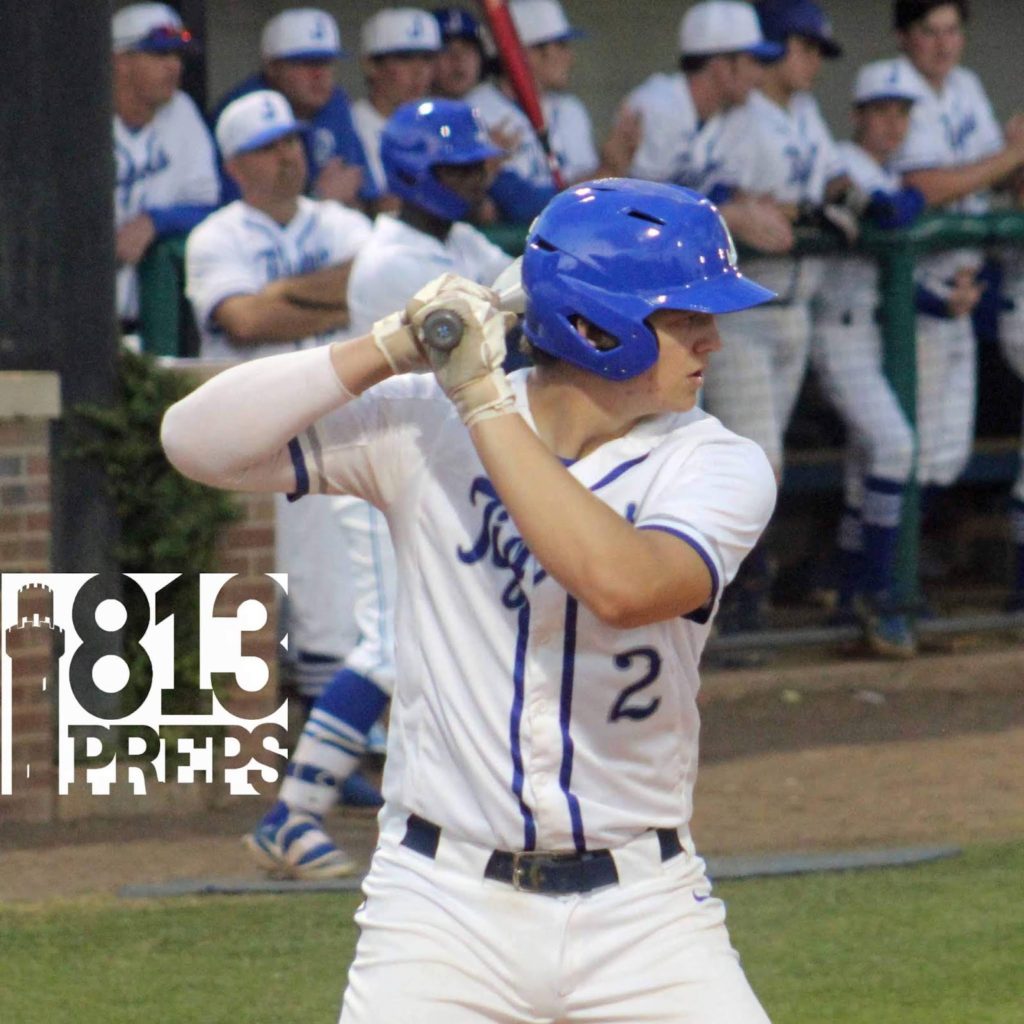 Jesuit junior catcher Bennett Lee will miss the remainder of the season after breaking two fingers.


Staff Report 
TAMPA – Jesuit got hit with a bit of bad news heading into the district tournament week, learning that they will be without junior captain, starting catcher, and leading hitter Bennett Lee for the remainder of the season after breaking two fingers.
Jesuit (20-5) coach Miguel Menendez said that Lee will have surgery on Tuesday and will likely be sidelined for three months.
For the Tigers coach, the loss will be a big one for his team.
"Obviously, this is a significant (loss) for us," Menendez said. "Bennett is one of our leaders, selected as a captain as a junior and has the respect of all of his teammates. He has been a catalyst for us all year and it's going to be tough not to have him out there on the field with us."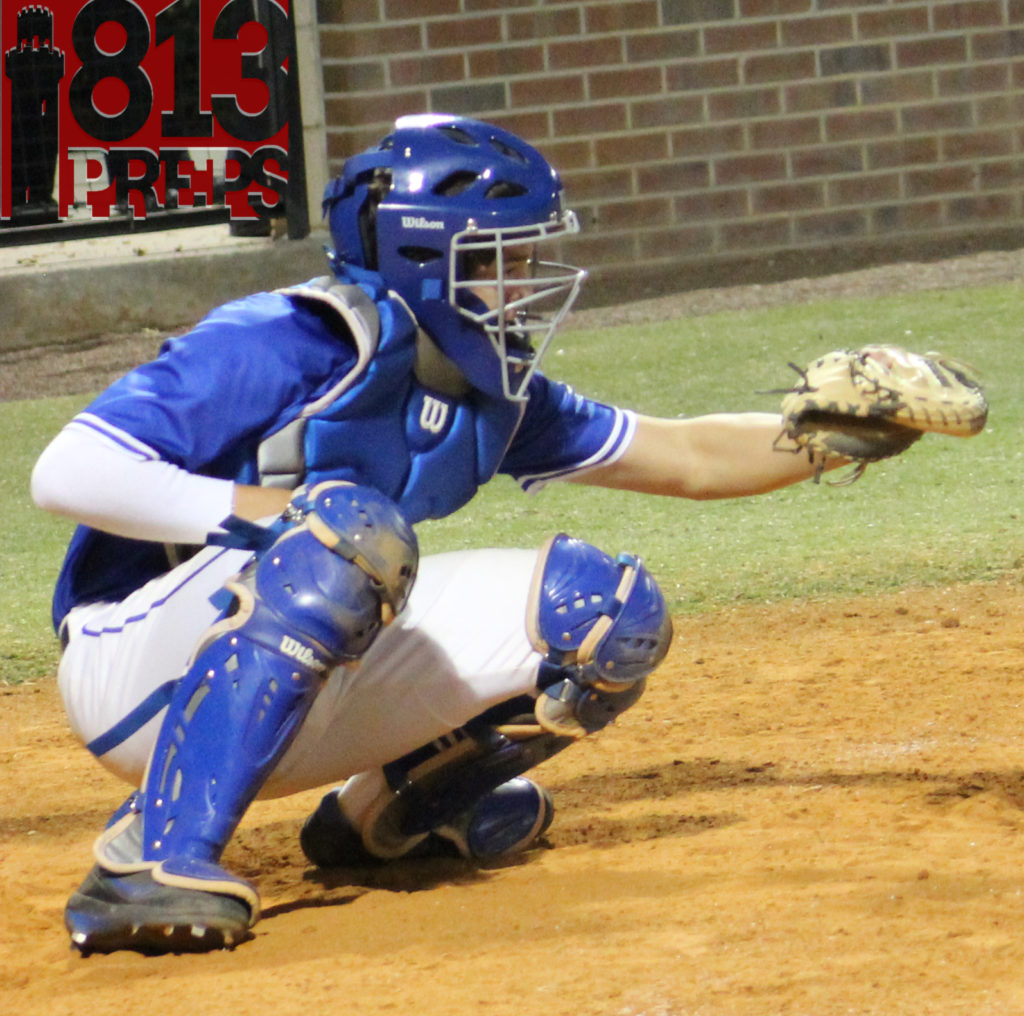 Lee ranks in the top 10 in the state in hits,
doubles and triples.
Lee, Jesuit's leadoff hitter, is hitting .442 on the year, and leads Hillsborough County with 38 hits (good for 8th in the state according to MaxPreps.com), with 18 runs scored, 19 RBI, and three home runs. He recently made his verbal commitment to Tulane, and is also tied for sixth in the state with 12 doubles, and is tied for fourth with seven triples.
Menendez said the Tigers will turn to senior Jimmy Clifford behind the plate for Tuesday's Class 6A-District 8 semifinal game against Monday's winner between Blake and Middleton, and that junior Henry Politz could factor in at catcher for the remaining games.
"We are going to be looking for someone to rise to the challenge for us – it's a next-man-up situation," Menendez said. "This is a very good team and obviously we are disappointed in losing Bennett, but we intend to go a long way this year and hopefully this is a rallying cry for our team."