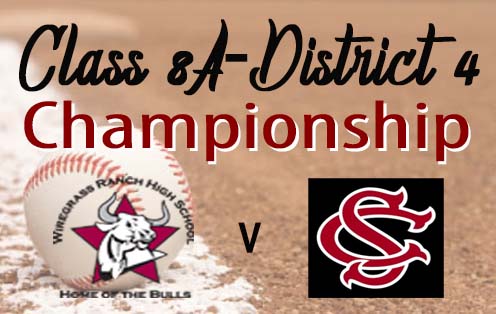 By Bob Bellone
DOVER – Strawberry Crest has made a habit of getting the best of rival Wiregrass Ranch, but the victories never come easy. At least not until Thursday night.
Kade Manderscheid and a group of fellow seniors were never threatened while leading the host Chargers to an 8-0 triumph against the Bulls and a successful defense of their 2018 Class 8A-District 4 championship.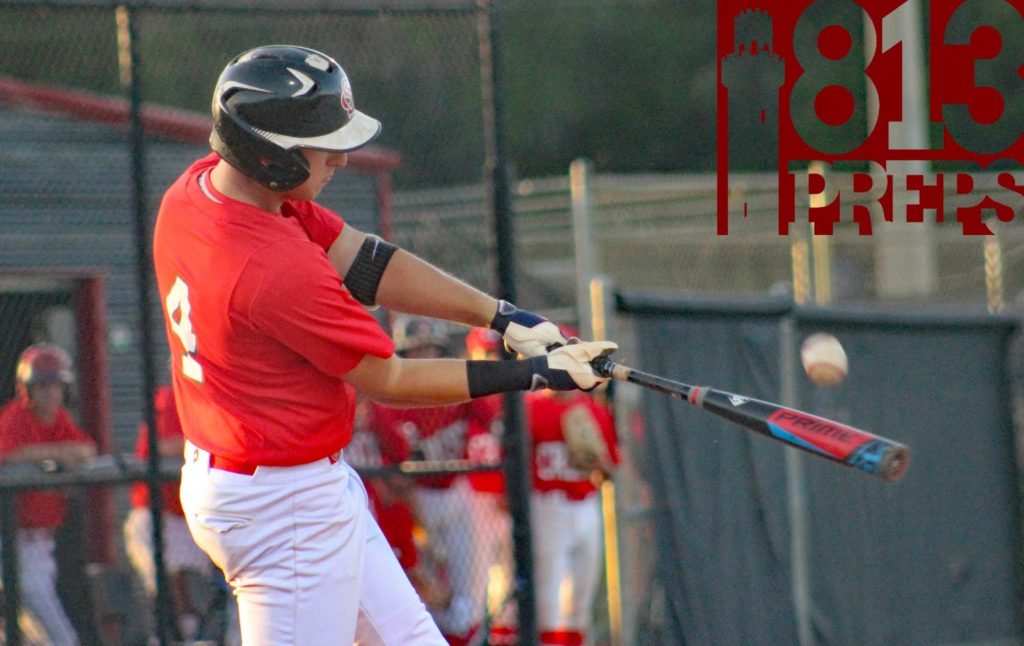 Strawberry Crest senior Tanner Kelley. 
(
813preps file photo)
Crest produced all the offense it would need in the first inning. Tanner Kelley led off with a double, and Ryan Dell drove him in with a one-out single. Ben Pues and Manderscheid added base hits to make it 2-0.
Seven different players crossed the plate for the Chargers before they were finally held without a run in the fifth inning.
Left-handed starting pitcher Eli Garner picked up the victory, allowing only two singles before he was lifted on a pitch count with one down in the third. Manderscheid came in from center field to replace him and went the rest of the way without giving up a hit.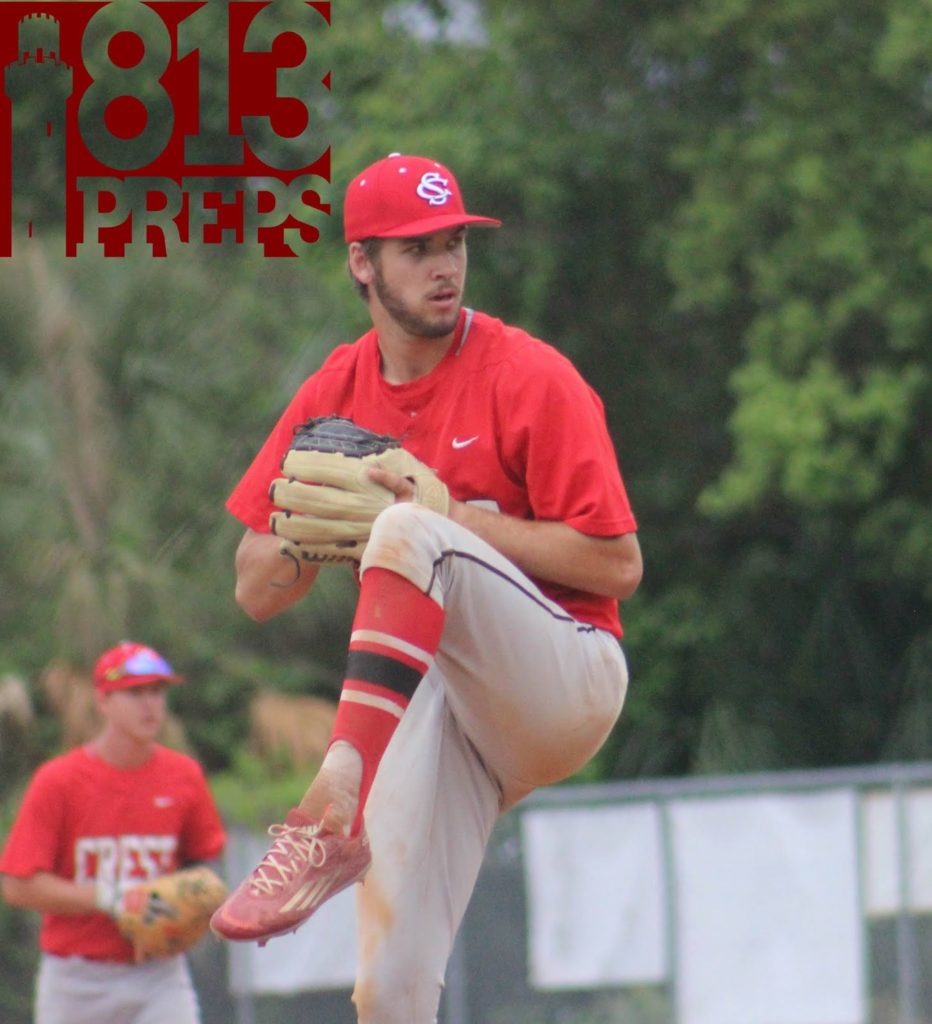 Chargers senior Kade Manderscheid
(813preps file photo)
The right-hander was quick to pass the credit. "I've got the best defense in the world," he said, citing several examples. "I just knew I had the team behind me the whole time."
In back-to-back years, the Chargers have run off the Bulls in district tournament play to complete three-game sweeps of the season series. Thursday's winning margin exceeded by one run the scoring edge of the other five victories combined.
"That team's really good," said Kelley, who finished 3-for-4 with a pair of doubles. "They always hang around, even late in the game. That's when they usually make their comebacks."
— Benny Pues (@bennypues) May 10, 2019
Both teams will advance to regional competition next Wednesday. Strawberry Crest will continue its bid for a second consecutive trip to the state tournament by hosting Lake Minneola. Wiregrass Ranch will visit Ocoee, a 7-6 victor against Lake Minneola in the 8A-3 title game.
The confidence level is skyrocketing for the reigning region champions, who toppled Freedom by the identical 8-0 score in Tuesday's semifinal.
"The bats are really coming alive," said Joey Parrillo, who scored twice and went 2-for-3 with a triple. "And it's huge to go into regionals with momentum like that."
– Bob Bellone, with nearly a half-century of experience in sports journalism, is in his second season with 813Preps.com.
— Karly Dell (@karly_dell) May 10, 2019


Strawberry Crest 8, Wiregrass Ranch 0
WR 000 000 0 — | 0 |  2  | 2
SC  213 101 x — | 8 | 12 | 1
W – Garner (3-1). L – Sustachek. S – Manderscheid (2). 2B – Kelley 2, Manderscheid (SC). 3B – Parrillo (SC). Records – WR 14-10; SC 15-10.