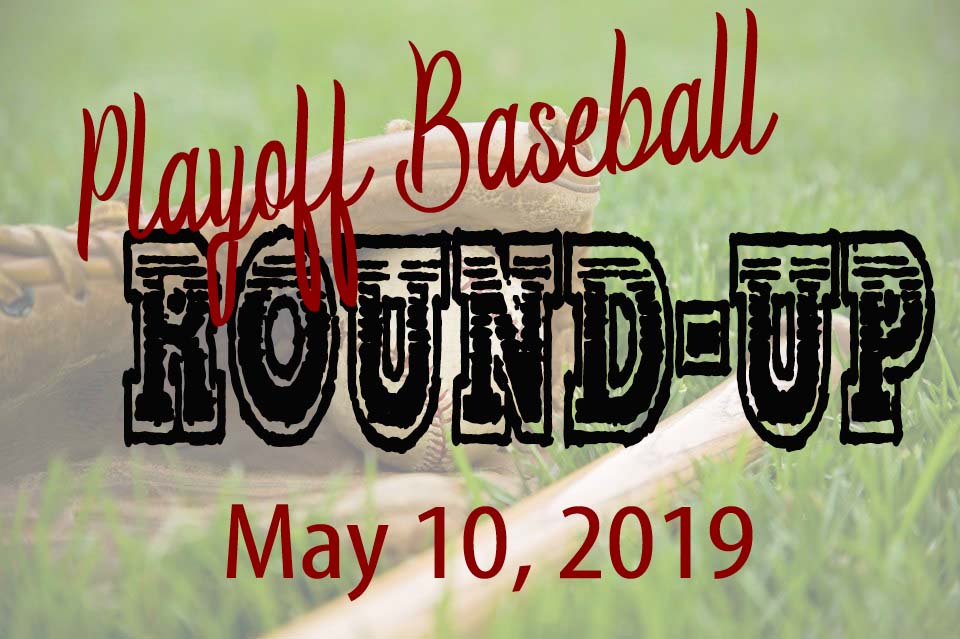 Class 4A-District 4 Championship
Calvary Christian 10, 
Berkeley Prep 0 – six innings
— Calvary Christian Baseball (@Calvary_BB) May 11, 2019
Berkeley Prep fell to Calvary Christian in the 4A-4 district championship game for the second season in a row, as the Warriors put up crooked numbers in the fifth and sixth inning to end the game early by mercy-rule. Junior Vince Smith hit his second home run of the season, a three-run shot in the fifth inning, and later added a two-run single to his night. Senior Josh Emerson pitched five innings, allowing just two Buccaneers hits and struck out four batters. Berkeley Prep drew four walks, a hit batter and had two hits – a Tucker Fine double in the third and Jakob Hines single in the fifth – but couldn't scratch out a run. Berkeley Prep will travel to Orlando next Tuesday to face 4A-District 3 winner The First Academy (19-8), while Calvary Christian will host Winter Park Trinity Prep (16-6), both games are scheduled for 7 p.m. first pitches.
BP 000 000 x  — |  0  |  2  | 1
CC 001 054 x — | 10 | 13 | 0
W – Emerson (7-0). L – Parkinson (1-1). 2B – Fine (BP); Hudi (CC). HR – Smith (CC). Records – BP 19-8; CC 22-4.
///*** 
Class 8A-District 6 Championship
Postponed after two innings
Plant City 1, Bloomingdale 0
After rain washed out the start of the 8A-6 district title game on Thursday, things looked good for the start of Friday's make-up. However, heavy rain, a lightning delay, and even more rain forced the decision to again postpone the title game until Saturday morning at 9 a.m. The game made it through two innings and the host and top seed Raiders hold a 1-0 lead on the Bulls entering tomorrow's restart.
B   00x xxx x — | 0 | x | x
PC 10x xxx x — | 1 | x | x
Records – B 17-7; PC 24-2.