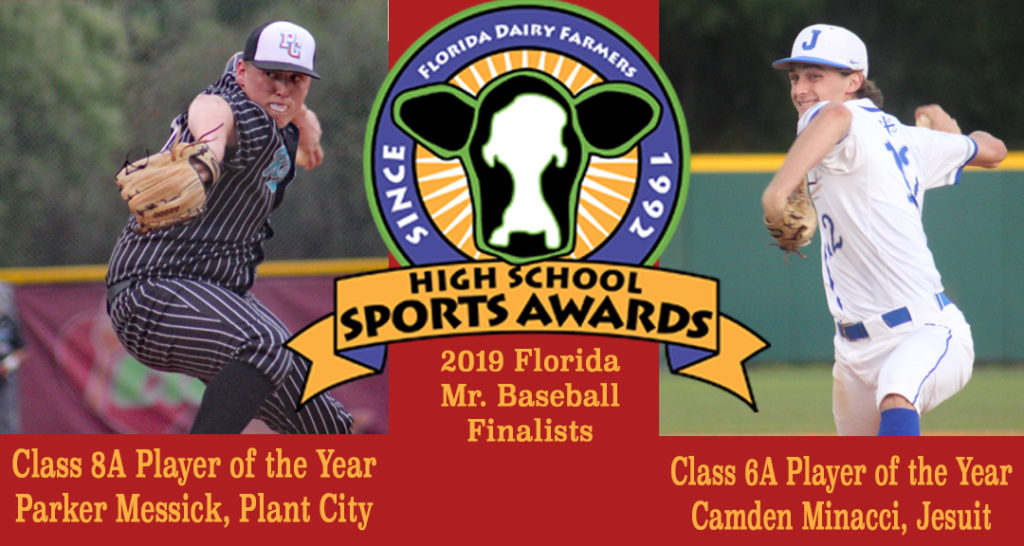 Plant City's Parker Messick and Jesuit's Camden Minacci were each named finalists for the 2019 Florida Dairy Farmers' Mr. Baseball award, and as finalists earn player of the year acknowledgement for their specific classifications. The Mr. Florida award, given annually to the best high school baseball player as voted on by state coaches and members of the media, will be decided after a final round of voting occurs in the upcoming week.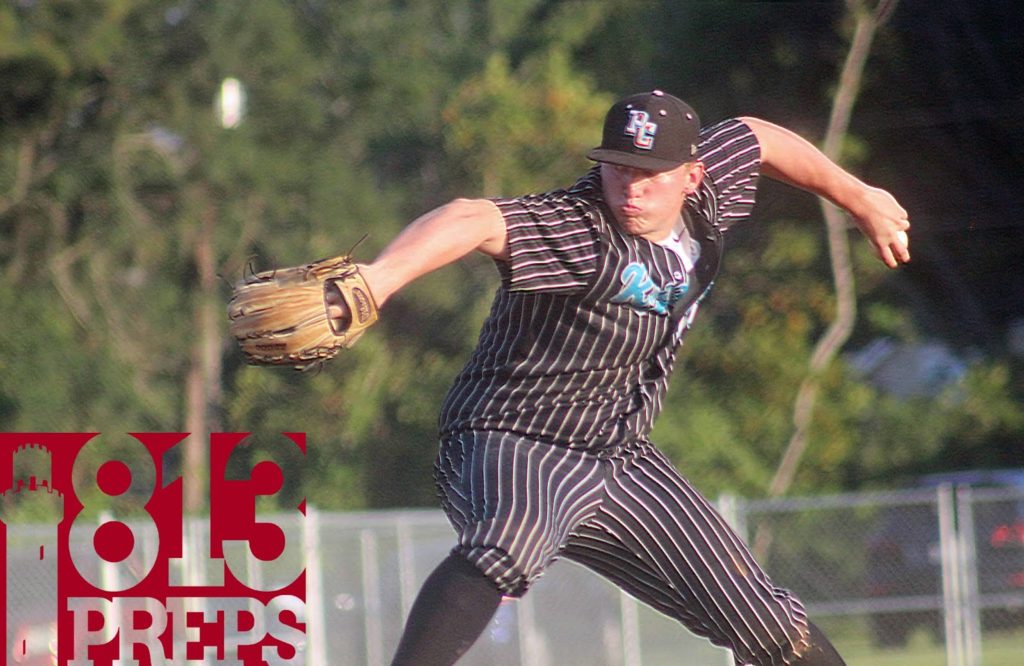 Messick, named the Class 8A player of the year, helped Plant City to its first ever Florida High School Athletic Association (FHSAA) state title last month in Fort Myers. Messick, a senior and Florida State signee, went 11-1 on the mound this season with a 1.06 ERA and 125 strikeouts. The Raiders lefty tossed complete-games in his final eight starts, with seven shutouts this season. Messick, who also served as the Raiders first baseman also hit .318 with 18 RBI. In his final start on the mound for Plant City, Messick allowed just three hits and struck out 16 in a Class 8A state semifinal win over Hollywood McArthur.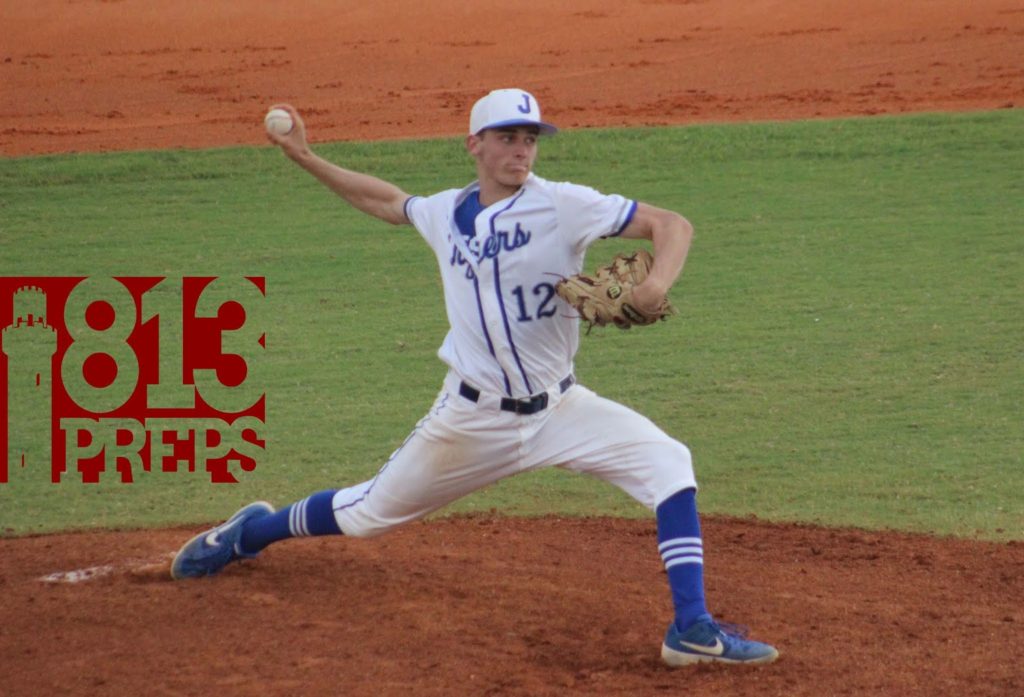 Minacci, was named the Class 6A player of the year, after his 12-1 season on the mound helped Jesuit claim the program's fifth FHSAA state title. The righty was named a captain as a junior for the Tigers, and struck out 85 in 62 2/3 innings on the mound this season. A Wake Forest verbal commit, Minacci earned a state semifinal win on the mound against Miami Springs and allowed just one run each in starts against eventual state champions, Georgia's Parkview (win) and FHSAA 7A champs Venice (no decision) – both games Jesuit won.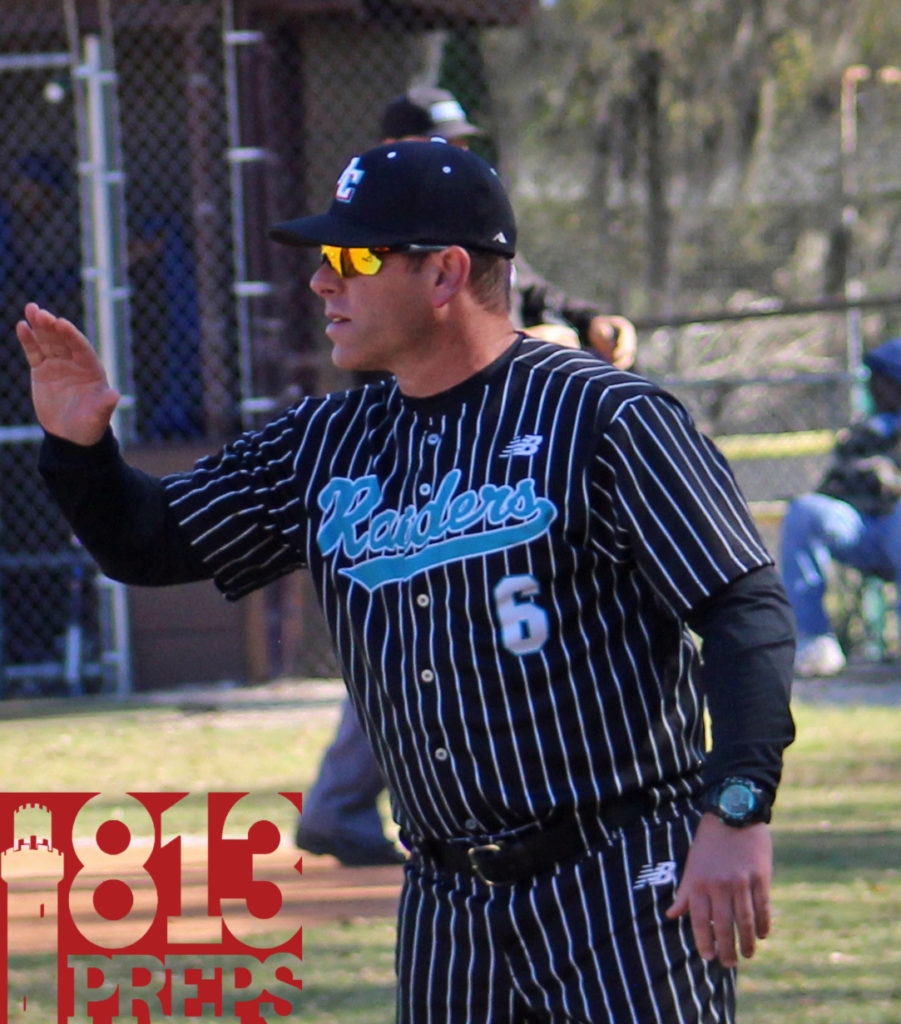 Plant City head coach Mike Fryrear
Also earning Florida Dairy Farmers acknowledgement Plant City's Mike Fryrear and Jesuit's Miguel Menendez were named coach of the year for their respective classes and are up for the title of overall coach of the year.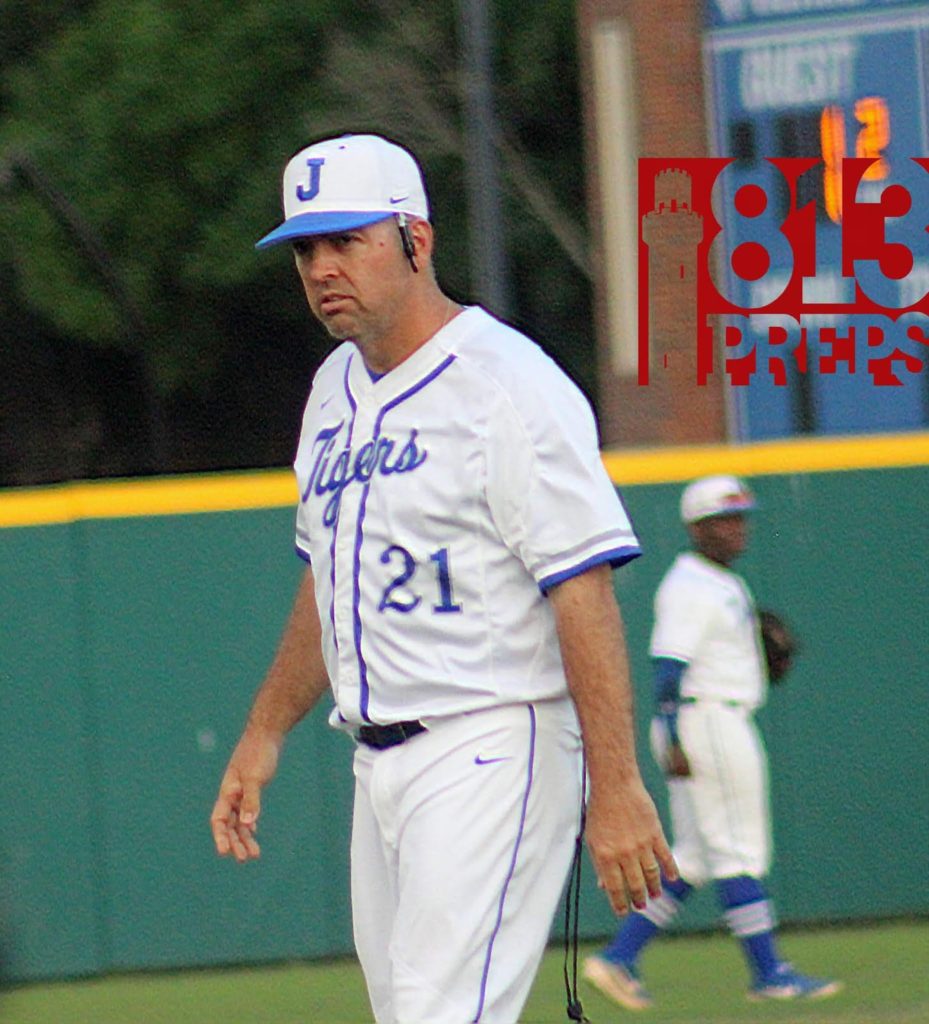 Jesuit head coach Miguel Menendez
Sickles senior RHP/3B Dylan Eskew finished third in the voting in Class 8A, Strawberry Crest coach Eric Beattie was voted as the runner-up for 8A coach of the year, and in Pinellas County Calvary Christian senior LHP Nolan Hudi (TCU signee) was named the Class 4A player of the year.