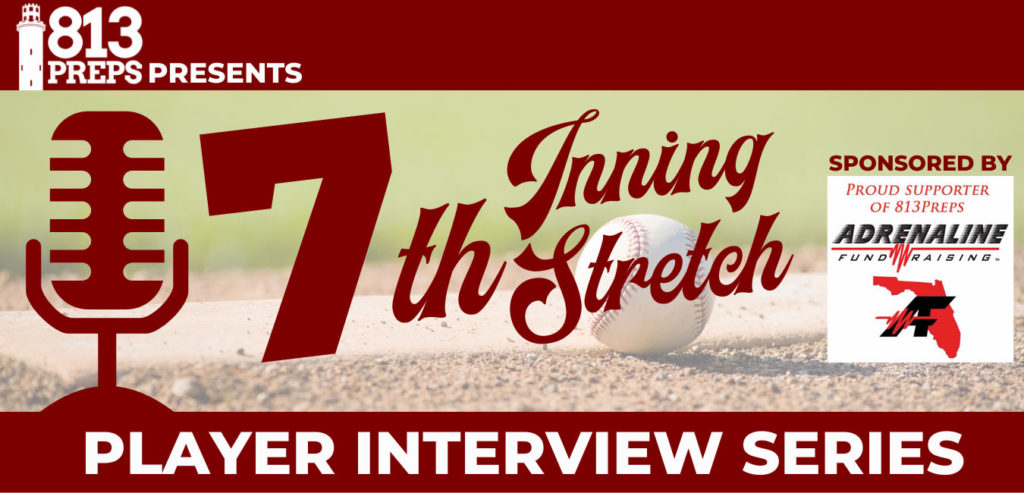 Editor's Note: While our season is at a standstill, our 813Preps team has been trying to produce positive content and through those efforts over the previous two weeks we have spotlighted players from across the county on Instagram and Twitter. This week, we decided to change our 813Preps Player Focus section a bit, bring it to the main site and get to know players a little more through a series of seven question Q & A's we're calling the "813Preps 7th Inning Stretch."
     We have chosen this rather than a slate of stories about what has been taken away from all of us, because we are all keenly aware of what we are missing. Instead, while we all stay safe, stay healthy and stay active during this time of social distancing, we have chosen to focus on the positive – what makes us love this game, what drives us and what motivates us. We hope you enjoy. Coaches – if you have an uncommitted senior who you think we should recognize, please reach out to our editor at jarrettguthrie@813preps.com.
Our 7th Inning Stretch series continues as 813Preps staff writer Brandon Wright chats with Bloomingdale senior Jackson Hobbs …
Jackson Hobbs, 1B, Bloomingdale
Ht/Wt: 6'1/215
GPA: 3.6
Up next: Uncommitted
Player Focus Breakdown: Through eight games this season, Hobbs was hitting .348, with six runs scored and three doubles. During his four-year varsity career, he is a .308 hitter, with 41 RBI, 37 runs scored, and has a .955 career fielding percentage. Last season for the Bulls, Hobbs proved invaluable playing four different positions on defense, and was named to the All-813Preps Defend10 team in 2019.
Coach's Thoughts: "Jackson is one of the most natural hitters that I've coached. He's gotten lost in a class of hitters that have done some very special things but when talking to other coaches, he's a guy that has quietly done consistent damage and provided a ton of protection for those other guys. But his biggest impact is in the locker room. He's kind of like The Godfather.  He's not a loud voice but when he talks, people listen. I, and Bloomingdale baseball as a whole, will really miss Jackson Hobbs." – Bloomingdale coach Kris Wilken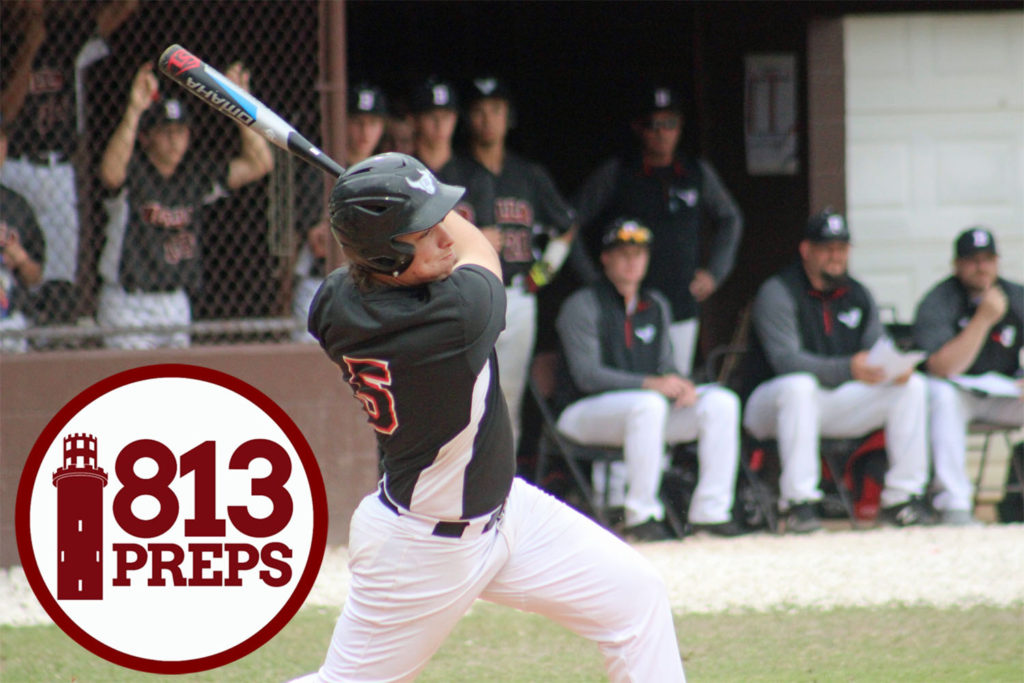 Brandon Wright: Tell us about how you got started in baseball and when you knew it would become a big part of your life.
Jackson Hobbs: I have a brother who is four years older than me so I spent a lot of my time at the field. Most of my time, actually. From then on out it's always been about baseball. It's really my life.
BW: What are your hobbies?
JH: I love to fish. I'm always out freshwater fishing when I'm not playing. And I play basketball and football, too. Anything outdoors.
BW: What would be your dream school to play for?
JH: I would say University of Georgia. My Dad went there for a semester and my Mom's family is from Georgia.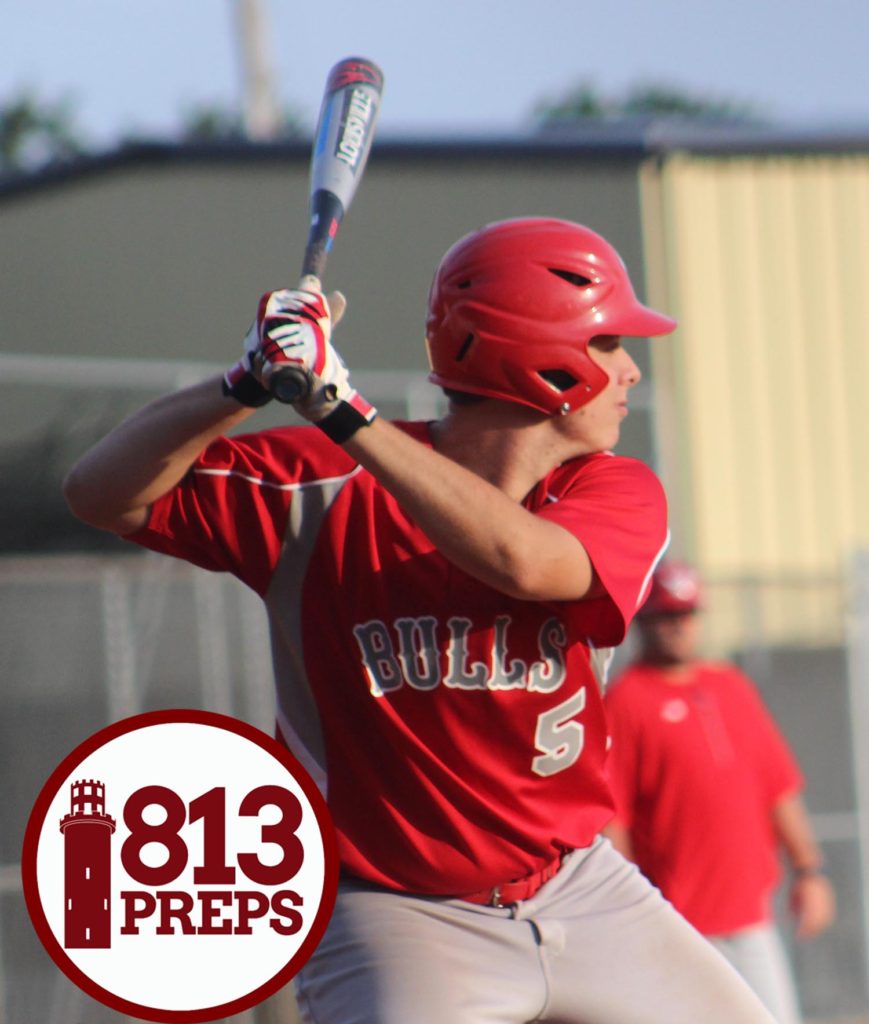 BW: Who has had the biggest impact on your life, both on and off the field?
JH: On the field, I would say Brock Wilken. He's taught me so much about the game from a mental standpoint. Off the field would be my parents. They have always taught me to put 100% into everything I do, whether it's athletics or non-athletics.
BW: What's your go-to social media platform?
JH: I'm really into Tik Tok. It's addicting. You can go on there at any time and see some crazy videos of people doing stupid stuff or cool sports videos.
BW: How has distance learning been going?
JH: It's kind of boring. Very anti-climactic. Especially since we are seniors and we had all these things to look forward to and none of it's happening. It's been a weird change but pretty smooth for the most part.
BW: Most memorable high school moment?
JH: We beat Riverview to win the districts at Durant's field my sophomore year. So basically we got to beat the team that knocked us out of districts the year before and dogpile on Durant's field. That was pretty cool.
BW: Talk a little about what you think next year will bring for you?
JH: I definitely plan on playing. So right now it's about finding the right school and make sure all the money stuff is good.