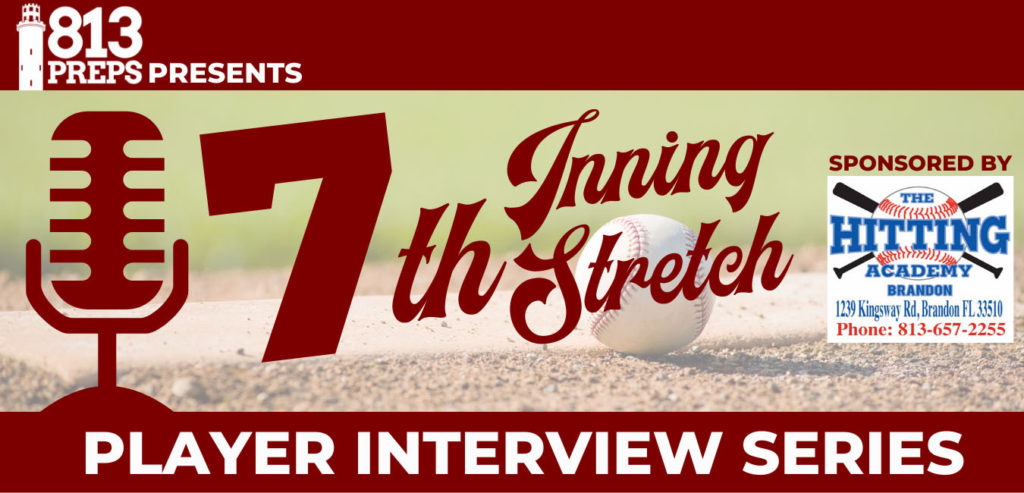 Editor's Note: While our season is at a standstill, our 813Preps team has been trying to produce positive content and through those efforts over the previous two weeks we have spotlighted players from across the county on Instagram and Twitter. This week, we decided to change our 813Preps Player Focus section a bit, bring it to the main site and get to know players a little more through a series of seven question Q & A's we're calling the "813Preps 7th Inning Stretch."
     We have chosen this rather than a slate of stories about what has been taken away from all of us, because we are all keenly aware of what we are missing. Instead, while we all stay safe, stay healthy and stay active during this time of social distancing, we have chosen to focus on the positive – what makes us love this game, what drives us and what motivates us. We hope you enjoy. Coaches – if you have an uncommitted senior who you think we should recognize, please reach out to our editor at jarrettguthrie@813preps.com.
Ryan Lowder, OF, Steinbrenner
Ht/Wt: 5'10/160
GPA: 4.1
Up Next: Uncommitted
Player Focus Breakdown: Steinbrenner senior Ryan Lowder was a flat-out producer for the Warriors scoring 30 runs in his two varsity season. This year he finished with a .385 average across nine games. He scored 10 runs, drove in seven and stole eight basses. But he also added seven walks, reached on an error three times, and was leading the county being hit by a pitch five times. Last season Lowder was hit by a pitch a state-leading 16 TIMES.
Coaches Thoughts: "Ryan Lowder is one of the toughest players I've ever had play for me. He enjoys, I believe, getting on base any way he can and is willing to stay in there no matter how hard or tight the pitch is. It's definitely an art he's developed finding a way to get on base. He's a tough, strong kid who loves the game of baseball, and the speed he has, you can't coach that." – Steinbrenner coach John Crumbley
Our staff writer Brandon Wright got the high-and-inside on Ryan Lowder as the spoke on the phone. Check out there conversation here …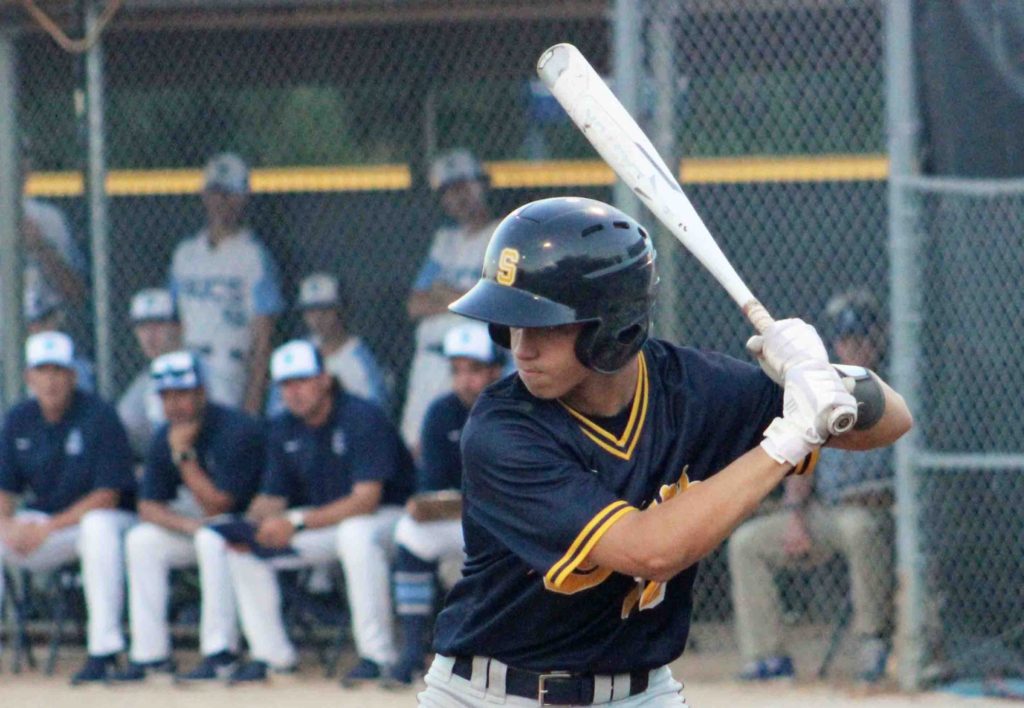 Brandon Wright: Looking back on your childhood, what is a memory that drew you to the game?
Ryan Lowder: Even as a kid I liked the defensive aspect of baseball. I didn't start playing until I was nine and I remember my Dad and I playing catch in the backyard. He would always throw the ball just out of my reach so I had to dive for it.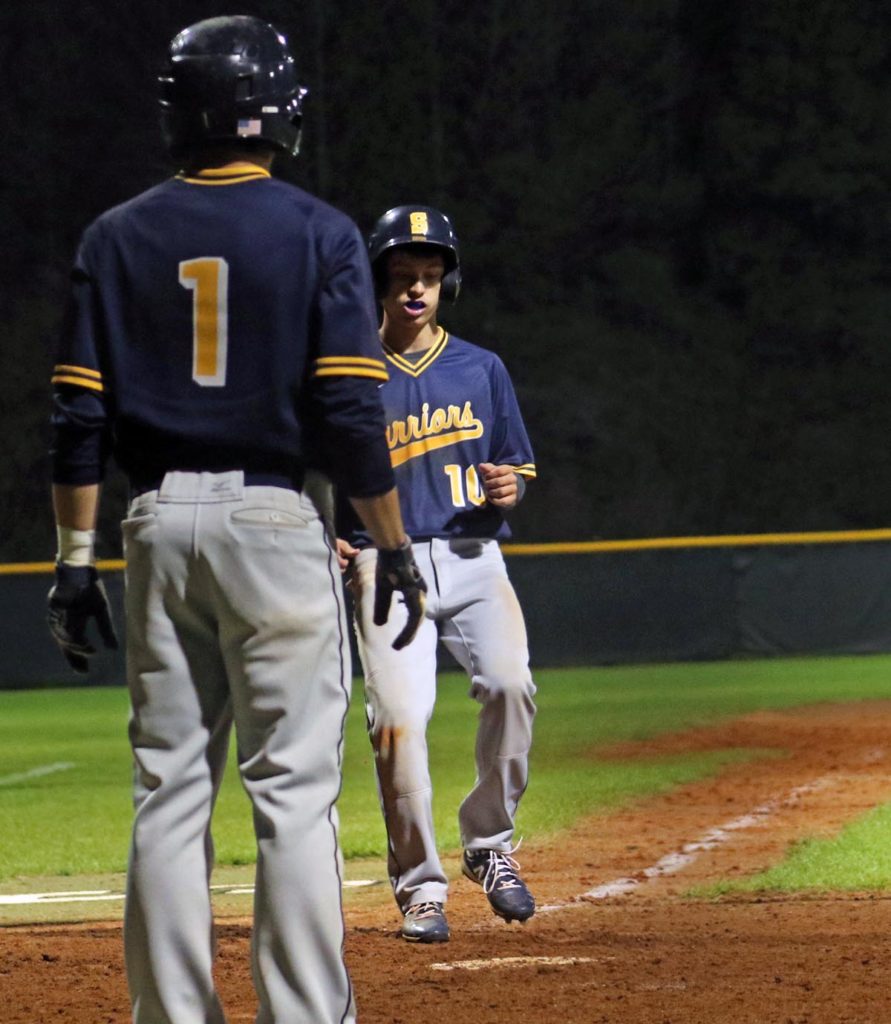 BW: What are your hobbies away from the field?
RL: I like to fish and hunt. Mainly I freshwater fish and my family has some property up in North Carolina where we hunt.
BW: Any superstitions?
RL: One summer some dirt got in my Gatorade cup and I got a few hits. So from then on out, I just put a pinch of dirt in my Gatorade every game. Hey, whatever works.
BW: What has been your impressions of E-learning so far?
RL: I'm okay with it. It's nice to get to sleep in a little later. The most difficult thing is getting the day started because you don't have a set time and place to be. It's a different routine.
BW: You've been hit by a pitch a ton in your career. This can't just be bad luck, right?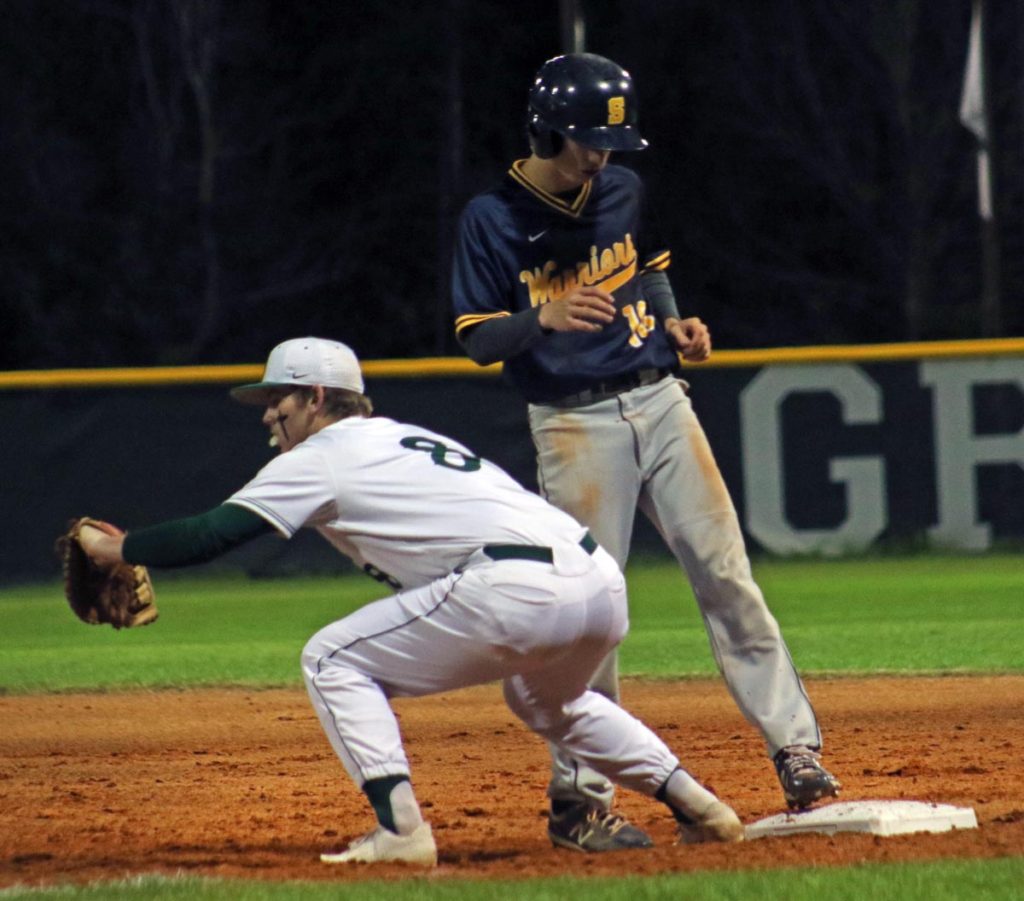 RL: I mean I am tight on the plate, yes. I try to look outside and cover that part of the plate. And if I get hit because of it, I get hit. But I'm not looking for it.
BW: Where do the majority of pitches seem to find you?
RL: I would say right above the knee toward the thigh. That's a good spot. Doesn't really hurt.
BW: What are your plans for next year?
RL: I have a couple schools looking at me. I definitely want to play. Hopefully it will be somewhere close that will help pay for me to get a degree. As for now, I'm just hitting a lot off my T in the backyard and throwing with my Dad. I'm still working.