By Jarrett Guthrie
Editor
RIVERVIEW – Fourteen years after launching the baseball program at Lennard High, coach Kennedy Duran is set to take on that challenge again next school year when he moves to the new Sumner High in Riverview.
Duran, who shared the news with 813Preps on Friday, led the Longhorns to the program's first winning season and playoff appearance in 2019. He said that across his decade and a half serving as the programs only head coach, it was the behind-the-scenes victories for his program  that he has taken the most pride in.
"There are so many small victories coaches get to enjoy, you wait a lifetime to get a kid drafted, (Longhorns alum Jackson Tetreault, who was drafted out of State College of Florida by the Washington Nationals in 2017)in the past 14 years I've had that," he said. "Another small victory is to get a kid into a college program for the first time, to have a .500 team for the first time, it's not always about wins and losses. When you start out it's about all those small victories for the program, that start of a new foundation – that is the thing I'm most looking forward to getting to be a small part of again."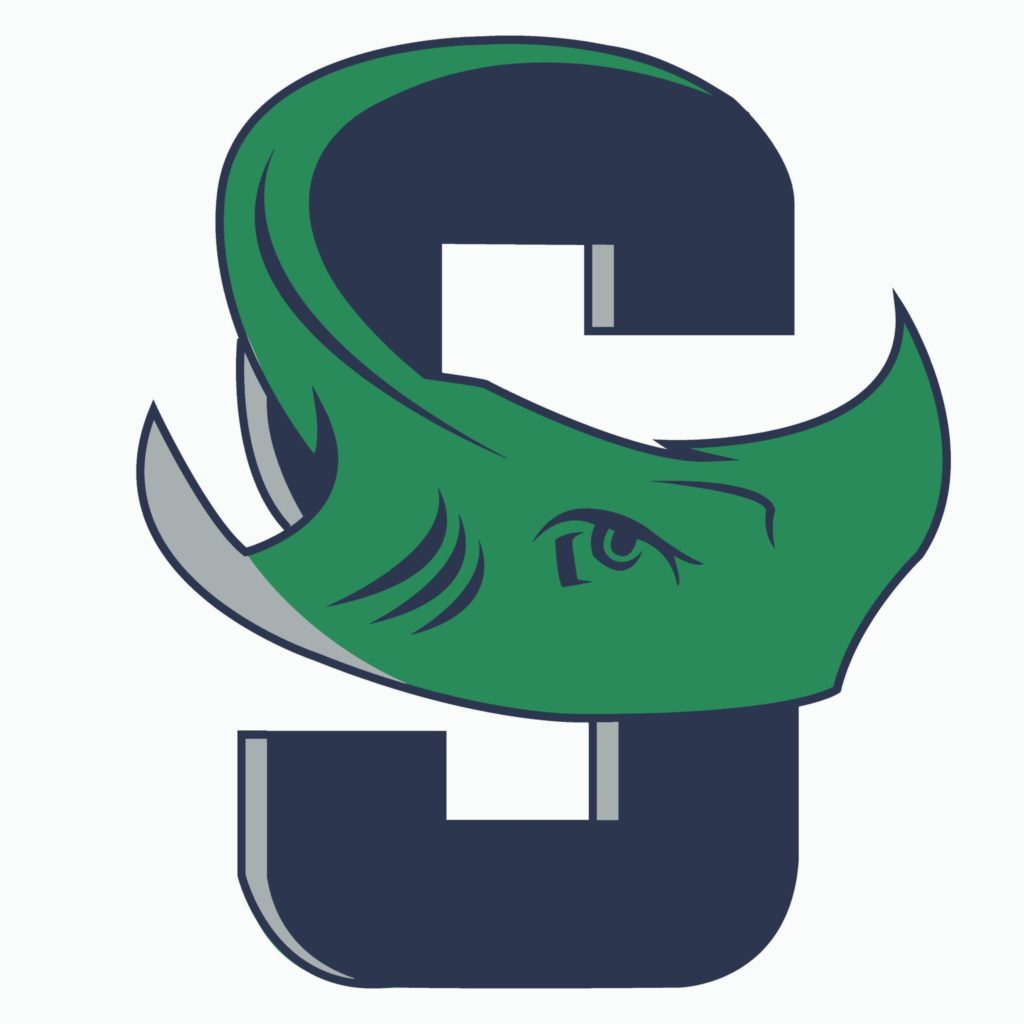 For Duran, 44, the challenge of starting the Stingrays' baseball legacy at Sumner is one he hopes he'll enter undertake with some hard-earned knowledge he didn't have when at 30-years of age, he started at Lennard.
"This time around, I hope being a little more seasoned in the high school ranks and knowing how much of a hotbed Hillsborough County is, will help me a bit more," he said. "What I learned building this program (at Lennard) is patience. I had none in the first few years, but this time I know a few more things.
"My time at Lennard gave me the knowledge of patience, that Rome wasn't built in a day. I know I have to live our culture so our kids see that. It's going to be a 'mean what you say, say what you mean' thing. From there kids, parents and the administration catch on and catch up and that's how you build a program."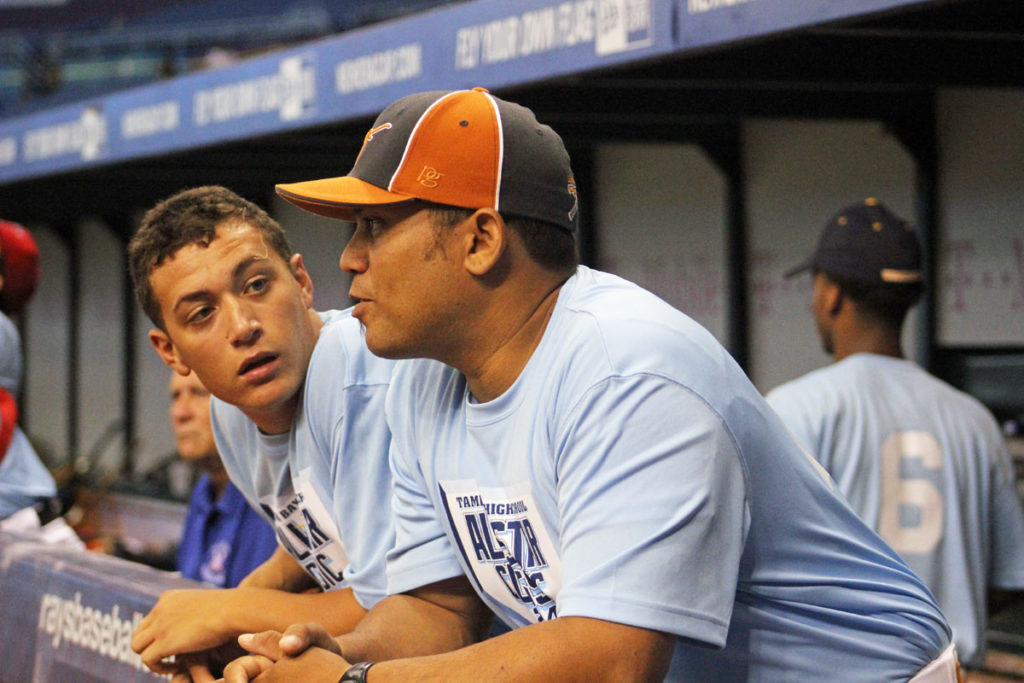 Duran said he informed his Longhorns players of his decision about a week ago and it was the most difficult part of his decision.
"The toughest thing is the relationship you've built with your kids, your coaches and the school," he said. "The hardest part was telling my kids I had decided it was time for me to move on."
However, like any good coach he has at least one more thing he wants to accomplish before hanging up his burnt orange jersey.
"Right now, I'm working on helping my 21st Longhorn player find a spot in college," he said on Friday. "I want to get my last senior a chance to play at the college level, and he has an offer on the table so we are really close. Of my four seniors this year, one is choosing to attend Florida for academics and the other three are playing (at the next level), that's a good final victory for me at Lennard."
Duran said to his knowledge, no decision had been made about his replacement and at time of publication the position was not posted on the Hillsborough County Public Schools website.