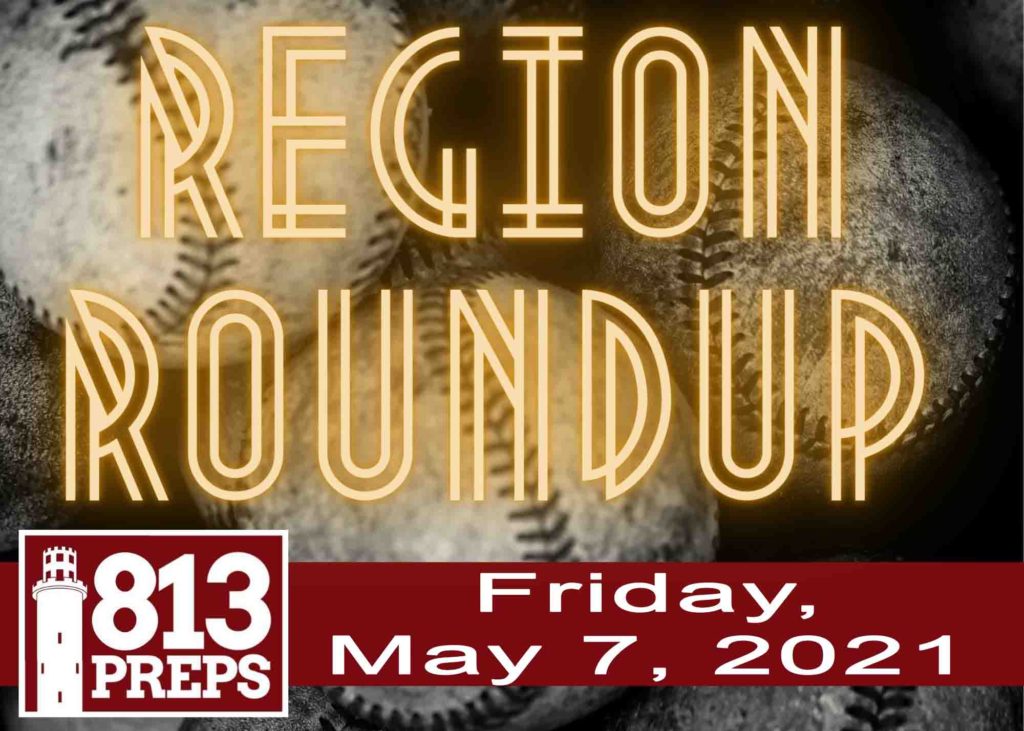 ⚾ 6A-Region 2 Quarterfinal ⚾
Winter Haven 3
Plant City 2 – eight innings
Winter Haven junior Dylan Bowen hit a solo home run to tie the game at two in the fifth inning, then walked off the win for the Blue Devils with an RBI triple in the eighth. Raiders junior Anthony Grasso hit his first home run of the season to stake Plant City to a two-run lead in the second, and sophomore Adan Longoria scattered three hits allowing two runs in 5 2/3 innings of work.
PC  020|000|00 – |2|3|1
WH 001|010|01 – |0|4|0
W – Jarrett (2-0); L – Rollyson (2-1).
3B – Bowen (WH); HR – Grasso (PC); Bowen (WH). Records – PC (16-10); WH (15-11).
⚾ 7A-Region 2 Quarterfinal ⚾
Sarasota Riverview 4
Sickles 3
Sickles put up two runs in the seventh inning and had the bases loaded, but couldn't scratch across the evener falling to Sarasota Riverview on the road on Friday. The Rams got a leadoff triple from Dylan Wilds in the third, who would score on a Pip Smalley ground ball and Riverview would add three more runs in the frame. Senior Karson Ligon allowed just one hit (a Chase Conville double) in his six innings of work earning the win, and Smalley would finish off the game and earn the save. Sickles senior Bobby Christy pitched 3 1/3 innings of relief, allowing just one hit and striking out six.
S 010|000|2 – |3|1|3
R 004|000|0 – |4|6|0
W – Wade (7-4); L – Ligon (6-2); S – Smalley (1)
2B – Conville (S); 3B – Wilds (R). Records – S (15-10); R (19-9).