Wharton's Ehrhard named Boggs Award winner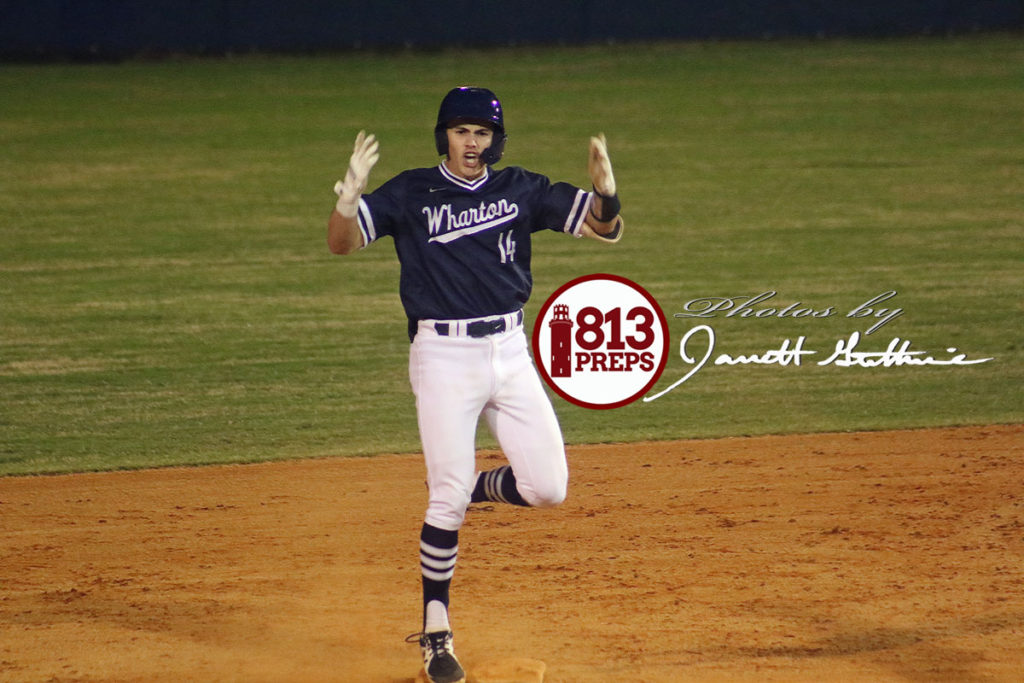 Staff Report
TAMPA – Wharton senior Zach Ehrhard was named the 2021 Wade Boggs Award recipient by the Hillsborough County School Board and awarded at the school Wednesday morning.
Ehrhard hit .438 this season scoring 29 times, while driving in 21 for the region Class 7A-District 7 champion Wildcats. The Oklahoma State-signed senior hit 12 doubles with three homers and 26 stolen bases.
Ehrhard also went 1-0 on the mound for the Wildcats with a 1.85 ERA and 15 strikeouts in 11 innings. A four-year starter for Wharton, the 6-foot, 185-pound right-hander amassed 103 hits (a career .417 average), scored 84 runs and drove in 51 in 85 games.
Hillsborough County Commissioners established the Wade Boggs Athletic Achievement Award in 2005 to recognize outstanding athletic, academic, and community service achievements of a high school baseball player or team. The Wade Boggs Award is named in honor of the baseball Hall of Famer, and 12-time all-star, who attended Plant High, and currently serves as assistant coach at Wharton. The award is selected annually by an advisory committee based on nominations from area coaches.
Ehrhard is the second recipient of the award from Wharton, following his brother Drew named the award honoree in 2017 and currently a senior at the University of Tampa and a 2019 NCAA Division II National Champion.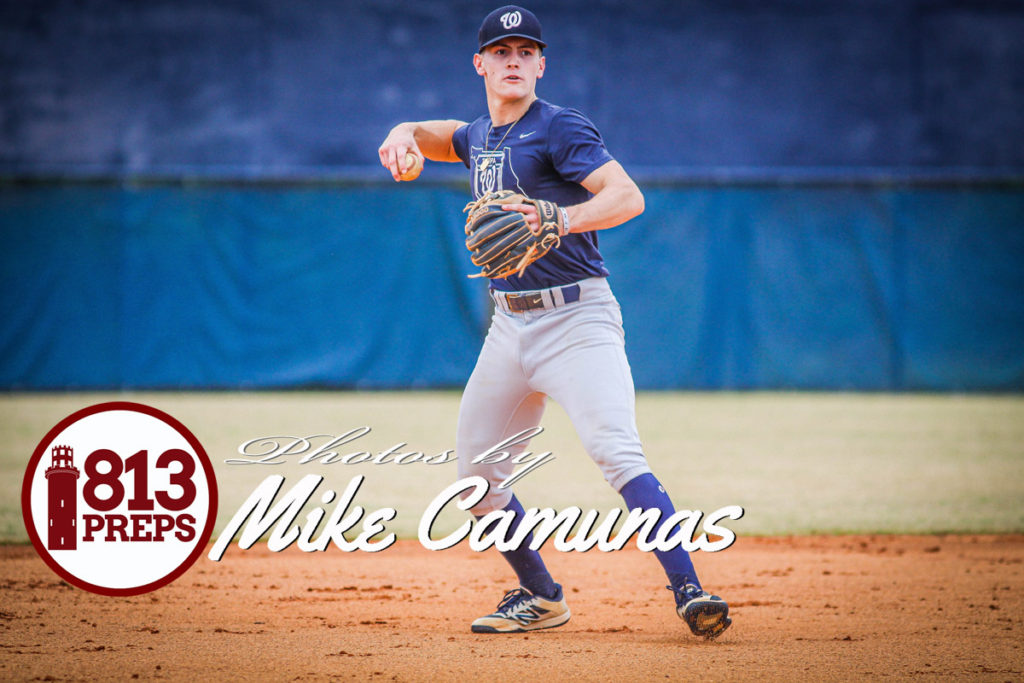 Previous Wade Boggs Award Recipients
2020 – Award not given due to coronavirus pandemic
2019 – Christian Suarez, Leto
2018 – Parker Messick, Plant City
2017 – Drew Ehrhard, Wharton
2016 – Peyton Woble, Alonso
2015 – Nelson Maldonado, Jefferson
2014 – Bubby Terp, King
2013 – Pete Alonso, Plant
2012 – Hayden Kelley, Gaither
2011 – Brandon Sinjin Sato, King
2010 – Peter Miller, Cambridge Christian
2009 – Jay Laurienzo, Hillsborough
2008 – Alex Panteliodis, Alonso
2007 – Tommy Toledo, Alonso
2006 – Ryan McCurdy, Plant