Hermann, Wilken earn FL Dairy Farmer honors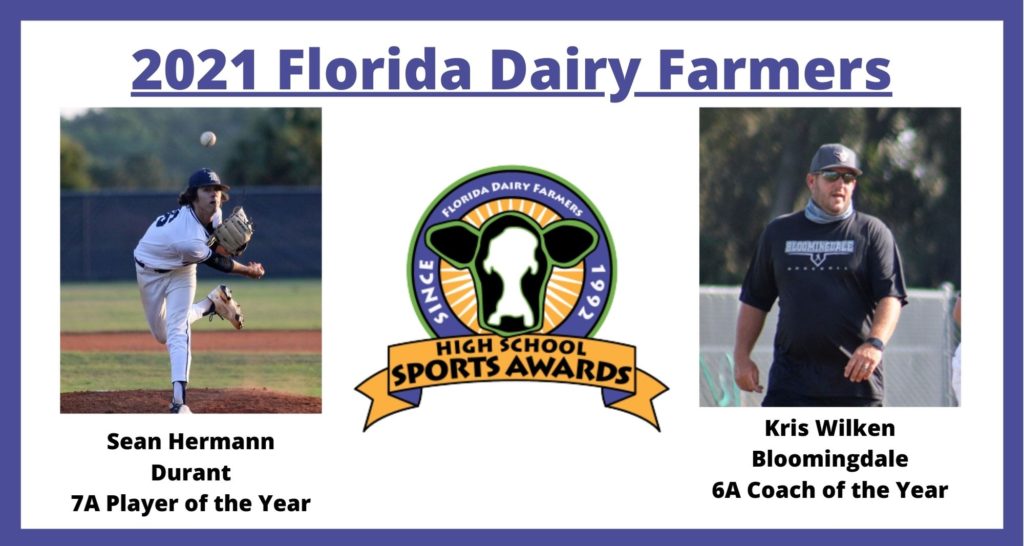 Durant senior Sean Hermann has been named the Florida Dairy Farmers Class 7A Player of the Year on Friday, while state champion Bloomingdale head coach Kris Wilken was named the 6A Coach of the Year.
The right-handed Hermann finished with 135 strikeouts (third in the state), while going 9-0, with three saves and a 0.36 ERA helping Durant to a 22-6 record, a region title and pitched 7 1/3 scoreless innings in the Cougars state semifinal loss to Spruce Creek.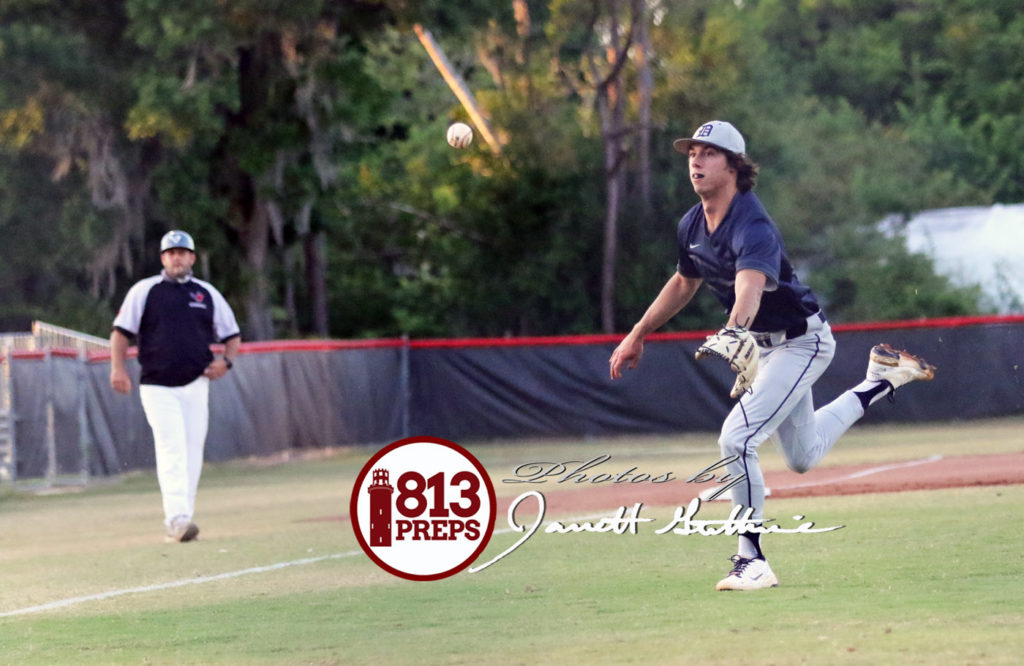 Hermann, a University of South Florida signee, allowed only four earned runs, while issuing just 13 walks. He had six double-digit strikeout games, including a complete-game 15-K performance against Steinbrenner in March, earning Hermann a spot on the Saladino All-Tournament team, and he was also selected as a first team All-Western Conference Selection.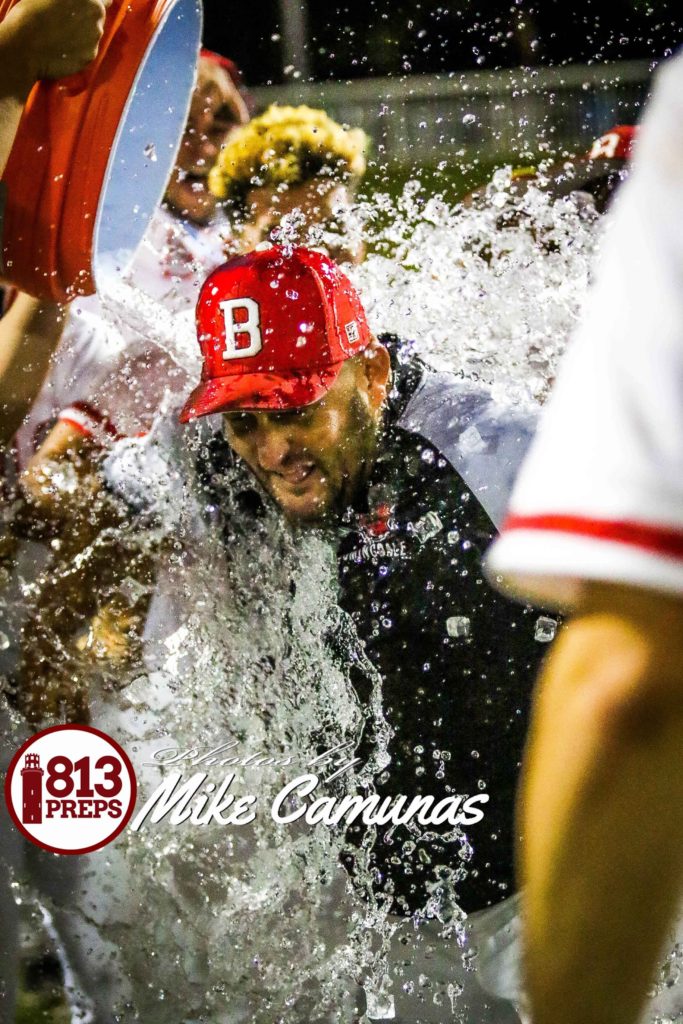 Wilken, who led Bloomingdale to the program's first state title last month by defeating Orange Park Fleming Island, 5-1, is in his 14th season as the Bulls skipper. Early in the season, Wilken won his 200th career game as Bloomingdale posted a 24-6 record in 2021.
The Dairy Farmers awards given annually since 1993 are voted on by the state baseball head coaches and members of the media. As the Class 7A POY, Hermann will be in consideration for the overall Dairy Farmers Player of the Year, which will be voted on this week and announced on June 17th.
Durant alumnus Tyler Danish was named the overall POY in 2014, as Hillsborough County has had a number of winners of the overall award in the past – most recently in 2019 when Plant City's Parker Messick was the recipient.
Other winners from the 813
1996 – Nick Stocks, Jesuit
1997 – Geoff Goetz, Jesuit
2011 – Jose Fernandez, Alonso
2012 – Lance McCullers, Jesuit
2014 – Tyler Danish, Durant
2019 – Parker Messick, Plant City