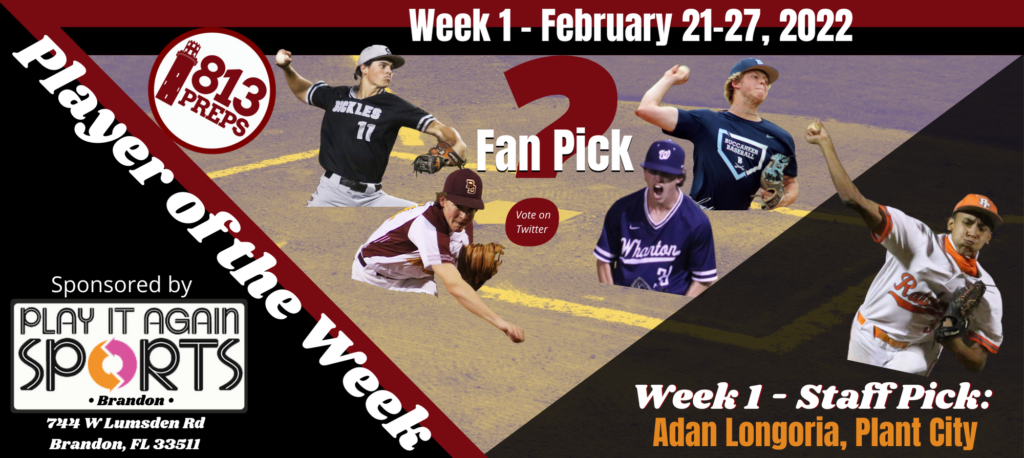 813Preps Player of the Week – Week 1
sponsored by Play-It-Again Sports – Brandon

Our weekly Player of the Week list returns – this year sponsored by our friends at Play-It-Again Sports – Brandon. Each week our staff pick and one "fan pick" will be selected and awarded an 813Preps T-shirts (as well as sweet bragging rights).
Coaches (and only coaches) can send their nominees to us at jarrettguthrie@813preps.com by no later than Monday morning. Stats for consideration are for games held Mon-Sat the previous week.
Staff Pick PotW – each week our 813Preps staff will select our "staff pick" of the five standout performers from the previous week:
Adan Longoria, Plant City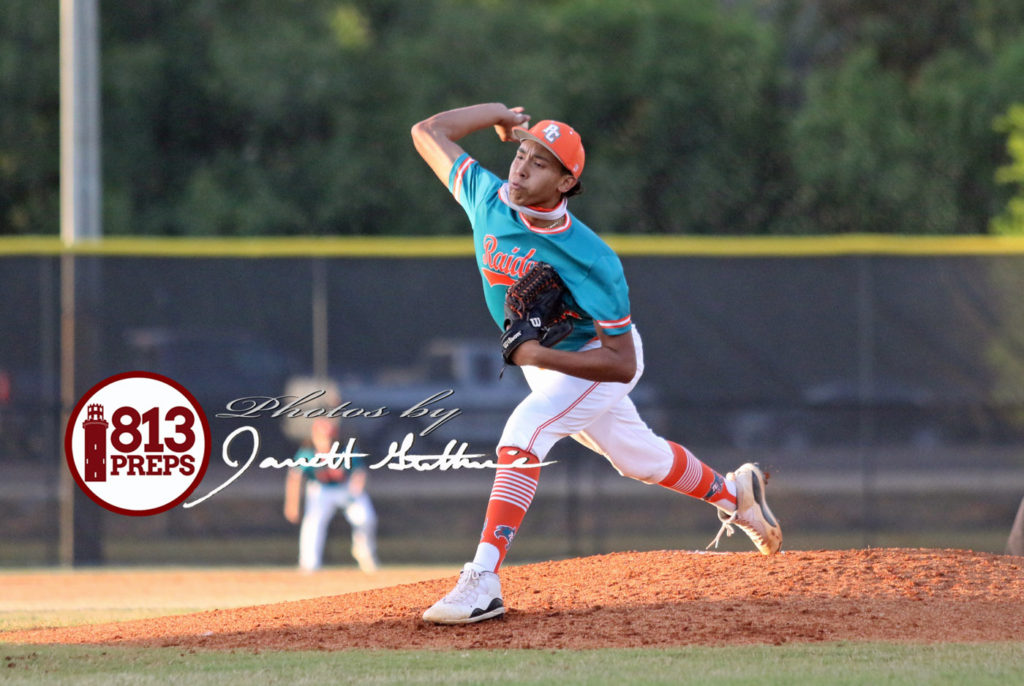 The Raiders junior tossed a 16-strikeout no-hitter in the opener against Middleton, issuing just on walk, and also went 4-for-6 with three doubles, and one RBI in wins against the Tigers and Newsome last week.
⚾⚾
Fan Pick – You decide who will claim our second PotW shirt for Week 1 (voting will take place on Twitter – link at bottom of page – and will run through Friday afternoon.
Evan Chrest, Wharton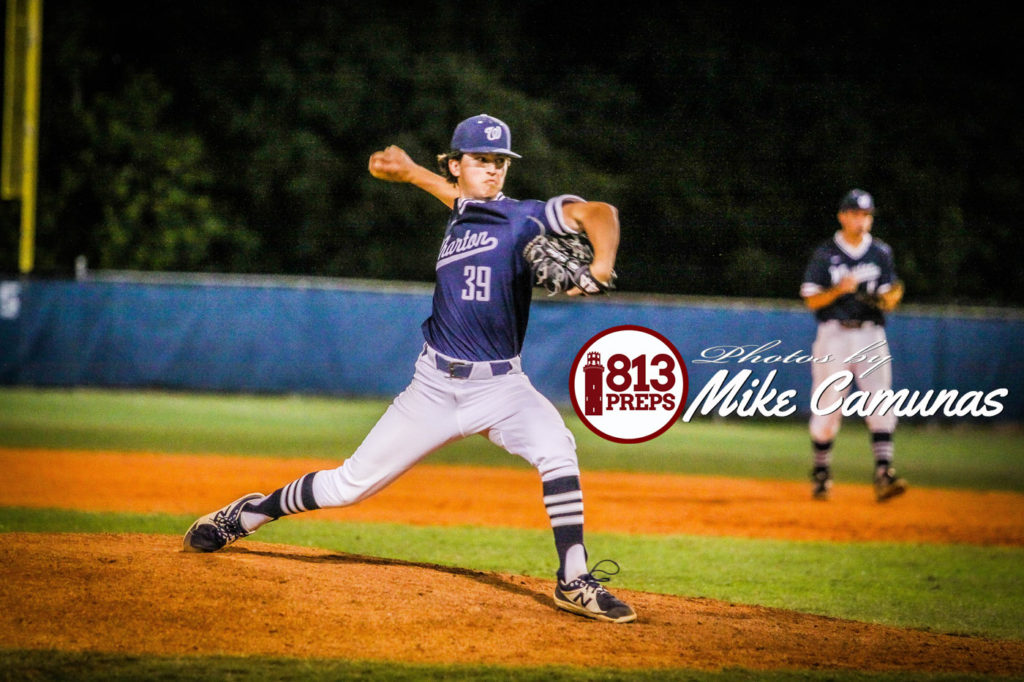 The Wildcats senior righty earned a three-strikeout save in Wharton's opener against Gaither, then struck out 10 in a complete game win against Steinbrenner last week.
⚾⚾
Ethan Corscadden, Brooks DeBartolo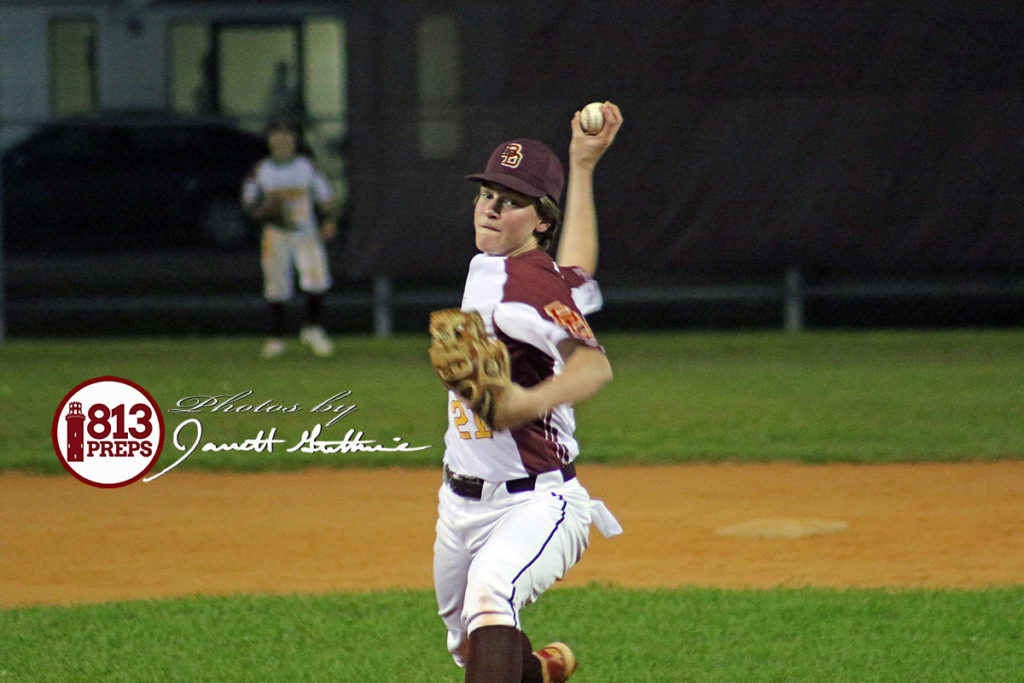 In two appearances last week, the Phoenix junior was 1-1, with 16 strikeouts over 11 innings pitched, allowing just two unearned runs on two hits and three walks.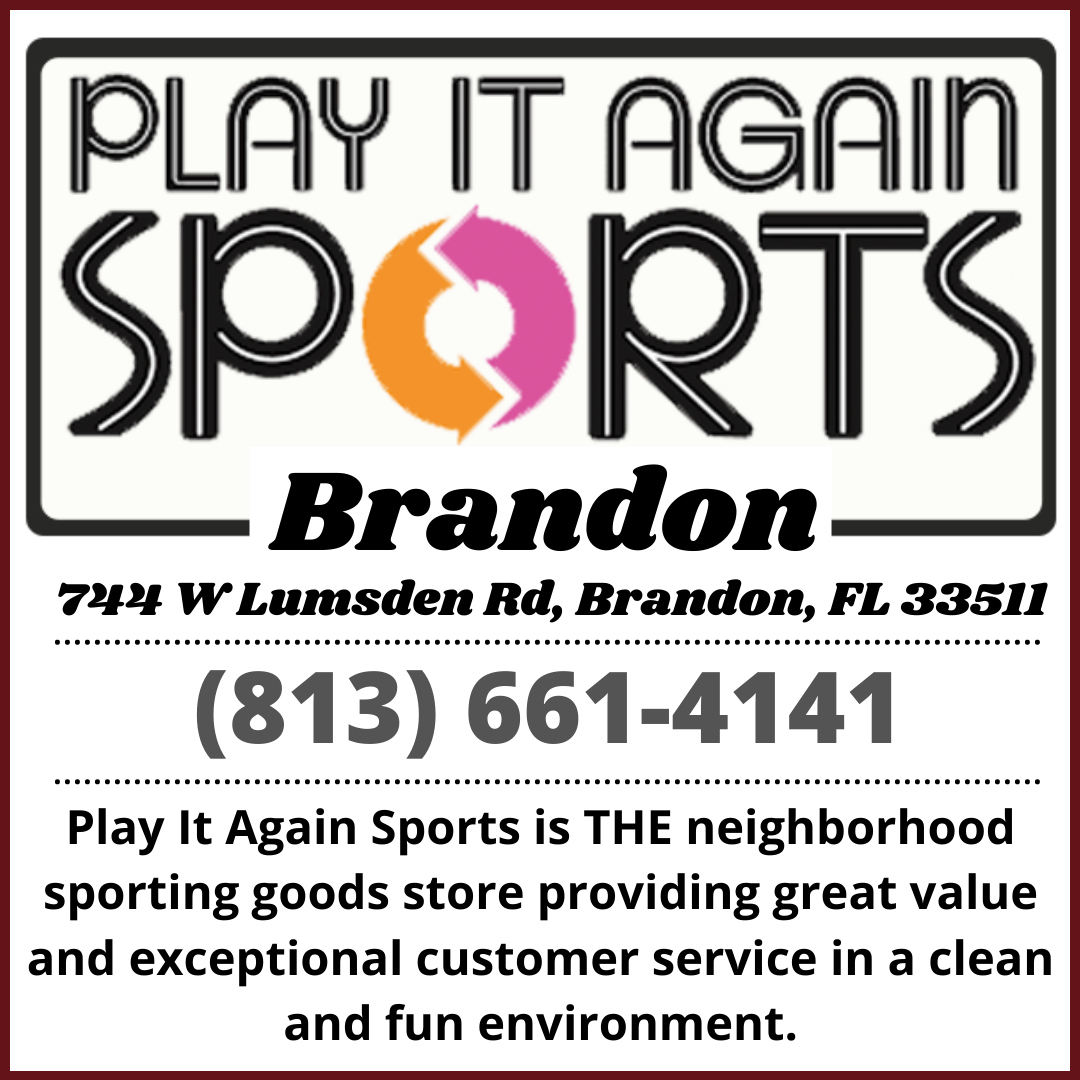 Caden McDonald, Sickles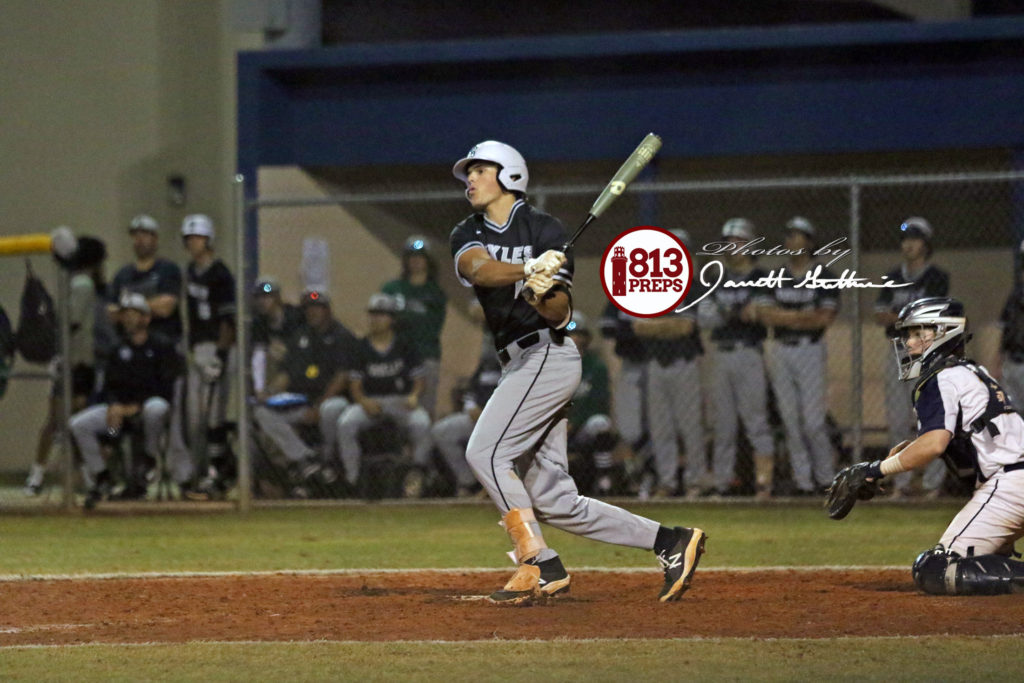 The Sickles junior righty delivered a gem on the mound, limiting Riverview to just three hits in a mercy-rule win in the Gryphons opener, finishing with six strikeouts and one walk; and in two games last week went 5-for-6, with a homer, four RBI and a pair of runs.
⚾⚾
Owen McElfatrick, Berkeley Prep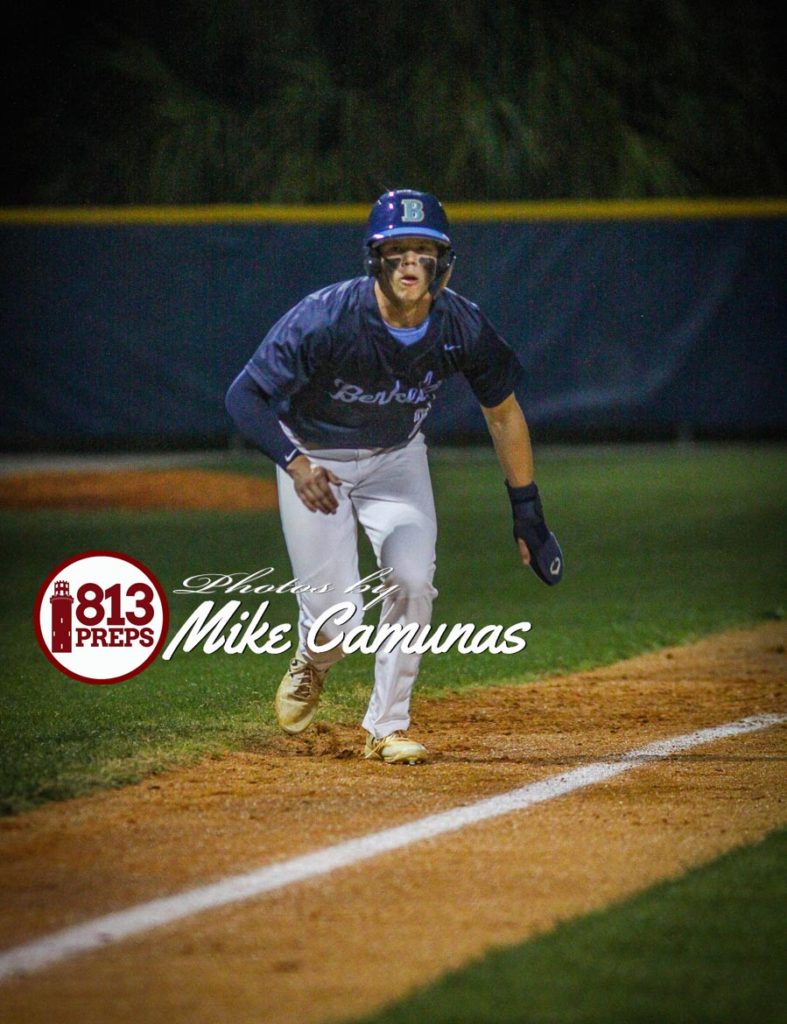 In three Bucs wins last week, McElfatrick was 4-for-9 at the plate with two home runs, eight RBI, three runs scored, while also tossing 3 2/3 innings on the mound, striking out four and allowing one run.
Vote Here:
Our 813Preps team selected @plantcityhighBB's @AdanLongo34 as our Wk 1 – "Staff Pick."
Now, it's your turn who will be our "Fan Pick"? @echrest18 @CadenMcDonald4 #EthanCorscadden @o_mcelfatrick

— 813Preps (@813Preps) March 3, 2022