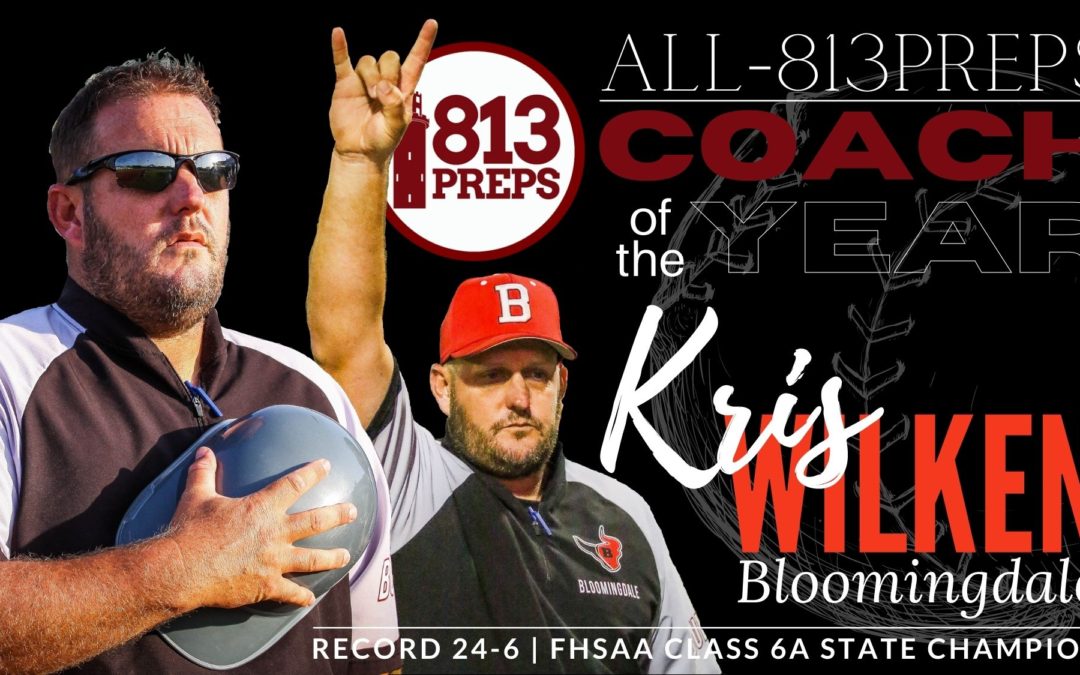 2021 All-813Preps Coach of the Year Kris Wilken, Bloomingdale 813Preps 2021 Coach of the Year: Kris Wilken, Bloomingdale - Wilken led Bloomingdale to the program's first-ever state championship as the Bulls defeated...
read more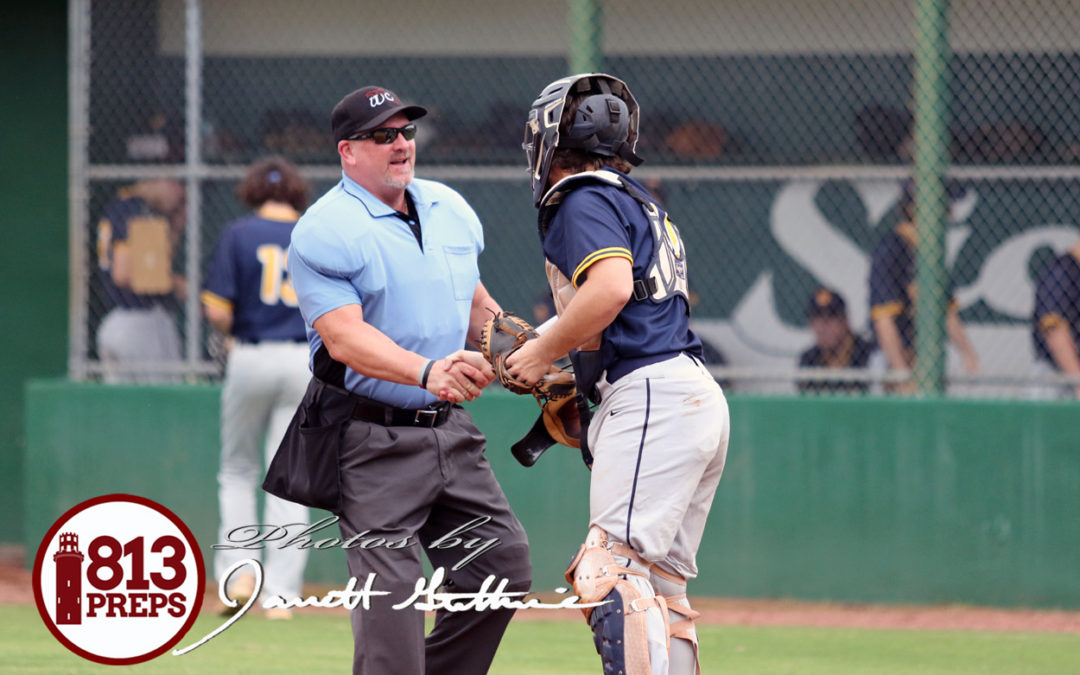 Fall Ball - Steinbrenner at Sickles 9/16/21 Our editor, Jarrett, will be bouncing around this Fall catching some of the action from around the 813. We welcome any fan or parent submissions of photos from fall ball games in Hillsborough County, you can send those to...
read more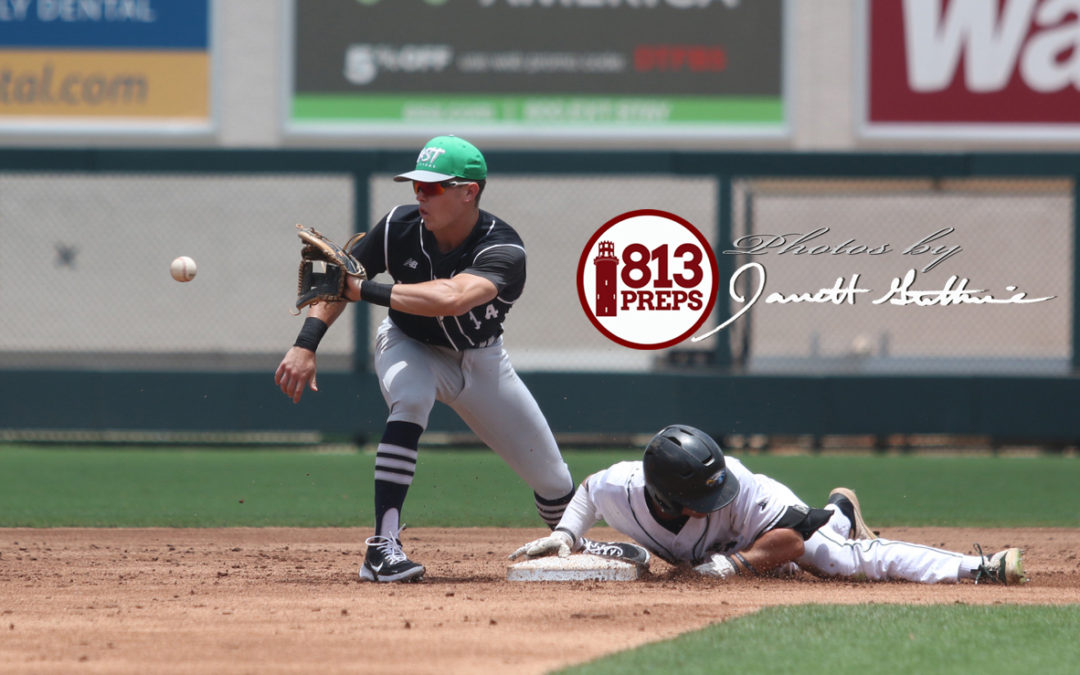 Gallery: FACA Senior All-Star game Sunday 6/6/21 Photos by Jarrett Guthrie Editor LAKELAND - Photo gallery from the Florida Athletic Coaches Association (FACA) Senior All-Star weekend at Lakeland's Joker Marchant Stadium. These photos are from Sunday's (June 6, 2021)...
read more
1. Jesuit (18-1) The Tigers had a three week win last week, including a...
read more
Our weekly rankings this season have been generously sponsored by an anonymous...
read more
Berkeley Prep 10 Tampa Prep 0 - six innings HR tonight vs D1 commit sitting...
read more
⚾⚾ 3A-District 7 Final ⚾⚾ Lakeland Christian 10 Tampa Prep 0 - five innings...
read more
A message from 813Preps editor Jarrett Guthrie TAMPA – We are excited to...
read more
By Jarrett Guthrie Editor  TAMPA – Baseball has long been a passion for twin...
read more