Editor's Note: Each week of the regular season we will bring you our traditional rankings with THE Top 8, followed by 1-On-the-Bubble team, and finally our 3-(Grab)-Bagger – a collection of three stories from the previous week we felt deserved some attention.
1. Berkeley Prep (21-2)
Berkeley Prep still stands atop our weekly rankings, despite two losses against district opponent and National Top 10-ranked Calvary Christian. The Buccaneers still ripped off a remarkable 21 in a row, are outscoring opponents on the year 205-51, and the only two games that matter against the Warriors are the potential next two. Berkeley Prep returns to action to wrap the regular season with a game at Carrollwood Day on Tuesday, and at home against Tampa Prep on Thursday.
2. Plant (17-5)
The Panthers hit three homers, including a grand slam by Bryce Pelleriti in a slugfest with Alonso, while Plant wrapped up its two-district-win week with a 6-1 against Steinbrenner, where Michael Hawks pitched a complete game, allowing just one run on five hits. Plant finishes off the regular season with two teams listed below in our rankings, traveling to Wharton on Tuesday and then hosting Strawberry Crest looking to break a 1-1 season-series tie with the Chargers.
3. Plant City (15-6)
The Raiders shook off a three-game skid, ripping off three big wins last week behind some absolute bulldog pitching. In a win over Lennard and back-to-back district wins against Durant, Plant City pitchers tossed 25 innings, allowing a single run, on 20 hits, with 26 strikeouts and just seven walks – highlighted by two wins in relief from Tanner Rollyson (click here to read about his big performance in Gm 1 against Durant) and 10 shutout frames from Adan Longoria, who picked up the complete-game win against the Cougars on Thursday. The Raiders visit Blake on Tuesday, and finish off the regular season with a home game against Hillsborough.
4. Wharton (15-6)
Wharton defeated Strawberry Crest 4-3 in its lone game last week as a David Limbach RBI single and two errors from the Chargers pushed the Wildcats ahead in the fourth. The one-run lead was protected by senior Evan Chrest, who carved through Crest's lineup with four shutout innings, yielding one hit and striking out five. Wharton might have one of the toughest Week 10's in the county hosting Plant on Tuesday and Sickles on Thursday to tune up for the district tournament.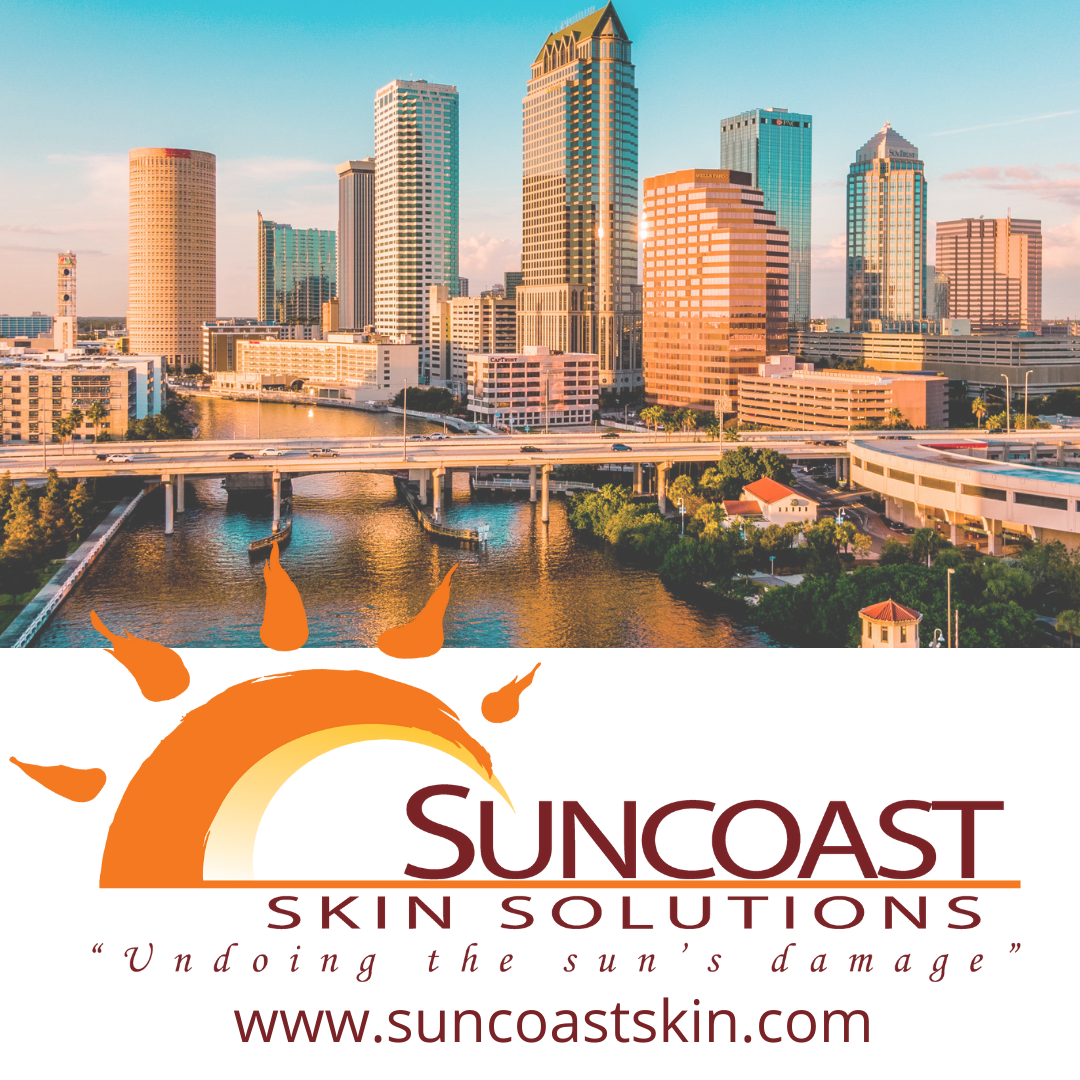 5. Newsome (15-5)
The Wolves built a solid lead and then weathered a Bloomingdale comeback for a 6-5 win to start last week (click here to read our coverage), and then took care of East Bay, 10-1 as seniors Evan Wainman (2-for-2, double, sac fly, walk, two RBI) and Ethan McSpadden (3-for-4, run, RBI) keyed the offense against the Indians. Newsome has a big road showdown with Sickles on Tuesday, and ends regular season play hosting King on Friday.
6. Sickles (19-4)
Sickles is 7-3 over its last 10 games, including a 1-1 run last week with a 12-0 win against Bishop McLaughlin and a 9-4 loss to Bloomingdale. Junior Hayden Yost has scored a run in 20-of-23 games for the Gryphons this season, and is currently third in the state with 38 (just one off the top spot of 39 held by two players). Ditto what we said at the end of our Wharton capsule – the Gryphons are not taking it easy in Week 10 hosting No. 5 Newsome on Tuesday, and traveling to No. 4 Wharton on Thursday.
7. Leto (15-6)
Make it six-in-a-row for the Falcons after winning decisively against Brooks DeBartolo, Blake, and Chamberlain last week. Coltin Pizzio's .443 average, 19 runs and 15 stolen bases lead the offense for Leto on the year. The Falcons close out the regular season at Middleton on Tuesday, and at home against Tampa Bay Tech on Thursday.
8. Bloomingdale (14-9)
Bloomingdale couldn't finish off a comeback against Newsome, but finished the week with a solid, 9-4 win against Sickles as a first-inning home run from Colby Shelton got things started (click here to read all about it). The Bulls are another 7-3 team across its last 10 with a huge district game against Strawberry Crest on tap for Tuesday, and a home game Friday against Alonso (which handed Bloomingdale a loss to end last regular season, before the Bulls sparked a seven-game post-season streak en route to a state title).
One-On-the-Bubble
Strawberry Crest (15-7)
ANOTHER team carrying a 7-3 run over the last 10 into the regular season's final week, the Chargers split two games last week falling to Wharton, before claiming a 5-2 win at Gaither. The win against the Cowboys featured a huge comeback where Crest scored five runs in the top of the seventh, keyed by a bases-clearing double from Damien Bennett, and six strong innings from junior pitcher Zach Redner, before Alex Philpott shut the door with a scoreless final half-inning. Man, on the road at Bloomingdale for a district game on Tuesday, and at Plant for a season-tiebreaker game on Thursday? Maybe it's Sickles with the toughest Week 10 slate?!?
3-(Grab-)Bagger
1. We can't think of any better way to start off our 3-Bagger section, than to talk about the big THREE-hundred for Tampa Prep head baseball coach AJ Hendrix, and his longtime assistant coach John DeTringo.
Tampa Prep (15-7) has rattled off six-straight wins including Friday night's home win, 9-1 against Bell Creek that achieved the milestone 300th win for Hendrix in his career at the school, where he is currently in his 22nd season (second longest run at one school in Hillsborough County, behind King's Jim Macaluso – 47 years). The Terrapins hold a 4-0 mark in Class 3A-District 5 heading into the district tournament, with a out-of-district game at Berkeley Prep on the horizon on Thursday.
⚾️ // ????? | Tampa Prep defeats Bell Creek, 9-1. With the victory, Coach Hendrix records win #300. Congratulations, Coach!

✔️WP: W. Sotiropoulos (6-2)

✔️R. Haughey: 2-3, 2 2B's, 3 RBI's

???? ??: Tuesday vs. Indian Rocks Christian | 7 pm (Senior Night)#GoTerps pic.twitter.com/BC3xfekWvx

— Tampa Prep Athletics (@TPrep_Athletics) April 23, 2022
2. It was a grim run mid-March through mid-April for Hillsborough, which posted a 2-8, 10-game stretch, but a senior-laden Terriers have won three-straight, shutout games including a battle 1-0 with Freedom, and decisive wins against Chamberlain and Armwood last week. The one that started the week off right was led by senior Sal Urso, Jr. who drove in the game's only run supporting his own effort on the mound while delivering a complete-game, six-hit shutout. Hillsborough goes on the road to finish out the regular season at Alonso (Tues) and at Plant City (Fri).
3. We wanted to keep our social media this weekend focused on the wonderful and deserved recognition of King baseball coach Jim Macaluso, and not on ourselves (click here for our photo essay from Saturday's field dedication).

But we also wanted to mentioned how amazing the King Baseball historical display that was curated by Karen Macaluso in both the downstairs former coach's office and the upstairs pressbox. 813Preps was honored to see a handful of our stories and photos make the displays, but blown away to be recognized prominently in the school's baseball pressbox. We are very grateful and humbled to be a very small part of Coach Mac's legacy and the King Lions' history. – JG