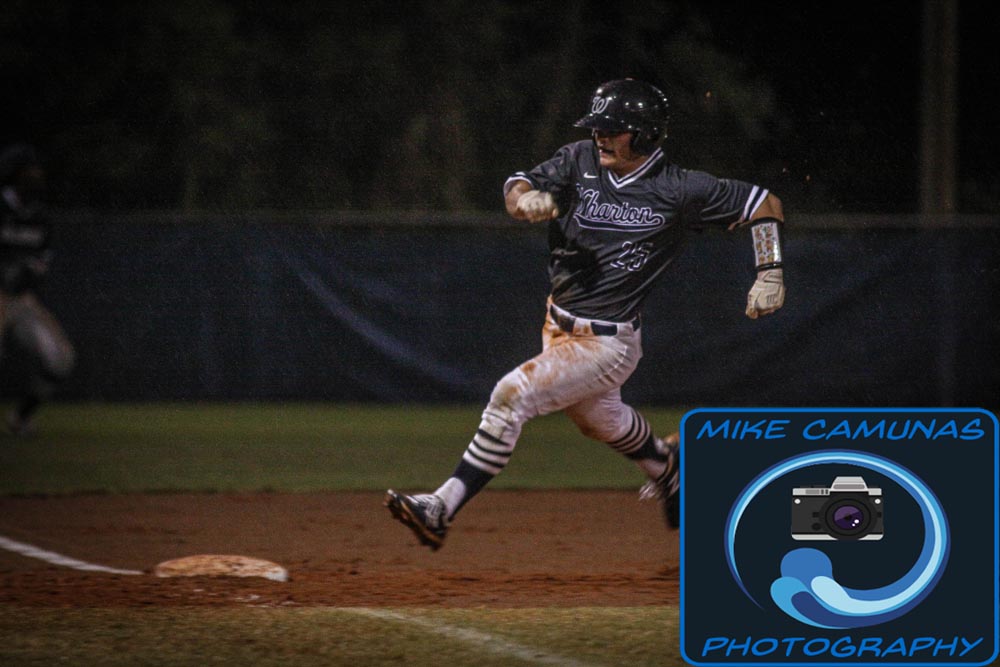 By Mike Camunas NEW TAMPA — Wharton didn't need much, while Alonso could've used more. The Wildcats (3-0) eked out a 3-2 rainy win over the Ravens (0-3) on Tuesday evening in a game that had plenty of chances to be...
read more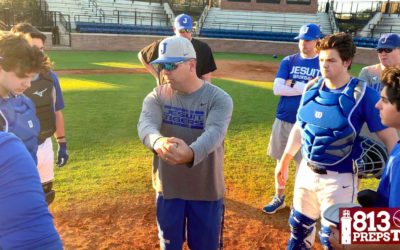 Defending state champion Jesuit looks to justify legacy TAMPA - Our very own staff writer and creative director Mike Camunas recently visited Hyer Family Park to catch up with last year's Class 6A state champion Jesuit Tigers Baseball team to talk how the stacked...
read more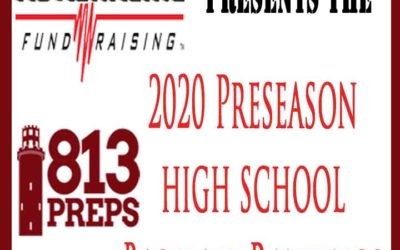 1. Jesuit This seems like a no-brainer. Jesuit battled its way to a fifth state championship last year, defeating Dunedin to claim the Class 6A crown. They return AND add to its entire pitching staff last season including starters Camden Minacci, Josh Mallitz, Justin...
read more
Staff Report TAMPA – The Tampa Bay Baseball Museum at Al Lopez House is...
read more
Staff Report TAMPA – One of baseball's preeminent and celebrated...
read more
PLANT 3, STEINBRENNER 2 Plant got the better of Steinbrenner in district play...
read more
Steinbrenner 7, Jefferson 1 Steinbrenner picked up its second win of the...
read more
Staff Message: Coaches, we hope to bring you coverage on a weekly basis and...
read more
LUTZ - To say that Ally Szponar is "daddy's little girl," would be an accurate...
read more