By Mike Camunas
Creative Director
TAMPA — Despite Sickles' team colors being green and white, catcher Danny Bernstein's collar is, essentially, blue.
"I call him a blue-collar player," Gryphons coach Eric Luksis said. "He's the workhorse on this team behind the plate. He's the kind of player you can't take out even if he's not 100 percent because he's that good of a player."
⚾⚾⚾⚾
"He's a grinder back there," said Sickles ace, Dylan Eskew, who is a Miami commit and MLB Draft prospect. "He's easily the toughest player on our team. He deserves everything he has because he's worked hard for it. Honestly, if he was two inches taller, he'd be playing at Florida."
Bernstein's height not withstanding — pun intended on this 5-foot-11 right-handed catcher — the Sickles captain is moving on to play at the next level as he's committed to keep his baseball career going at Tallahassee Community College after being a three-year starter and a huge catalyst behind the Gryphons' best two-year stretch in the program's 20-year existence.
Bernstein, in fact, earned the job as a sophomore — Luksis' first year at the helm — and went on to start 94 of 95 games.
"I had the nerve to bench him once on a three-game week, so it's my fault it's not 100 percent," Luksis readily admits.
⚾⚾⚾⚾
"Danny and I have been playing together since we were this tall," Eskew pointed out by lowering his hand to just above the knee on his 6-foot-3 frame and referring to being Keystone Little League opponents and then all-star teammates. "He's probably caught 100-plus games for me, and we've got that connection. I can always count on him to spike a curveball."
Since those Saturday morning games and victory parties at McDonald's, Bernstein has eaten, slept and lived baseball nonstop to get where he's going after Sickles.
"Yeah, it's just a been a lot of hard work," he adds. "Really no offseason."
Luksis has seen that from Day 1 when he inherited a freshman DH in Bernstein more than three years ago.
"We basically gave him the keys to home plate his sophomore year when I came in," Luksis recalled, "and he earned the job with his work ethic and his arm. He was able to pick up on the things that I like my catchers to have, which made him our catcher for the next three years."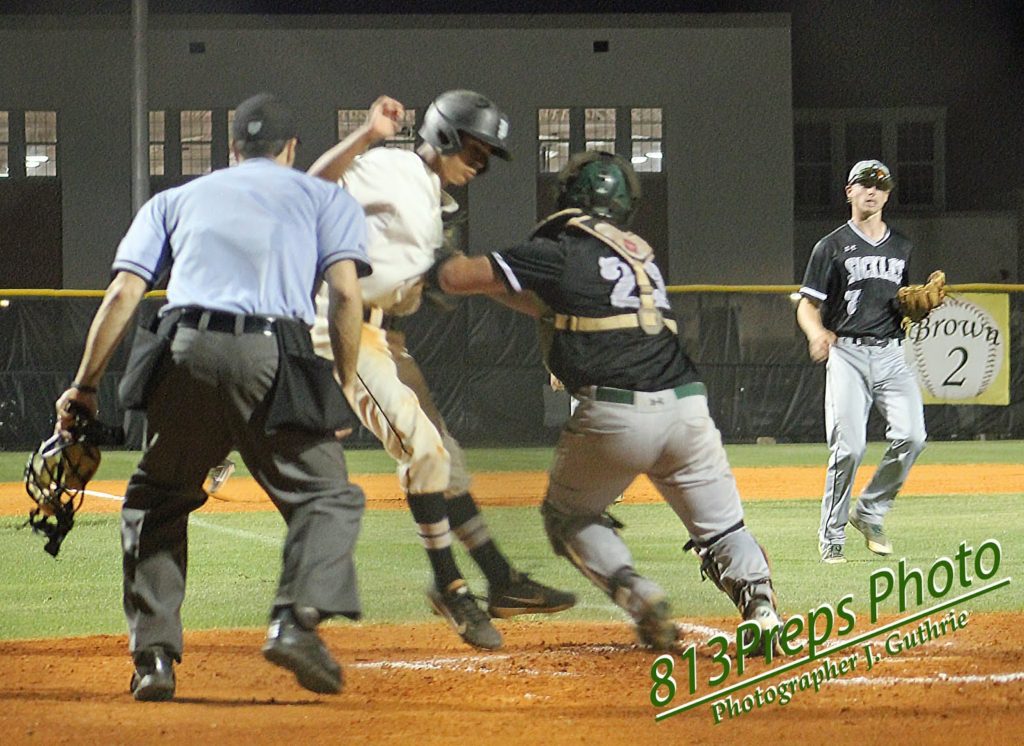 After that, Bernstein, in the past three seasons, batted a combined .336 (including .359 this season), drove in 66 RBI and hit seven homers. And Luksis didn't even need all of these numbers to make Bernstein the captain.
His relationship with the pitchers was the deciding factor.
"He's a big lead-by-example guy," Luksis said. "Guys rally on that, but he learned what his pitchers' personalities are and knows how to talk to each one differently. He knows who needs to be yelled at, who needs to be spoken softly to and knows who just needs a conversation to calm down a bit. He's been able to have a couple different personalities out there which has been very helpful. It's been very impressive how he cannot be so one-sided and be able to speak to each pitcher the way he needs to be spoken to."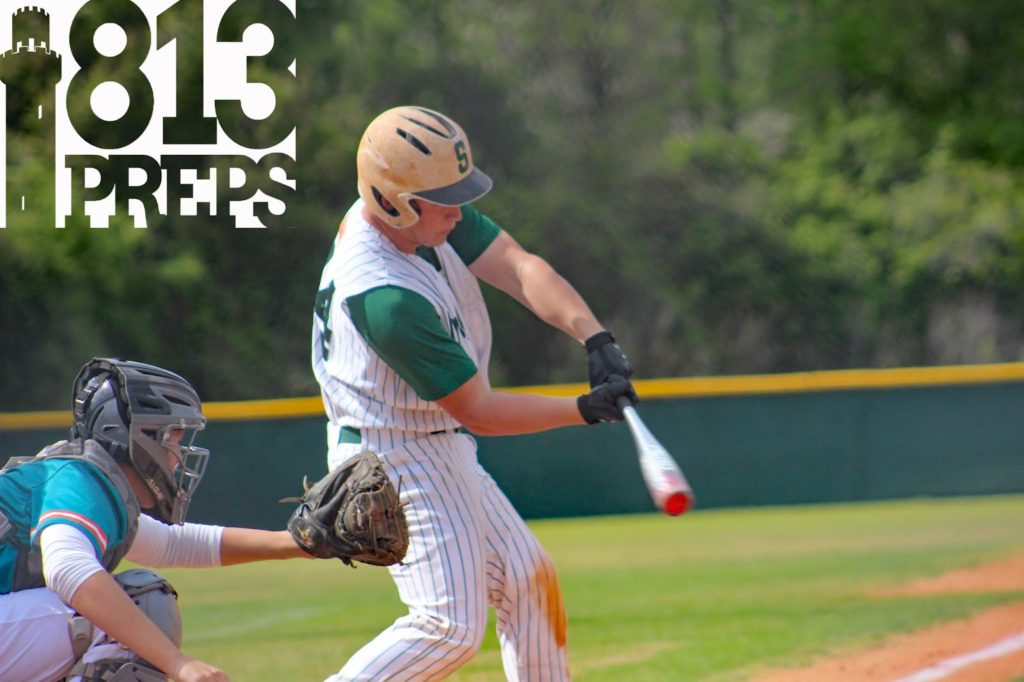 "I just have to slow things down when I go out to the mound," Bernstein adds. "Calm things because I know they can pitch, but they just need to slow down sometimes."
One thing Bernstein never wanted to slow down was the rate of success Luksis brought in once taking over at Sickles. There was the 10-13 record his sophomore season, but then there was Bernstein's junior season: a program-best 22-5, and a first-ever district title for the program.
"Luksis really changed the mindset when he showed up," Bernstein said. "When I first got here, guys were always talking about how they didn't like baseball. He taught us to have pride in what you're doing here, and that was important to me."
In the end, Luksis knows this for certain.
"We're going to have a hard time replacing him," he said, bittersweetly.
Indeed, a workhorse catcher who can field, manage the game and, on top of that, hit consistently is a once-in-a-lifetime find. So as the sun sets on of one the Gryphons' best players in recent memory, Bernstein reflects on his hard work, plenty of victories, big and small, and, of course, the camaraderie in the dugout, in the classrooms and, as always, on the field.
All memories that will last a lifetime.
"What stands out the most to me is meeting my teammates over the four years I've been playing here," Bernstein said. "Because they turned into a big family, and I just know I'm going to be friends with them for the rest of my life."
– Mike Camunas is a longtime veteran journalist who is always seeking true stories, trained under J. Jonah Jameson and takes better photos of Spider-Man than Peter Parker. Follow Mike on Twitter @MikeCamunas
Read our previous Senior Feature Series (click story)


Part 1 – Riverview's Dillon Besnier